WATCH: ARGON Is On The Run In "Give Me Dat" Music Video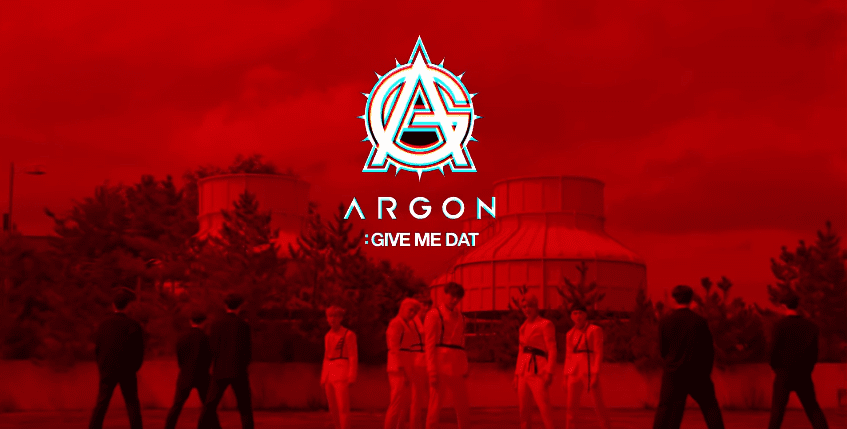 On October 2nd KST, the rookie group ARGON returned with their second mini-album and a music video for their title track, "Give me dat"!
Labelled as the team's official second mini-album Go Forward: Wide Dream hosts six tracks in total, including an intro and an instrumental version of the title track.
ARGON was created by MSH Entertainment by slowly introducing each of the six members back in 2018. They officially debuted with a single album called Master Key in March 2019.
Watch the music video below!
Katherine has been an ELF since 2011. She reads just about anything and is a parent of fourteen demanding cats. She is currently considering if she should sell her gallbladder to Leeteuk so she can raise funds for SS8.
MEDIA: MSH Entertainment