WATCH: 3YE Isn't Scared To Get Rough In Music Video For "OOMM"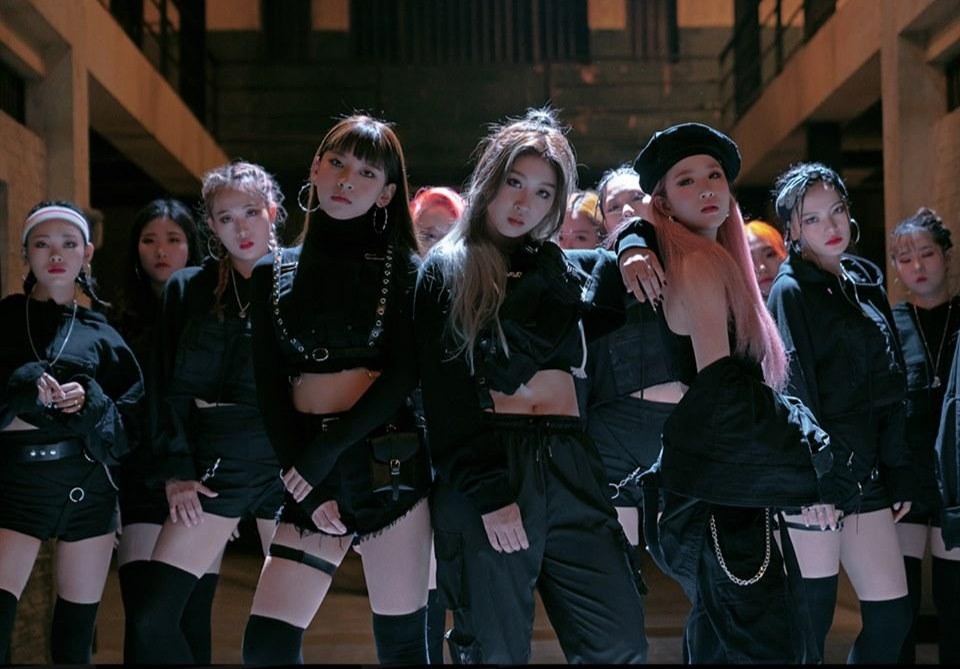 On September 17th at 6 p.m. KST, girl group 3YE showed off their tough side in the music video for their second digital single, "OOMM (Out Of My Mind)."
"OOMM" is co-produced by Wooziq and Miyo. It gives off a sassy, fearless vibe that complements the music video as the girls end up in jail where they proceed to own the place with their performance.
3YE, pronounced as "third eye," is a three-piece girl group under GH Entertainment. The members were previously part of the company's former idol team, Apple B.
Composed of Yurim, Yuji, and Haeun, 3YE debuted last May with a single called "DMT (Do Ma Thang)."
Watch the music video below! What do you think of the new song and MV? Let us know your thoughts by tweeting to us@whatthekpop1!
Katherine has been an ELF since 2011. She reads just about anything and is a parent of fourteen demanding cats. She is currently considering if she should sell her gallbladder to Leeteuk so she can raise funds for SS8.
MEDIA: GH Entertainment