WATCH: Solo Artist Hyemin Basks In The "STARLIGHT" In New MV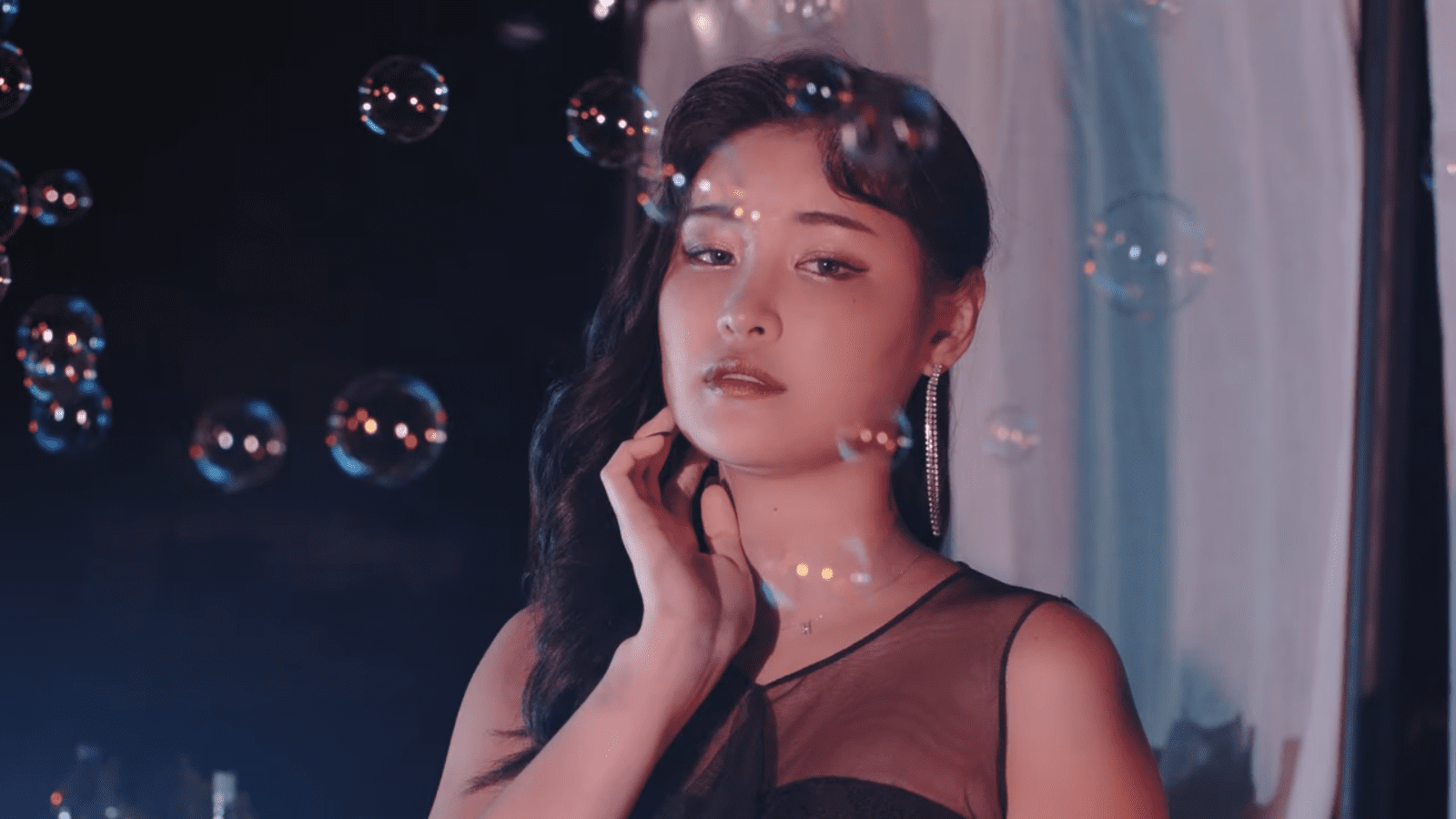 Hyemin has released the music video for "STARLIGHT."
On September 13th, the Spain-based K-pop singer revealed the video for her track "STARLIGHT." The song was originally released in June, but the music video wasn't dropped until today. The song allows Hyemin's deep, throaty vocals to fully shine, letting fans see why her voice is different from most female singers in K-pop today.
Meanwhile, the video allows Hyemin to take center stage with lovely scenery and outfits that show off her natural beauty! The video also has the added fun of allowing viewers to look for various YouTubers in the video, as well as cosplayers and friends of Hyemin.
For those unfamiliar with Hyemin, she originally promoted as an idol singer and actress in Korea under the name Page (Ko Ga Eun) before going to Spain for a fresh start in music. She then made her official re-debut under the name Hyemin earlier this year and has released several singles since then. You can read more about this singer by clicking here.
Check it out below! What do you think of the song and video?
Media: SingHyemin