WATCH: IZ*ONE Sends Out Mysterious "Vampire" MV Ahead Of Japanese Comeback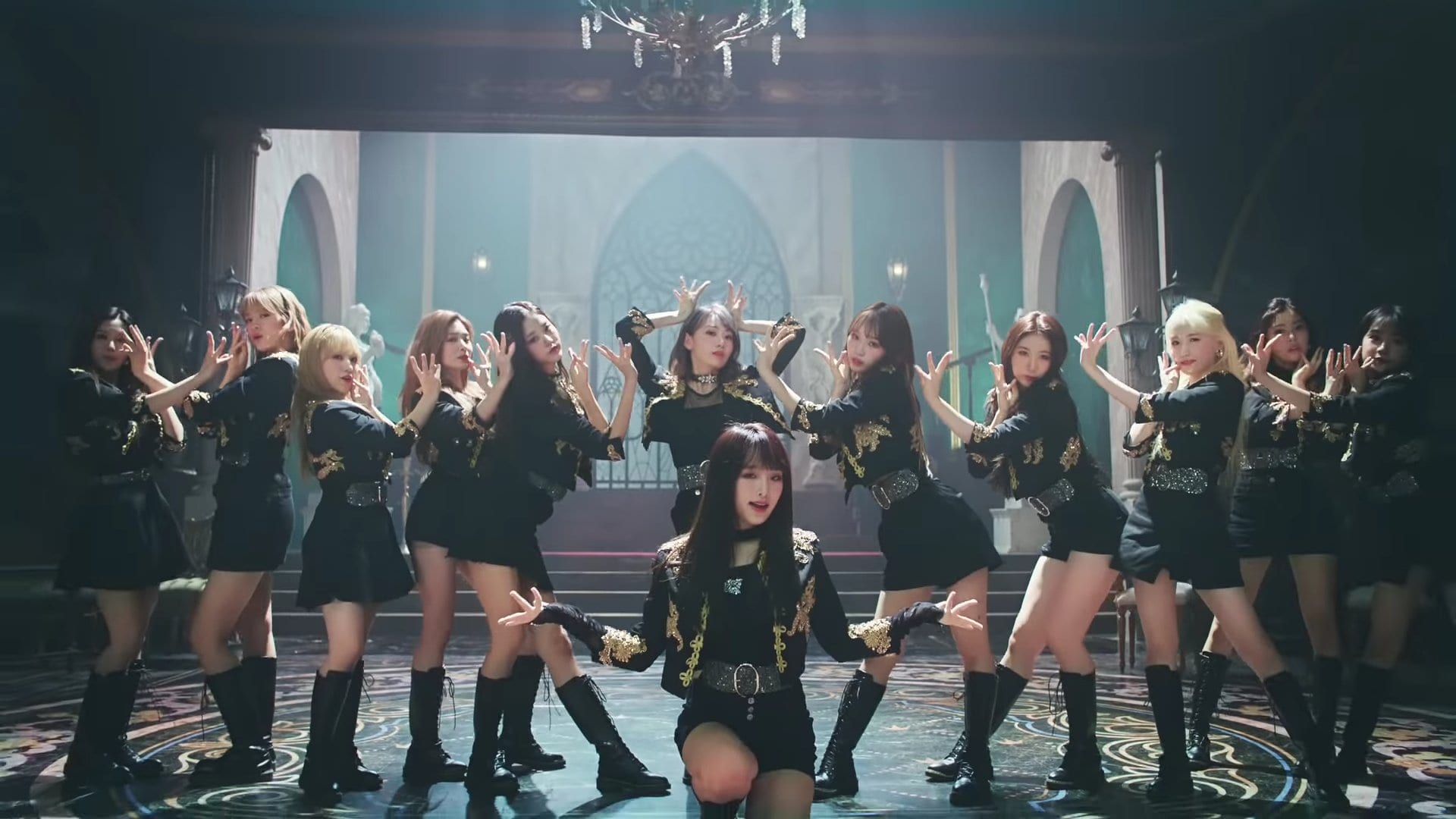 On September 13th KST, IZ*ONE signaled their upcoming Japanese comeback by releasing the music video for their lead track, "Vampire"!
The music video is set in a spooky castle and shows the girls in beautifully-styled outfits while performing in a luxurious hall. It features the story of how IZ*ONE slowly discover a darker side and eventually turns into alluring but dangerous creatures.
The group's third Japanese single, which is also entitled Vampire, is set to be released on September 25th KST. The album will be available in different editions with fanboards, individual members' boards, and a full CD BOX set.
Watch the music video here!
Katherine has been an ELF since 2011. She reads just about anything and is a parent of fourteen demanding cats. She is currently considering if she should sell her gallbladder to Leeteuk so she can raise funds for SS8.
MEDIA: Off The Record Entertainment