WATCH: AlphaBAT Surprises Fans With Beautiful MV For "Fly"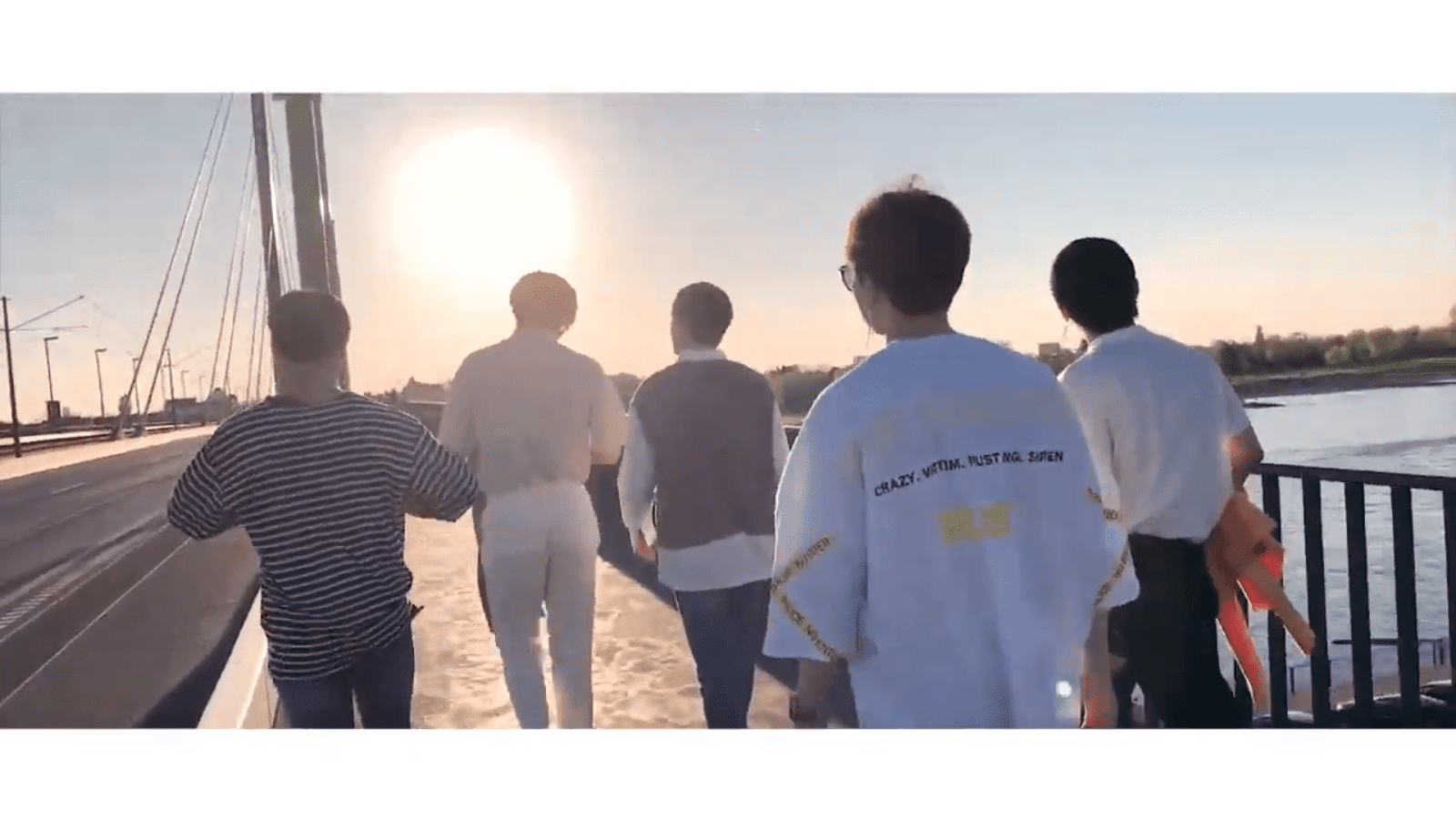 AlphaBAT has released a new video!
On September 2nd, the talented group from W Entertainment dropped a music video for their song "FLY." The sweet MV shows different clips of the guys performing, getting ready backstage, enjoying travels on their tour, singing, and much more, making fans extra sentimental and happy to see the video.
"FLY" was released in the spring of 2019, but an official music video wasn't released until now. After the release of the song, the group began their 2019 "The Revival" tour in Europe— making it their fourth tour in Europe so far! With some of the clips in the video including footage of their time in Europe, the video seems like a sweet thank you to everyone who attended the tour, as well as all of their loyal fanbase around the world.
Check out the song below! What do you think of the new video?
Media: AlphaBAT Official