WATCH: GIRLKIND XJR Says It's All About The "Money Talk" In First Sub-Unit MV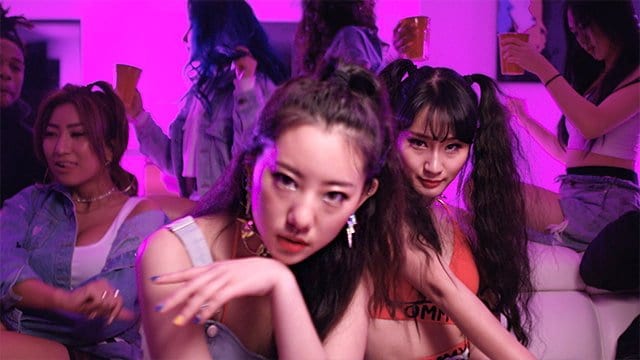 GIRLKIND has debuted their first sub-unit!
Consisting of members Sehoon and Jikang, GIRLKIND XJR released their first mini-album and a music video for "Money Talk" on August 29th KST.
Their debut mini-album, entitled Life is Diamond, reveals four more song in addition to the title track: "All You Want," "Vibe On," Split," and "I.Land."
GIRLKIND is a five-member team that debuted under Nextlevel Entertainment back in 2017. They last returned as a whole in June 2018 with "S.O.R.R.Y."
Watch the music video below!
Katherine has been an ELF since 2011. She reads just about anything and is a parent of eight demanding cats. She likes to stay home and worry about Heechul's imminent balding during her free time.
MEDIA: Nextlevel Entertainment