WATCH: PENTAGON Can't Seem To Get Along In Cute MV For Comeback With "Humph!"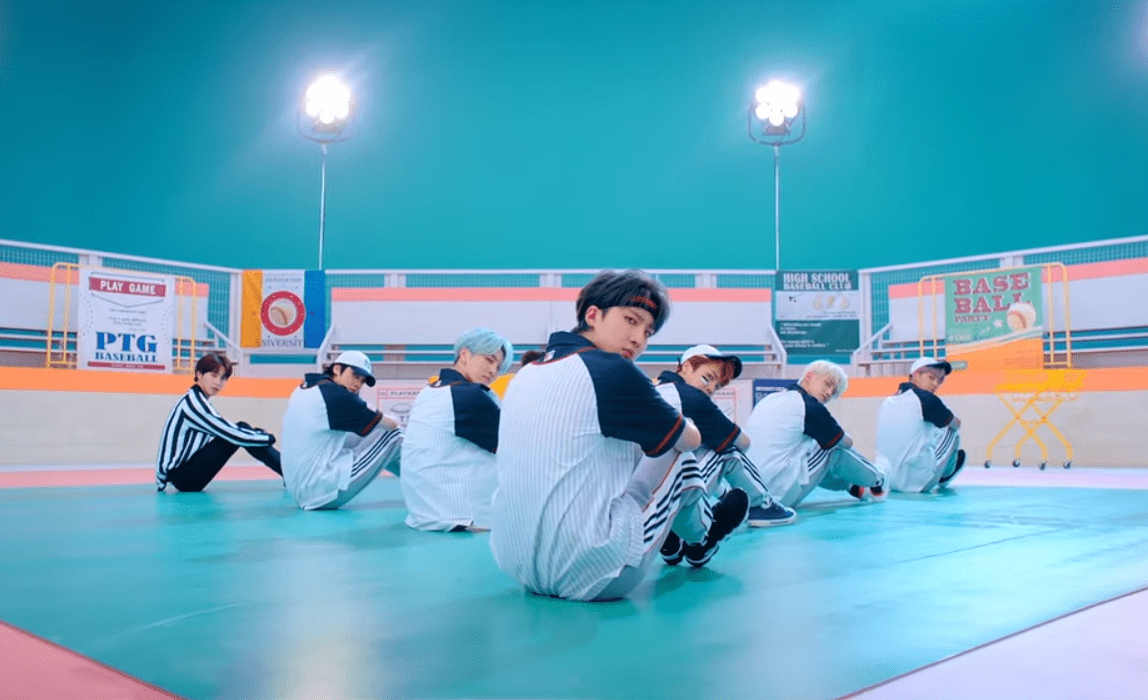 PENTAGON is back!
On July 17th at 6 p.m. KST, the popular Cube Entertainment group made their comeback with the new track "Humph!" The adorable song has a fresh concept for the group with a light beat and cute synth sounds that perfectly capture the pouting attitude of "Humph!"
Meanwhile, the members are depicted as child-like students who just can't seem to get along throughout the video. The cute, aegyo-filled MV is sure to charm viewers as it shows the group finally putting their differences aside when they realize how much they have in common after all.
"Humph!" is the title track off the group's ninth mini-album, entitled SUM(M:ER). The track was composed by Giriboy and PENTAGON member Hui, with lyrics by Giriboy, Hui, and fellow member Wooseok. Meanwhile, Giriboy both produced and arranged the track.
Check out the new release below! What do you think?
Media: Cube Entertainment