LISTEN: NCT Dream Drops "Fireflies" As Official Song Of The World Scout Foundation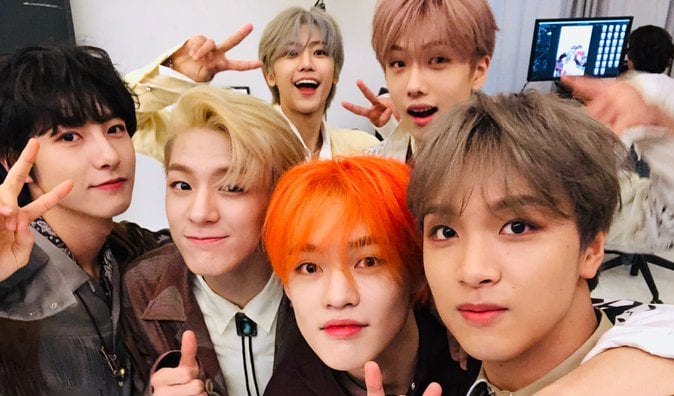 NCT Dream has a great new song for fans to enjoy!
On June 15th, the SMTOWN group released "Fireflies." The English-language song has a great beat and a fresh, summer feel with lyrics that encourage young people to not be afraid and to follow their dreams while working together. It is sung as if to a girl, telling her not to give up and help brighten the world through their special and inspiring love.
The song was released as the official song of the World Scout Foundation, an international non-profit in Switzerland that seeks to help the growth and development of Scouting (Boy Scouts, Girl Scouts, etc.) worldwide by providing funds and support through the World Organization of the Scout Movement (WOSM). Not only do organizations, individuals, and businesses support the foundation, the foundation and its projects are also supported by royalty from around the globe. In fact, the King of Sweden is the honorary president pf the World Scout Foundation, as well as an active member.
Some of the projects the foundation helps fund are programs that benefit the environment, disabled children, world peace, and more.
Meanwhile, NCT Dream will be performing the song as the opening stage at the 24th World Scout Jamboree to be held on July 23rd at the Summit Bechtel Reserve in West Virginia, USA!
Listen to the song below on Spotify or click here to purchase the song on iTunes.
What do you think of the new track? Isn't it great seeing NCT Dream spreading such a positive message worldwide?
Let us know your thoughts by tweeting to us @whatthekpop1!
Media: SMTOWN