WATCH: CICI Makes Official Debut With Bright "CC" Music Video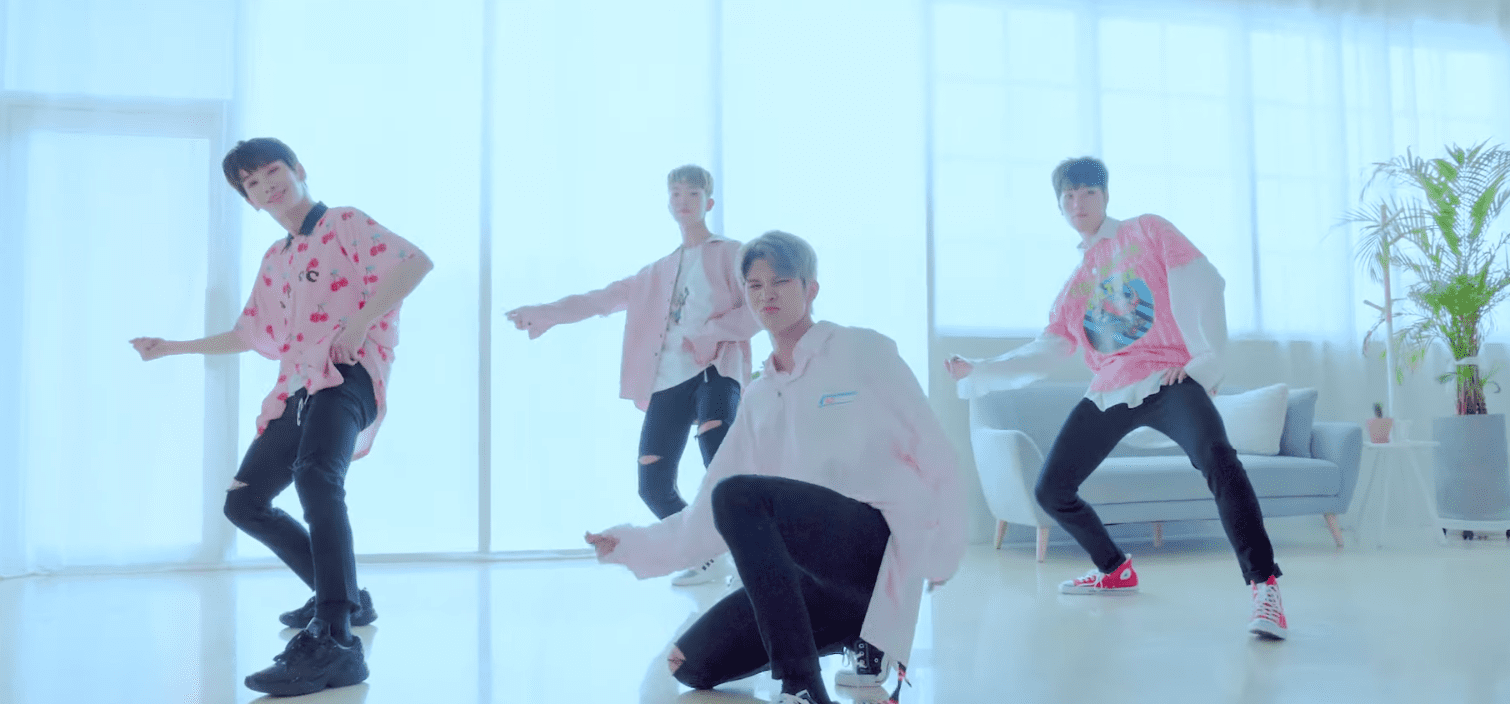 A new boy group has arrived on the K-pop scene!
On June 27th at 6 p.m. KST, the group CICI (known in Korean as 씨씨) made their debut with the new song and video "CC." The catchy song has a bright feeling that's perfect for summer while maintaining a light bounce that manages to feel lovely and soft all at the same time.
Meanwhile, the music video itself shows an interesting contrast of scenes with light, pastel colors and bold, bright sets as the members show off their choreography and performance skills.
"CC" is the group's debut single. The group, whose name stands for "Can I Come In," was formed under the label UPVOTE Entertainment and has four members: JL, Won, Haneul, and Sunghyun.
Check out the video below! What do you think?
Congratulations to CICI on their debut!
Media: Genie Official