WATCH: SF9 Revs Up To Find Love In "RPM" Music Video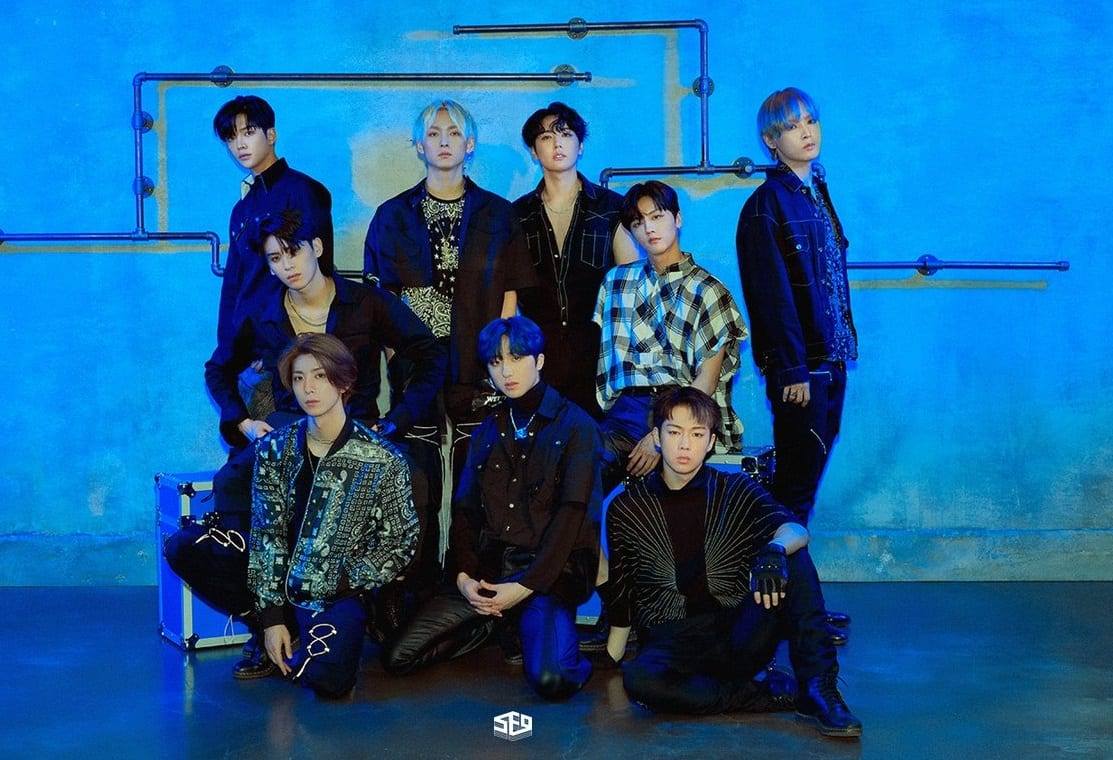 SF9 gears up to catch hearts once again!
On June 17th at 6 p.m. KST, the group dropped their latest mini-album, RPM, as well as the music video for their title track which shares the name name.
"RPM" describes the feeling of urgency of running as hard as they can to get to someone they love. It was revealed that members Taeyang, Hwiyoung, Zuho, and Youngbin helped write the lyrics for the song.
RPM is the group's seventh mini-album and contains six new songs for their fans to love. They recently came back in February 2019 with their album, NARCISSUS.
Check out the music video below!
Katherine has been an ELF since 2011. She reads just about anything and is a parent of eight demanding cats. She likes to stay home and worry about Heechul's imminent balding during her free time.
MEDIA: FNC Entertainment