Lee Jong Suk Shares Heartfelt Letter To Fans After "Romance Is A Bonus Book" Ends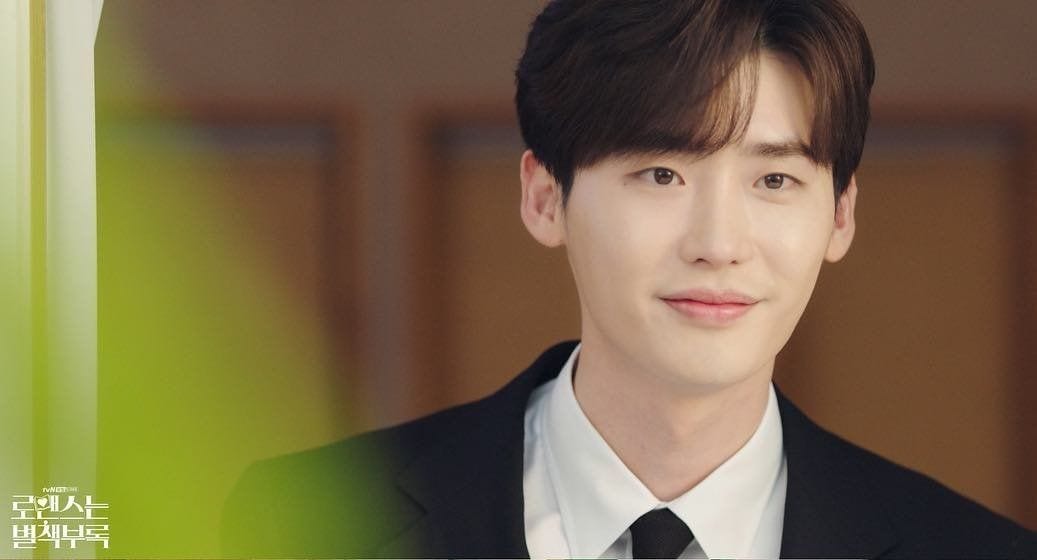 Lee Jong Suk took time to post on his social media account to sincerely express his heartfelt message to his fans following the conclusion of his latest drama "Romance Is A Bonus Book" which ended on March 17th.
The letter is as follows:
"To my loving fans.
Thank you for loving and supporting Cha Eun Ho. It has already been about 10 years since I met you as an actor. I am still adapting to this unfamiliar time of not being around, but since I didn't get to say goodbye, I am writing this letter to you even though it is late. 
There are a lot of special things in the world that aren't actually special, and I believe I am one of them. I only became special because of you, so I wanted to give this drama to you. I thought a lot about how I could act this character out and I wanted to show a lot to you, so I tried a lot of different costumes and hairstyles. Did you like it? Now that it is over, I'm a little sad that I wasn't able to do better. 
One thing that I do know for sure is that through playing Cha Eun Ho, I was able to have a little more power in acting and I think I learned how to bring out everything within me. There was a time when I felt frustrated because I just wanted to do well. But through this drama, I learned how to become one with my character.  I started looking at things differently and I feel like I've matured a little more. I know that many things look and feel different, and one step is more like an adult.
Like our screenwriter wrote.. I will become a name that comes to your mind when things get difficult. In your heart, I will become like a tree-like person who cannot get rid of his roots but spreads his branches and opens his leaves.
I hope you will be healthy and well. I am always loving you."
After filming for "Romance Is A Bonus Book," the famous star recently enlisted in the military.
Did you watch "Romance Is A Bonus Book"? What did you think?
ging1030 is a multi-fandom fan of Kpop since 2010. She enjoys watching Asian dramas and variety shows like "Running Man". She is an avid fan of Song triplets and Song Joong Ki.  For her, Kdrama is life. They are her inspirations in life so she can live on and do what her heart desires!
MEDIA: @jongsuk0206
*As with all translations, it is often hard to translate word for word since many things get lost in translation. As such, if you feel like there is an error or there is something that should be phrased differently, please send us a direct message on Twitter @whatthekpop1!