WATCH: PENTAGON's Wooseok and Wanna One's Lai Guanlin Debut As Unit With "I'm A Star"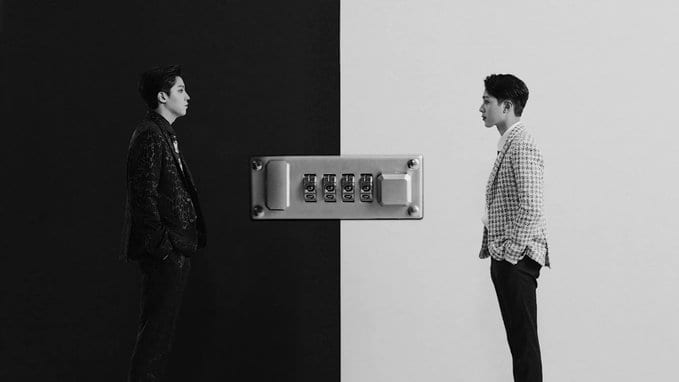 PENTAGON's Wooseok and Lai Guanlin makes their debuts as a duo!
On March 11th KST, the unit Wooseok x Gualin launched their venture with their title track, "I'm A Star." The song chronicles the life of a celebrity and is written by the members themselves.
The quirky music video follows the two as they sing about being a celebrity and moving from one intricate set to another.
"I'm A Star" headlines the duo's first mini album, 9801. It contains five tracks including "Hypey," featuring GOT7's Jackson, "Always Difficult Always Beautiful," "Good Feeling," and "Domino."
Watch the music video here!
Katherine has been an ELF since 2011. She reads just about anything and is a parent of eight demanding cats. She likes to stay home and worry about Heechul's imminent balding during her free time.
MEDIA: Cube Entertainment