WATCH: IMFACT Sees "Only U" In Latest Music Video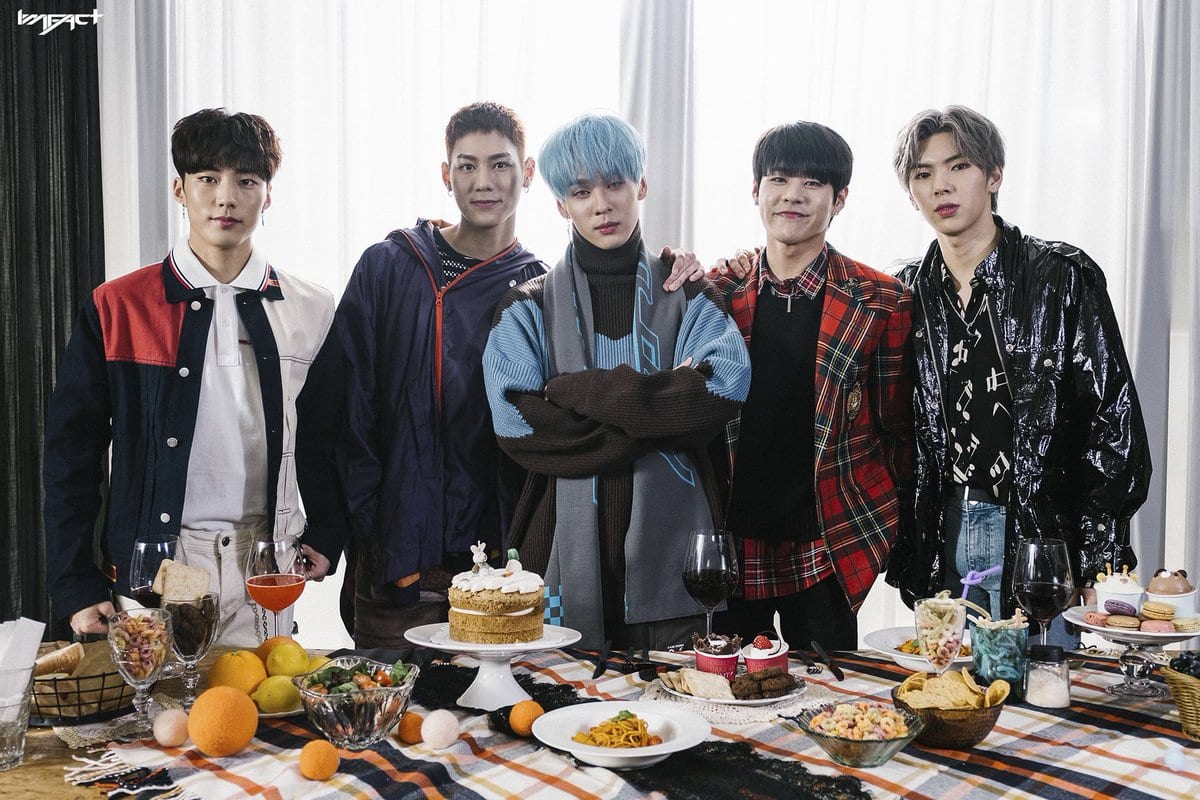 On January 24th, IMFACT released a new music video for their digital single called "Only U"!
The song is about finding someone and having your eyes only on that person who you consider as the perfect love for you. The single is classified as a mix of European Deep House and Pop.
The music video shows the group getting into playful scuffles with each other while cheerfully preparing for a party.
IMFACT debuted under Star Empire Entertainment in 2016 with five members. Their last comeback was with "NANANA" in August 2018.
Watch IMFACT's music video here:
Katherine has been an ELF since 2011. She reads just about anything and is a parent of eight demanding cats. She likes to stay home and worry about Heechul's imminent balding during her free time.
MEDIA: Star Empire Entertainment