WATCH: NCT 127 Takes Off All Masks In New MV "Simon Says"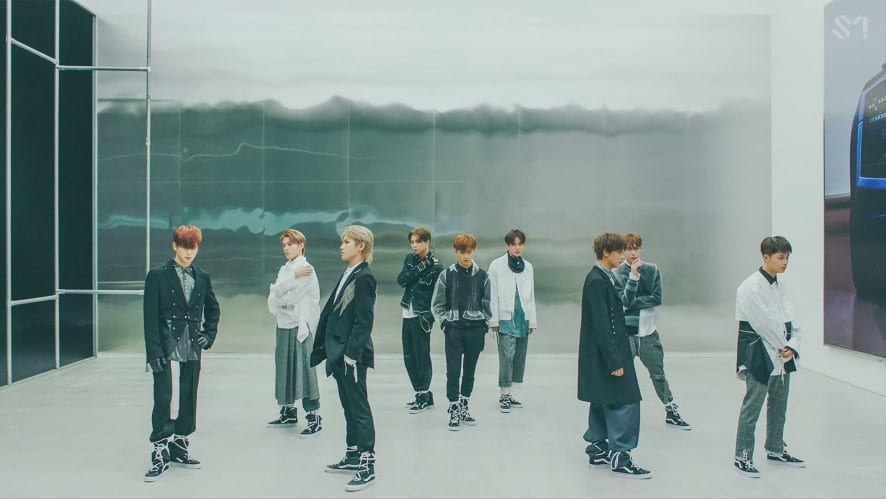 NCT 127 has returned with their new comeback MV, "Simon Says"!
On November 23rd KST, the NCT sub-unit NCT 127 dropped their captivating MV for their new title track song "Simon Says." The song is off their repackage album Regulate. Alongside "Simon Says," there are two additional new tracks on the repackaged album.
The new song can be described in one word: captivating! "Simon Says" is a bass-heavy, hip-hop song with a catchy synth beat that makes this song impossible not to listen to! The choreography is just the same. Full of strength, the choreography for "Simon Says" is powerful and shows their unique and signature NCT style that we all love!
From the music video's captivating visuals to Taeil's gorgeous high notes, NCT never disappoints!
Have you gotten the chance to see the new MV yet? If not, check it out below!
Ceilidhmh is a dancing machine, but when she isn't dancing to groups like VIXX, Boyfriend, BTS, EXO, or BAP (and basically every other group that exists) she is either watching a Korean drama, cosplaying, filming, studying for her college classes, and or creating fan art! Basically K-pop has taken over her life for many years… Although she loves boy groups the most, she finds herself falling for every K-pop group she comes in contact with and falls deeper and deeper every day.