WATCH: Sohee Wants You To "Hurry Up" In Solo Debut Music Video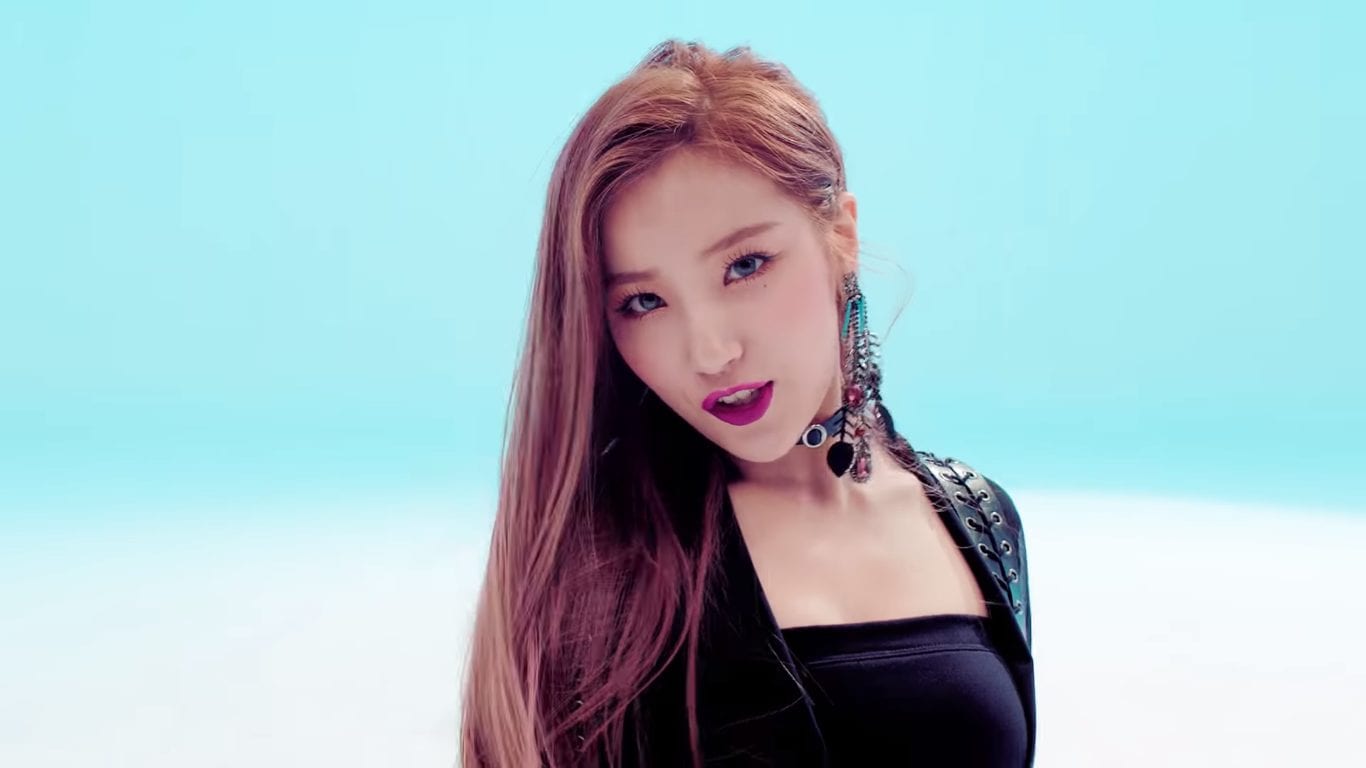 Sohee of ELRIS has made her official solo debut!
On October 18th at 6 p.m. KST, the official music video for "Hurry Up" was released!
"Hurry Up" marks the debut of Sohee has a solo artist and features popular pop-indie duo Bolbbalgan4. Bolbbalgan4 were also responsible for the production and composition of this track.
Sohee made her first appearance on the competition program "K-pop Star 6" before debuting as a member of ELRIS in mid 2017.
The song, like its title, expresses a need for a more direct and quick-moving confession of love. Its synth-techno sound is upbeat and positive, much like the colorful scheme and elaborate fantasy set in which Sohee gets to play around. This dance track is guaranteed an unexpectedly catchy surprise, and fans are already begging for a "performance version" music video so they can see the choreography even further.
Check the new music video out below, then definitely let us know what you think!
CaptainMal has been involved with Korean entertainment since 2010. She travels to conventions in her area, showcasing her "Kpop Game Show'" and occasional Kpop cosplay. Although her favorite bands are INFINITE, Super Junior, and VIXX, she boasts love for a huge variety of artists and has been lucky enough to see many perform live! Other than Kpop, CaptainMal loves Disney, 1980's rock, Daft Punk, gaming, and orange juice.
Media: HUNUS Entertainment