WATCH: Roy Kim Experiences A Difficult Goodbye In "The Hardest Part" MV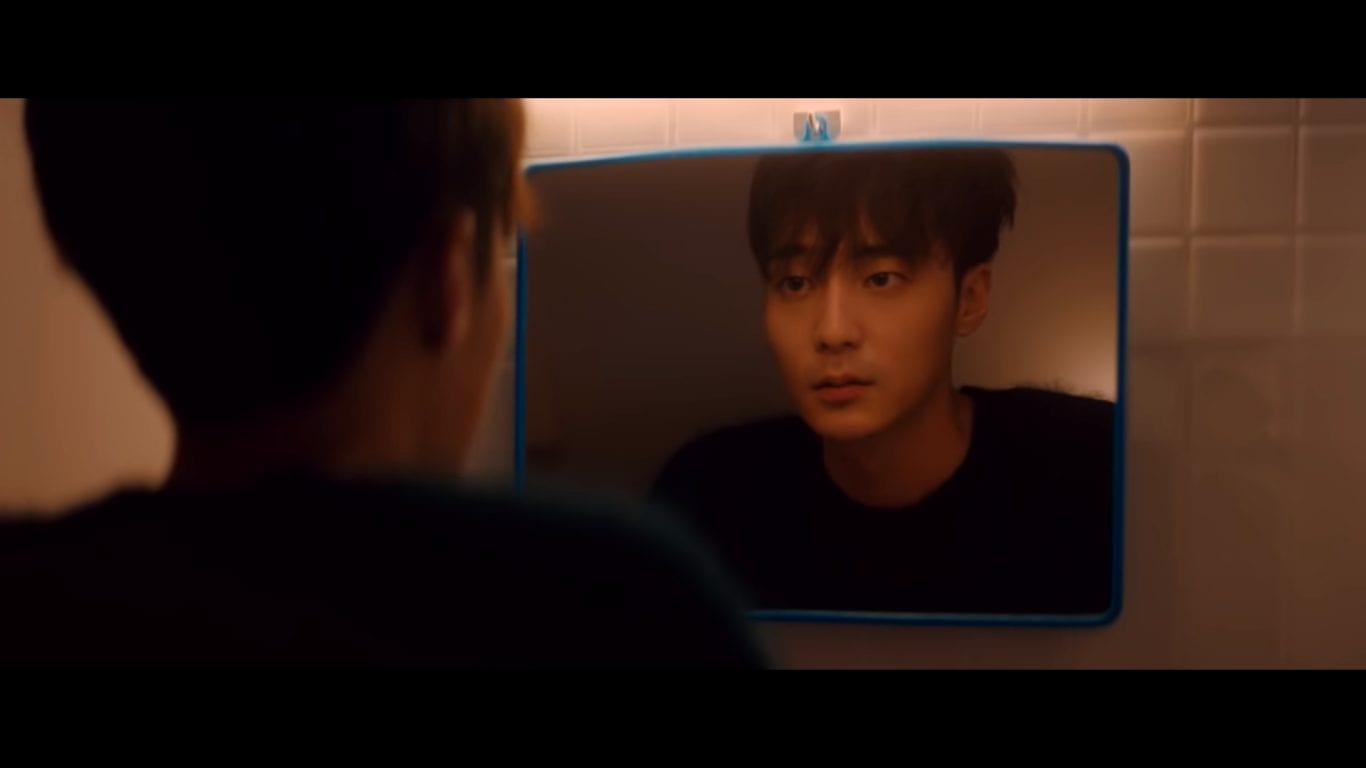 Roy Kim has returned with a meloncholic, self-written track!
On September 18th, popular solo ballad singer Roy Kim released "The Hardest Part." The sad ballad was written by Roy Kim himself with production arrangements by Kwon Young Chan. The music video was directed by Song Won Young, who also directed Roy Kim's "Only Then" music video from earlier this year.
The simple visuals of an aged Roy Kim living life in a depressed state and ignoring calls from his lover make the final shot of the video one that truly shakes the heart. His smooth vocals beautifully encompass the emotion behind the song, and— as he recently revealed his upcoming break to continue school— fans have mentioned a feeling of momentary "goodbye" from the track.
The description of the video states Roy Kim's reasoning behind the song. The song's lyrics depict the emotion everyone experiences at least once in life of a sad separation and how the pain of stopping makes you look back and grow as a person. "One phrase that was in my life often was 'Let's stop," he shared. "The phrase declares a goodbye to loved ones and lovers who are dear and makes us start a lonely parting that is not easy to get over and often needs more time to heal."
Roy Kim is known for being an incredible singer=songwriter who is also incredibly smart. He studied in America from elementary school and just prior to his college education, traveled to South Korea to compete in "Superstar K" Season four (which he won). He has since won multiple newcomer awards, sold millions of digital albums, and has made a name for himself as a popular drama OST artist.
Check out the new music video below, then let us know what you think!
CaptainMal has been involved with Korean entertainment since 2010. She travels to conventions in her area, showcasing her "Kpop Game Show'" and occasional Kpop cosplay. Although her favorite bands are INFINITE, Super Junior, and VIXX, she boasts love for a huge variety of artists and has been lucky enough to see many perform live! Other than Kpop, CaptainMal loves Disney, 1980's rock, Daft Punk, gaming, and orange juice.
Media: Stone Music Entertainment, MMO Entertainment