WTK QUIZ: How Ready Are You For EXO's Comeback?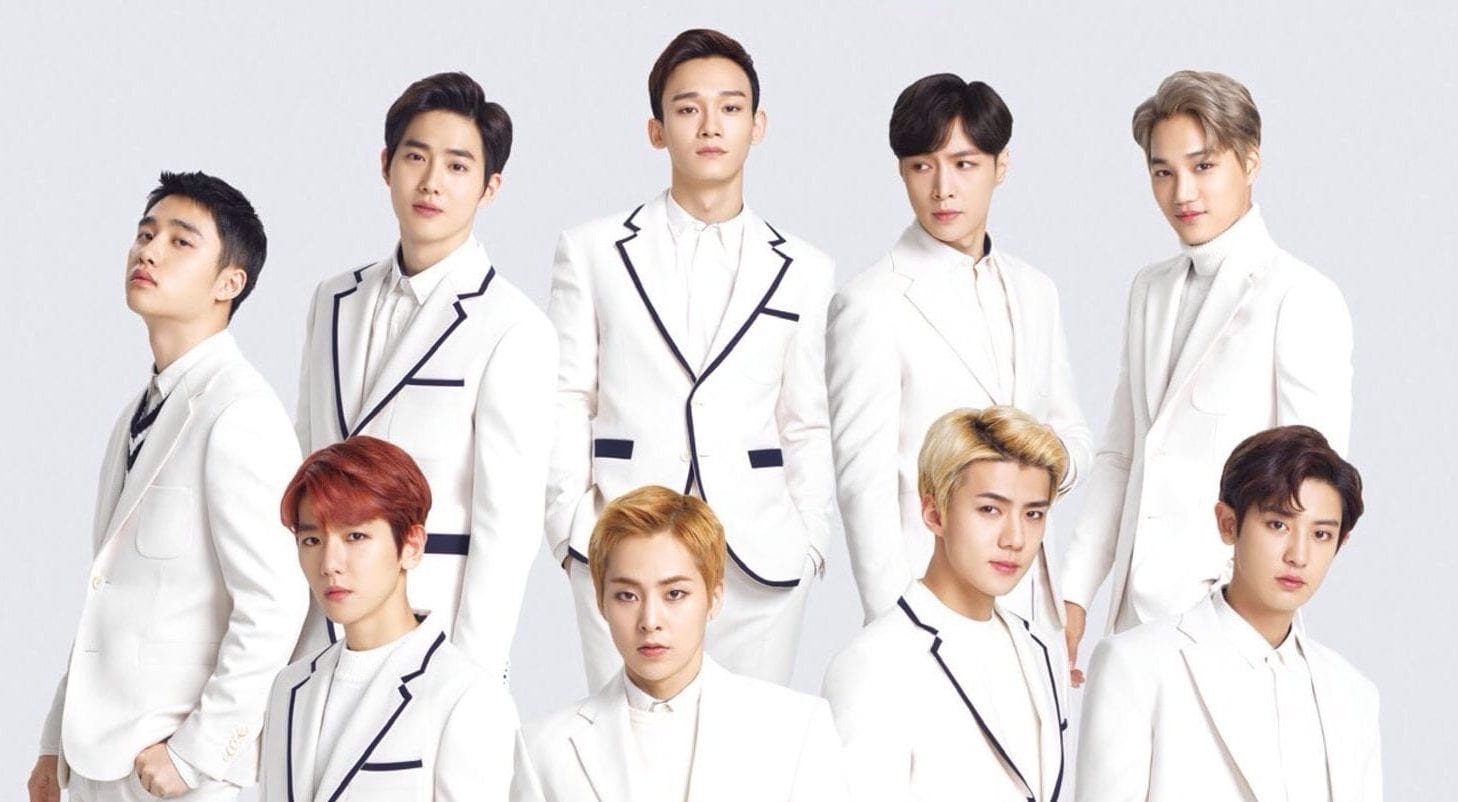 Are you drowning in your own tears of frustration as you wait on EXO's comeback? Do you crave EXOs new album as much as Kai craves chicken? Do you need their new music video just as much as Baekhyun needs more variety show appearances? Are you checking your Twitter list hourly to see if any hints have dropped?
While we bemoan another day without news of EXO's return, make yourself smile with our fun quiz as you find out just how ready you really are for EXO's comeback!
In the meantime… group hug, everyone! We feel your pain.
lee1086 is the director of WTK and a hardcore EXO-L. When not listening to EXO and fangirling over her bias Kai, she is watching/listening to/drooling over her other favorite groups, Super Junior and SHINee. She has followed EXO since their pre-debut days and has been loving and supporting these precious babies ever since. The ultimate moment from her fangirl life with EXO is when her bias wrecker Baekhyun held her hand during a concert. She is also not ashamed to admit just how desperate she is for an OT9 comeback.
Media: WTK, SMTOWN
Quiz Image: Light Up Dreamers