A.C.E To Embark On Mini World Tour This March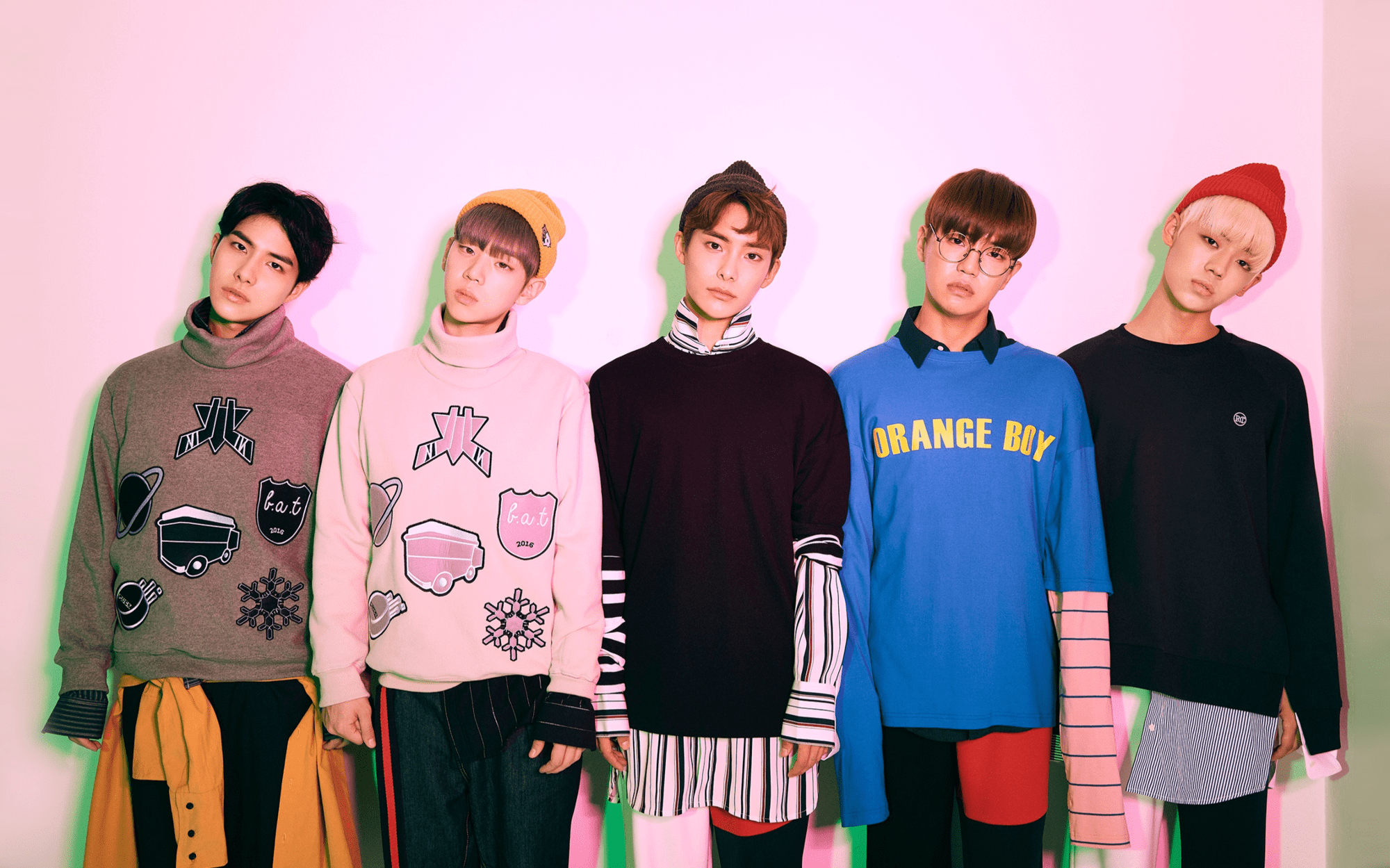 A.C.E is ready to go on their first world tour!
After debuting last year, rookie group A.C.E has just released their "2018 A.C.E Global Fan-Con Schedule" for their mini world tour starting this March. Other countries are still in discussion, and venue locations will be released later when confirmed. Be sure to stay updated with us for more news!
Meanwhile, check out the locations A.C.E will be visiting this March. Don't miss this opportunity to see A.C.E in your country!
March 2nd, 2018 – Tokyo, Japan
March 9th, 2018 – Sao Paulo, Brazil
March 17th, 2018 – Seoul, Korea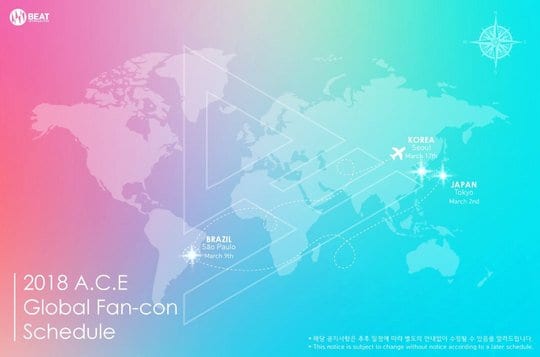 Sarah (sapphir3bluu) is a writer for WTK from Las Vegas and fond of cats, k-pop, and singing. She enjoys learning new languages and is manager of Super Junior fanbase, WorldwideELFs, but has also done subbing work for EXO. If you don't find her being slowly consumed by BTS, GOT7, NCT, and ASTRO, she is aspiring to go to graduate school and work in the health care field.
Media: Beat Interactive