JYJ's Jaejoong Sells Out Seoul Fan Meeting In One Minute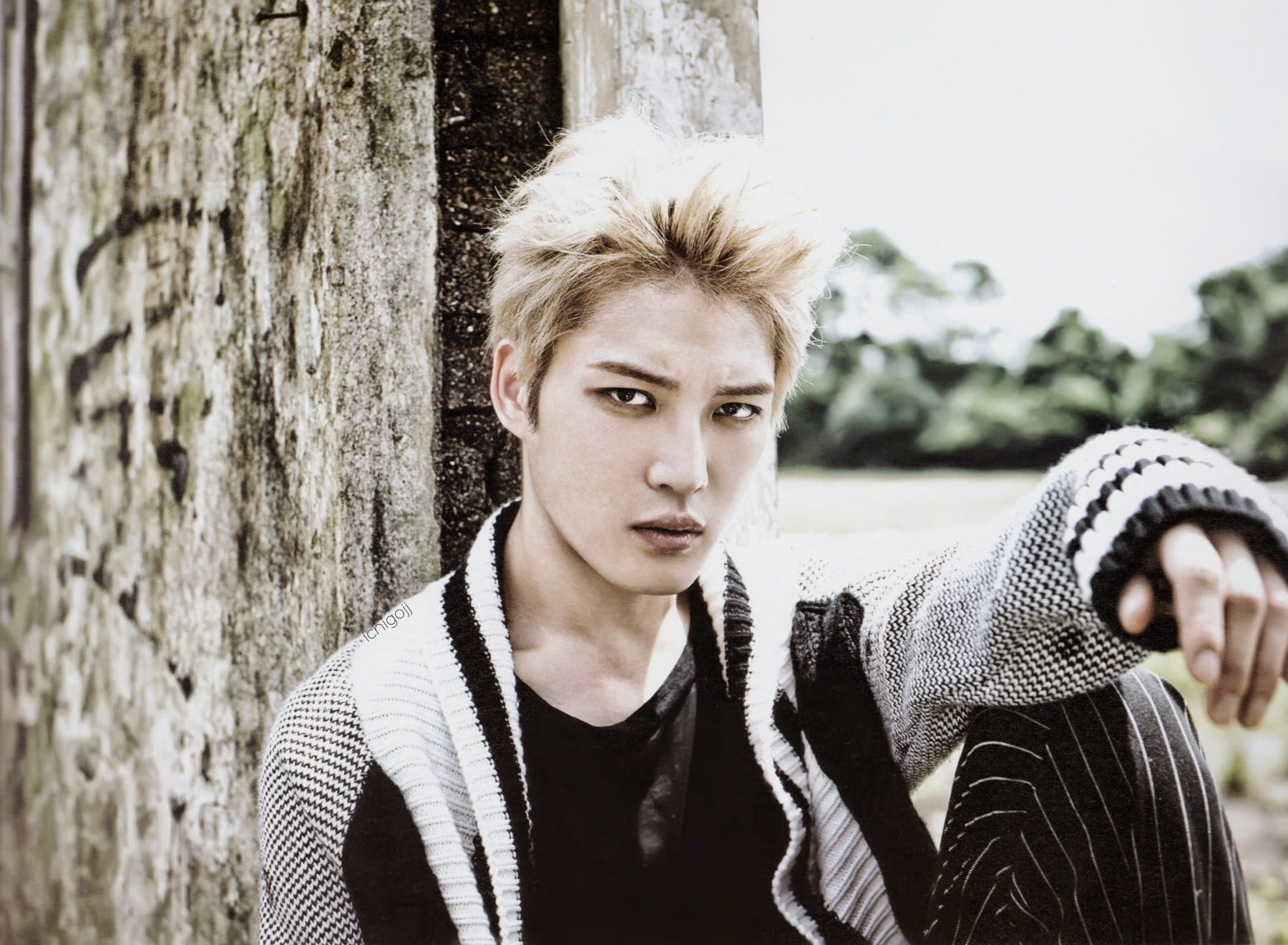 JYJ's Jaejoong has gone far beyond expectations for his upcoming fan meeting.
On September 20th KST, tickets went on sale for Jaejoong's fan meeting coming up in late October. As soon as tickets were available, tickets were literally gone— selling out in approximately one minute. With this one-minute sellout, Jaejoong of JYJ will be having a full house at his upcoming fan meeting in Seoul.
CJ Entertainment has confirmed these ticket sales and announced that they have been asked by fans to open more seats and even another fan meeting date. Jaejoong has been receiving even more attention as of late with his newest Kdrama, entitled "Manhole." He is playing the character of a time traveler who can't let go of his high school sweetheart.
Jaejoong will be holding his fan meeting on October 29th at the Kyunghee University Peace Hall in Seoul.
Will you be attending the fan meeting this October?
Sarah (sapphir3bluu) is a writer for WTK from Las Vegas and fond of cats, k-pop, and singing. She enjoys learning new languages and is manager of Super Junior fanbase, WorldwideELFs, but has also done subbing work for EXO. If you don't find her being slowly consumed by BTS, GOT7, NCT, and ASTRO, she is aspiring to go to graduate school and work in the health care field.
Media: CJ Entertainment