WATCH: Heize Remembers Love In New MV For "In The Time Spent With You"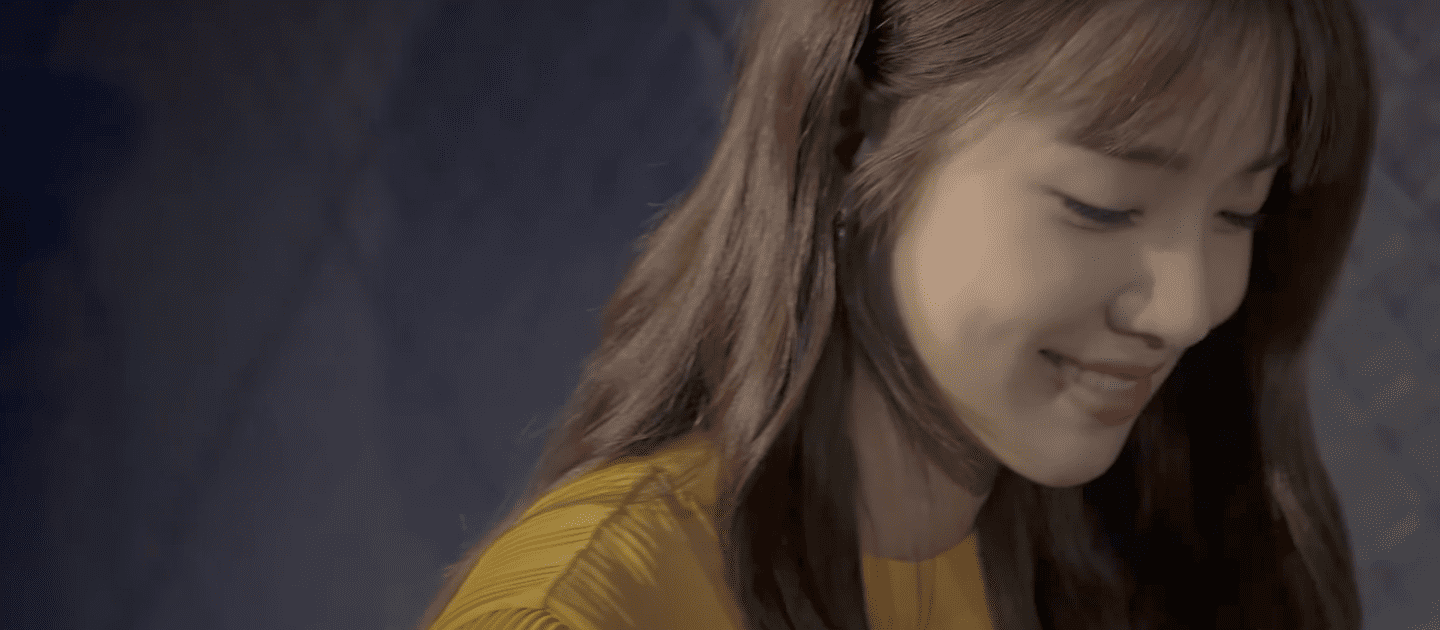 Heize is out with "In The Time Spent With You" in her newest MV for the month of August.
After a beautiful and successful performance at KCON LA 2017, Heize is finally out with her release of "In The Time Spent With You." The song is her newest single released on August 25th.
The song lyrics spark bittersweet memories of a love that cannot be forgotten. The first time you meet that person is a time you will always hold close to your heart.
Have you heard the new song? What kind of memories do you get from the MV? Check out it below!
Sarah (sapphir3bluu) is a writer for WTK from Las Vegas and fond of cats, k-pop, and singing. She enjoys learning new languages and is manager of Super Junior fanbase, WorldwideELFs, but has also done subbing work for EXO. If you don't find her being slowly consumed by BTS, GOT7, NCT, and ASTRO, she is aspiring to go to graduate school and work in the healthcare field.
Media: CJ E&M