EXO's Comeback Confirmed For September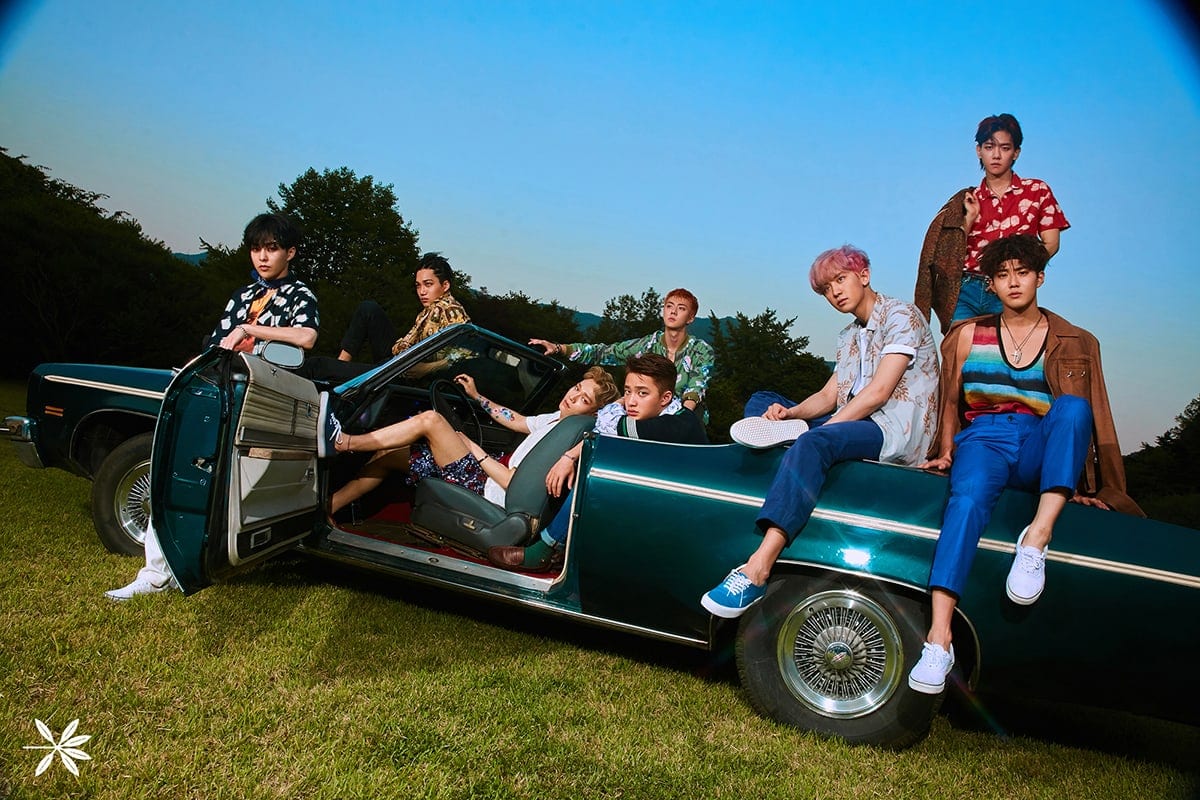 It looks like EXO's comeback will be sooner than fans expected!
According to a new report from Naver TV, it seems likely that EXO's comeback will be held on September 4th! This will be the repackage of their album, The War. After the reports broke, SMTOWN went on to confirm that EXO would be making their comeback in the early part of September, but they had not yet decided on the exact date.
There have been many hints that EXO's comeback would be sometime in September, but considering they just finished promotions for their new song "Ko Ko Bop," this repackage will evidently be coming quicker than expected.
During KCON LA 2017, producers LDN Noise held a panel and spoke to fans about EXO's comeback. This is the famous songwriting duo behind many SMTOWN hits like SHINee's "View, Red Velvet's "Dumb Dumb" and EXO's "Monster." According to LDN Noise, they have been busy putting the finishing touches on EXO's album as the production team. They also mentioned that the new album would have a "Latin" feel.
In addition, EXO tweeted about the solar eclipse, putting an odd message about the eclipse beginning on August 21st in Madras, OR. While it's not unusual to post about the upcoming solar eclipse, it does seem odd for EXO's official Twitter to post such a cryptic message, leading many fans to think this is a clue about their comeback.
Eclipse begins on August 21, 2017
09:06:43 AM (PDT) / Madras, OR

— EXO (@weareoneEXO) August 21, 2017
Many fans begin searching and found out that the next solar eclipse will be on April 8th, 2024— the day of EXO's debut anniversary being April 8th. As such, fans were left wondering if it was all a strange coincidence or if SMTOWN has had this planned all along, especially since the eclipse has played an important part in EXO's MVs since the very beginning.
As Baekhyun told fans recently, the "Ko Ko Bop" comeback was supposed to be like a prelude to their "real" comeback, making a reference to The War repackage. The upcoming album is said to be an explosive, exciting album and is like a full-out call to war in order to show everyone exactly what EXO is capable of.
Stay tuned for more details! Are you excited about EXO's comeback?