WATCH: Samuel Drops Fun, Summer MV For "One Two Three"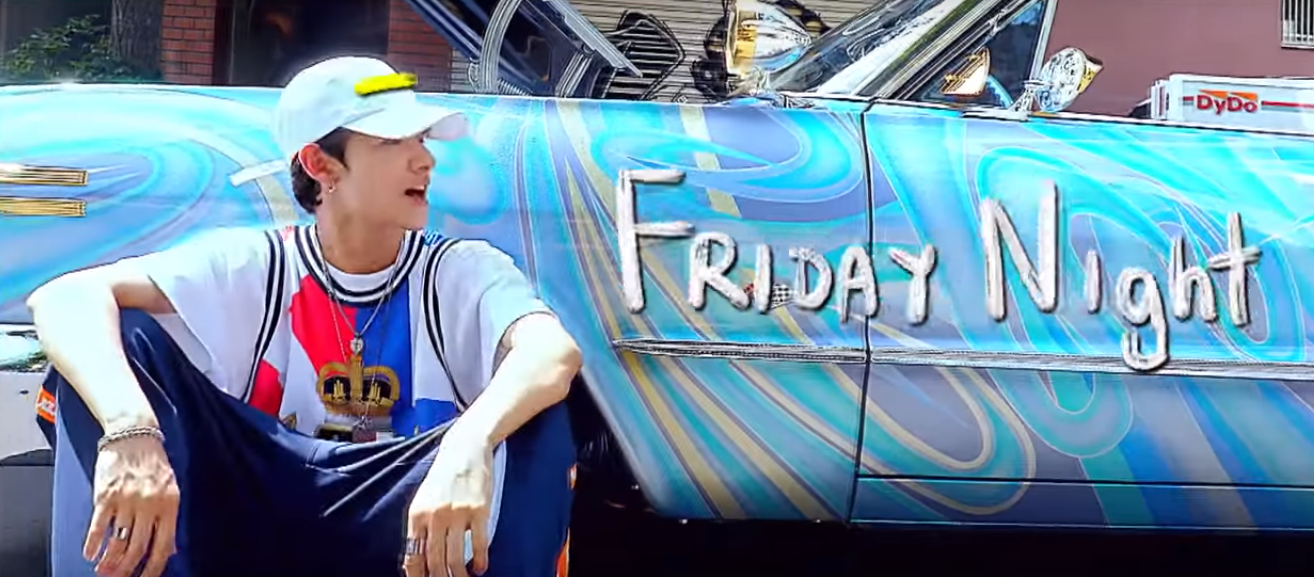 Samuel Kim has dropped a surprise MV!
On August 19th, the singer released a music video for his track "One Two Three" featuring artist Maboos. The song was a track off his debut album, Sixteen. 
The fun MV shows Samuel hanging out around the city and kicking it old school. The retro vibe of the MV has a chill, laidback feeling that is perfect for summer.
Check out the MV below! What do you think?
Media: Brave Entertainment