HyunA Drops New Teaser Image For August Comeback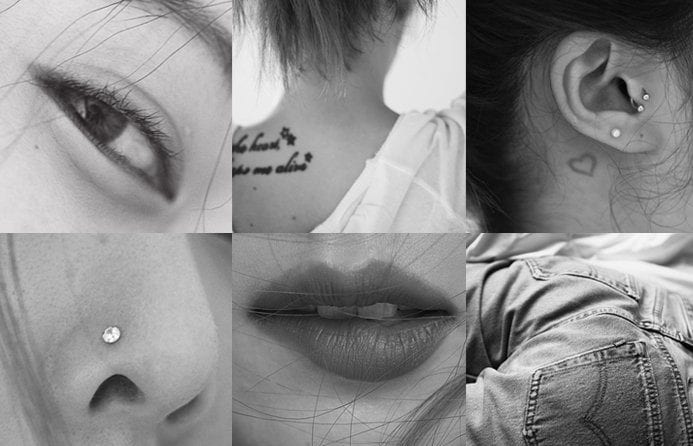 UPDATED: HyunA has released a new teaser video for her comeback! She will be dropping a new mini-album on August 29th! Check out the image below!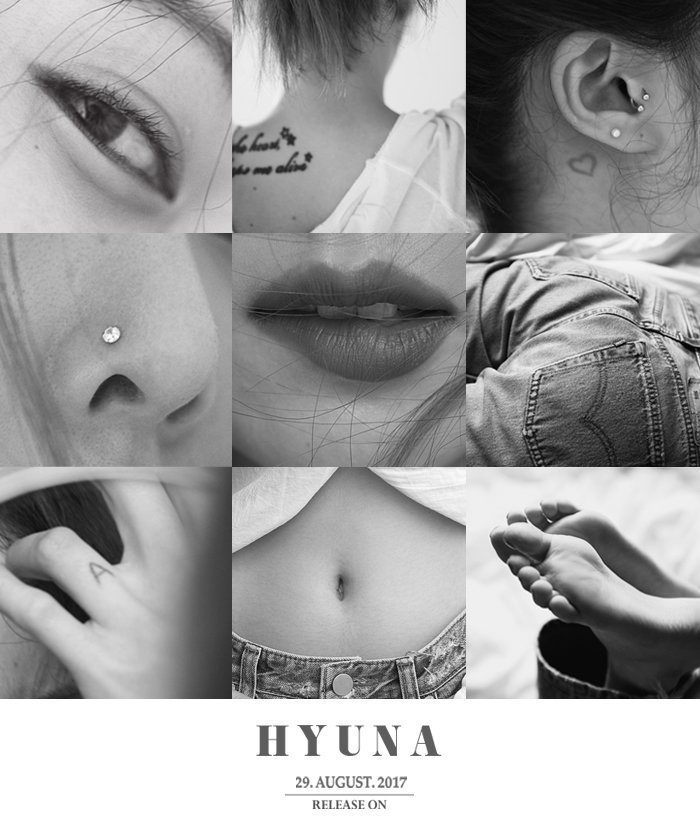 ORIGINAL: HyunA is confirmed to be making a solo comeback in August!
The popular singer from Cube Entertainment is said to be working on a fun, summer track that will showcase her sexy side. The goal is to make her comeback in late August.
HyunA first debuted as part of the Wonder Girls before becoming famous as part of the girl group 4MINUTE. She debuted as a solo artist in 2010 and continued as part of 4MINUTE until they disbanded in 2016. That same year, she released a new solo mini-album but hasn't made another solo comeback since then.
In 2017, however, HyunA did form a new trio with PENTAGON members E'Dawn and Hui.
Who's excited for HyunA's comeback! Let us know in the comment section below!
Media: Cube Entertainment