WATCH: Boyfriend Drops Beautiful MV For Long-Awaited Comeback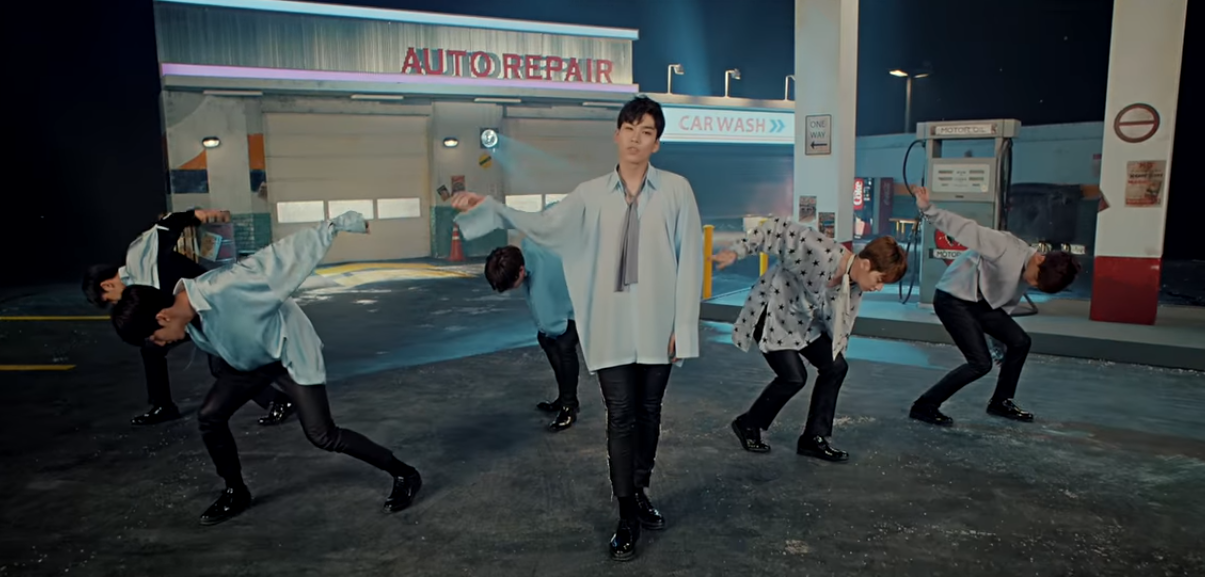 Boyfriend is finally back!
On August 9th, the boy group from Starship Entertainment made their comeback with "Star." The beautiful song surprised some fans by starting out slow and emotional before picking up speed a little on the chorus. It may be unconventional to choose a medium-tempo pop ballad for a comeback song after such a long absences, but the move proved to be brilliant as the song truly allows their gorgeous vocals to shine!
Making the song even more special is the fact that Jeongmin co-wrote and co-composed the song, and members Kwangmin and Minwoo did the rap making.
Boyfriend has been promoting in Japan and hasn't held any Korean promotions in approximately two years, making this comeback extra special for them and their fans.
Check out the MV below! What do you think?
Media: Starship Entertainment