Wanna One's "Energetic" Becomes Most-Viewed Debut MV For Kpop Group In 24 Hours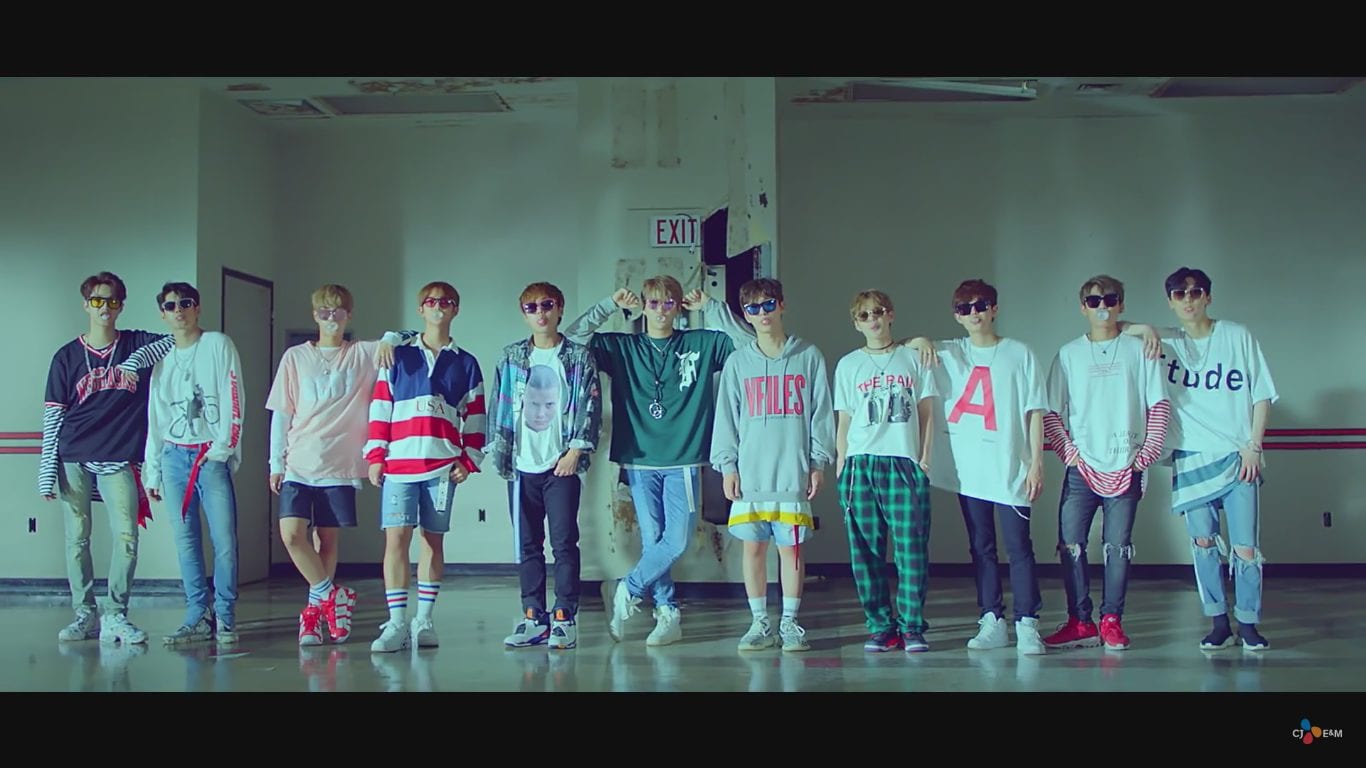 WANNA ONE has only just debuted and is already breaking records!
On August 7th at 6 p.m. KST, the "Produce 101: Season 2" group finally dropped their long-awaited debut music video, "Energetic." By 6 p.m. KST on August 8th, or exactly 24 hours after, the music video had already reached 4,034,795 views on YouTube! This sets a new record as the highest number of views for a Kpop group's debut MV during the first 24 hours.
Previous record-holders included BLACKPINK and KARD, but Wanna One gained even more views than these popular groups!
Wanna One's popularity certainly shows through the pre-sales of their album, 1×1=1(TO BE ONE), as well! They reached just over 520,000 copies in pre-sales! This is very impressive as it is close to the records set by groups such as BTS and EXO, despite Wanna One being a rookie group.
Congratulations to Wanna One!
CaptainMal has been into Korean Entertainment for seven years now, since 2010. She travels to conventions in her area, showcasing her "Kpop Game Show'" and occasional Kpop cosplay. Although her favorite bands are Infinite, Super Junior, and VIXX, she boasts a love for a huge variety of artists. Other than Kpop, CaptainMal loves Disney, 80's rock, Daft Punk, Gaming, and Orange Juice.
Media: Mnet