Jessica Looks Beautiful In Teaser Images For 10th Anniversary Album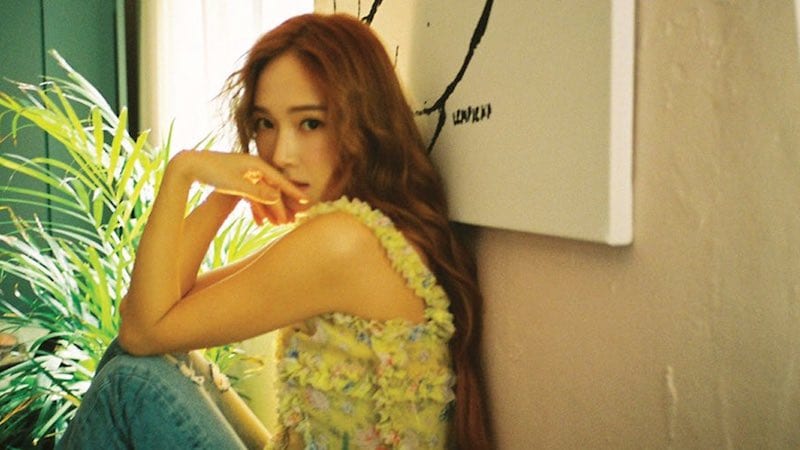 Jessica Jung is preparing for her comeback!
On July 31st, the lovely singer dropped two teaser images for her upcoming solo album. She looks gorgeous and laid-back in a casual pair of jeans and a light yellow blouse that's perfect for late summer.
Jessica is a former member of Girls' Generation (SNSD). As such, she is celebrating her own 10th anniversary at the same time as her former group and will release her own album just a few days after the group's 10th anniversary album.
The title track is "Summer Storm" and seems to promise more of the soft pop vibe that she has put out in her past solo works. The upcoming mini-album, entitled My Decade, will release on August 9th at 6 p.m. KST.
Check out the teasers below! Who's excited for her comeback?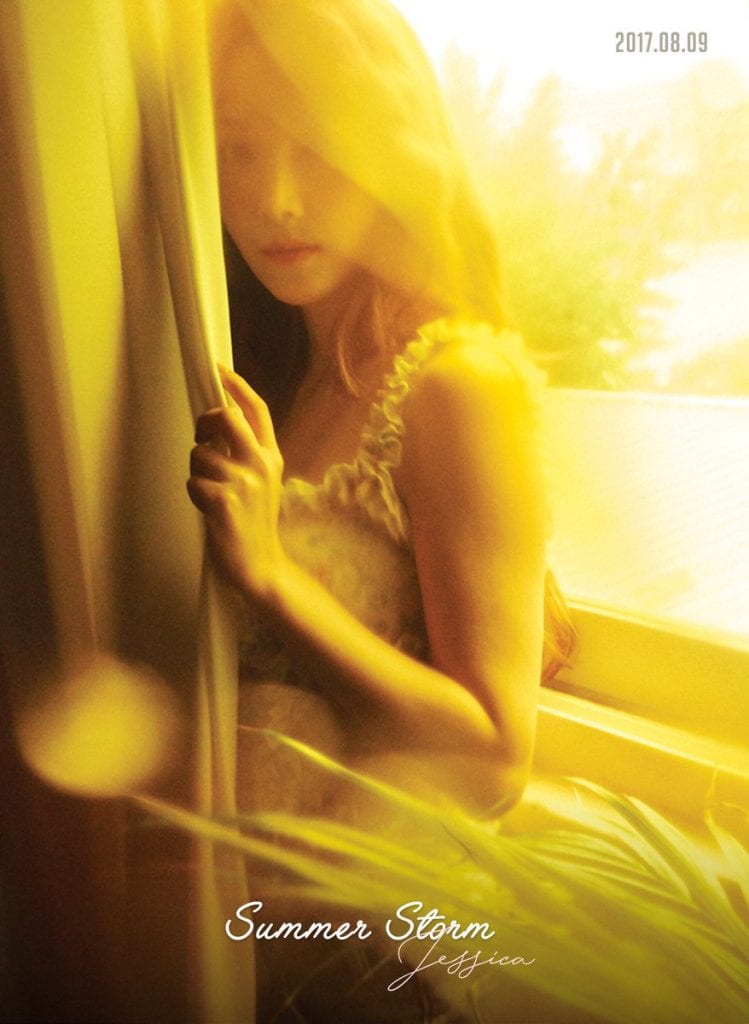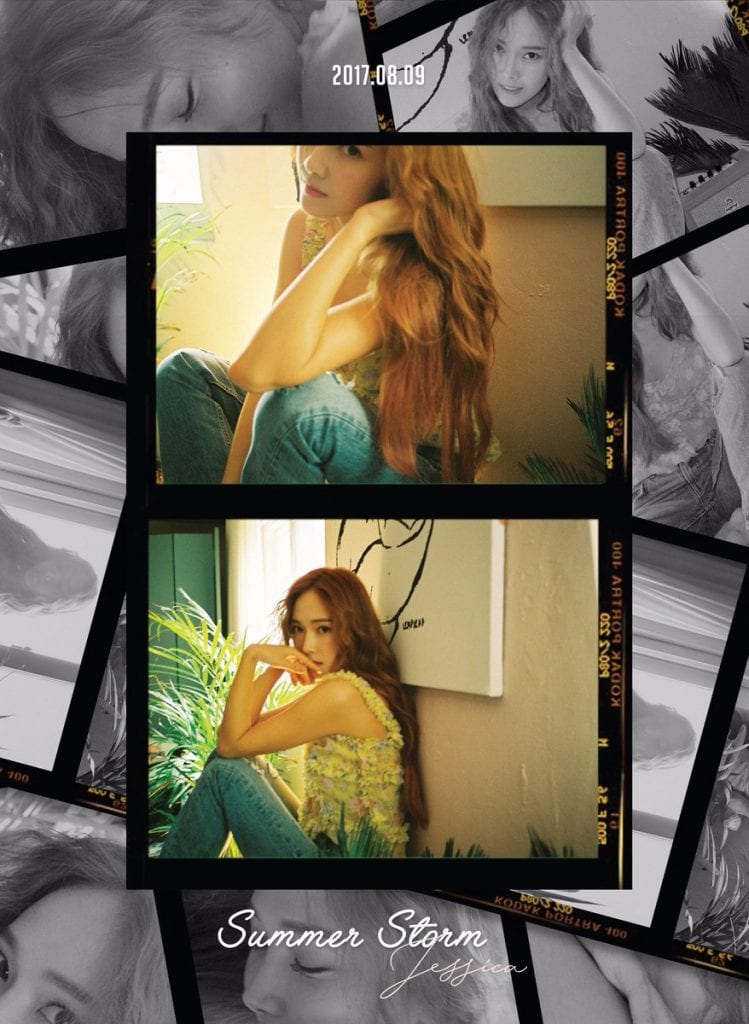 Media: Coridel Entertainment