Dreamcatcher Releases Teaser Images For "Prequel" Comeback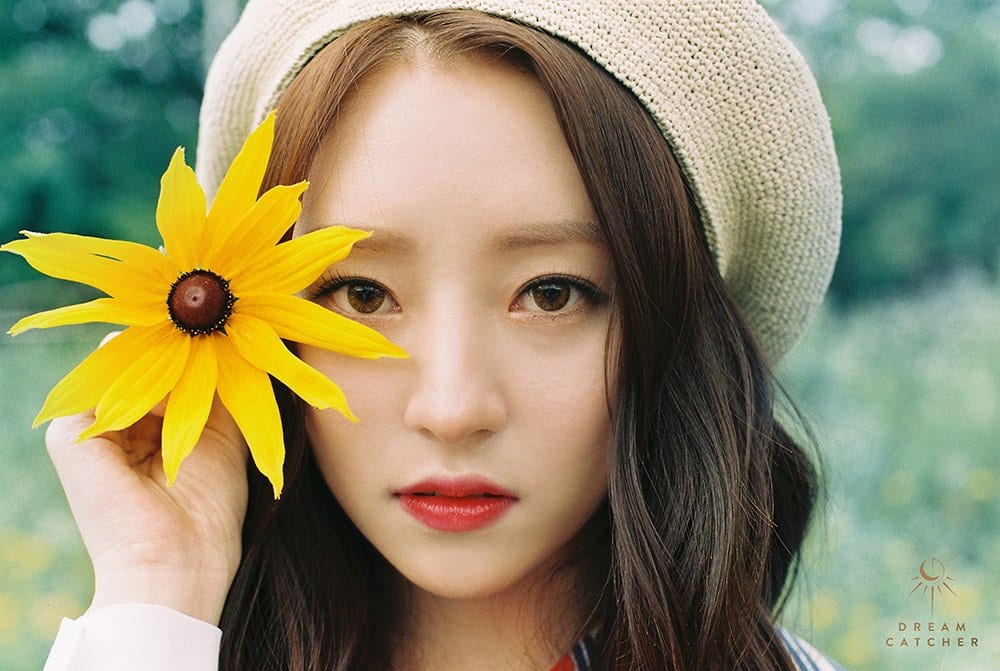 Dreamcatcher has released a new set of teaser images!
The girl group is set to make their comeback on July 27th with their first mini-album, Prequel. This is the second set of teaser images released and according to their comeback schedule, they will be releasing three more sets of images in the coming days.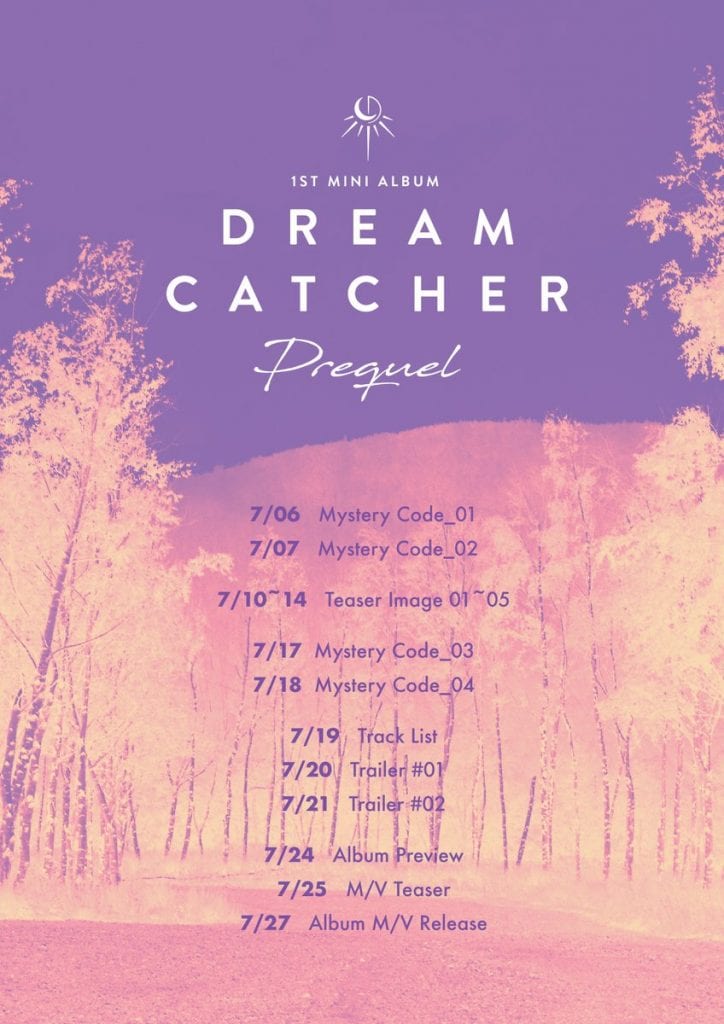 Dreamcatcher debuted in 2014 under the name Minx. After adding two new members and going through a name change, Happy Face Entertainment decided to officially re-debut as a seven-member group in January of 2017 under the name Dreamcatcher. They quickly gained attention for their new, edgy style and great visuals.
Stay tuned for more teaser images and videos from Dreamcatcher in the days ahead. In the meantime, check out the photos below!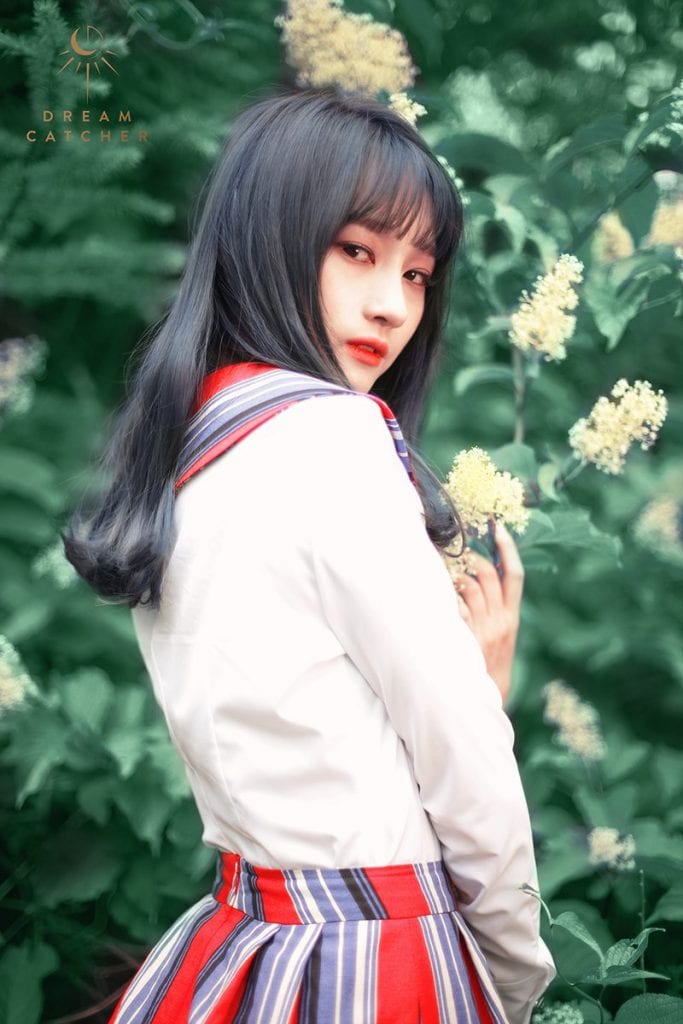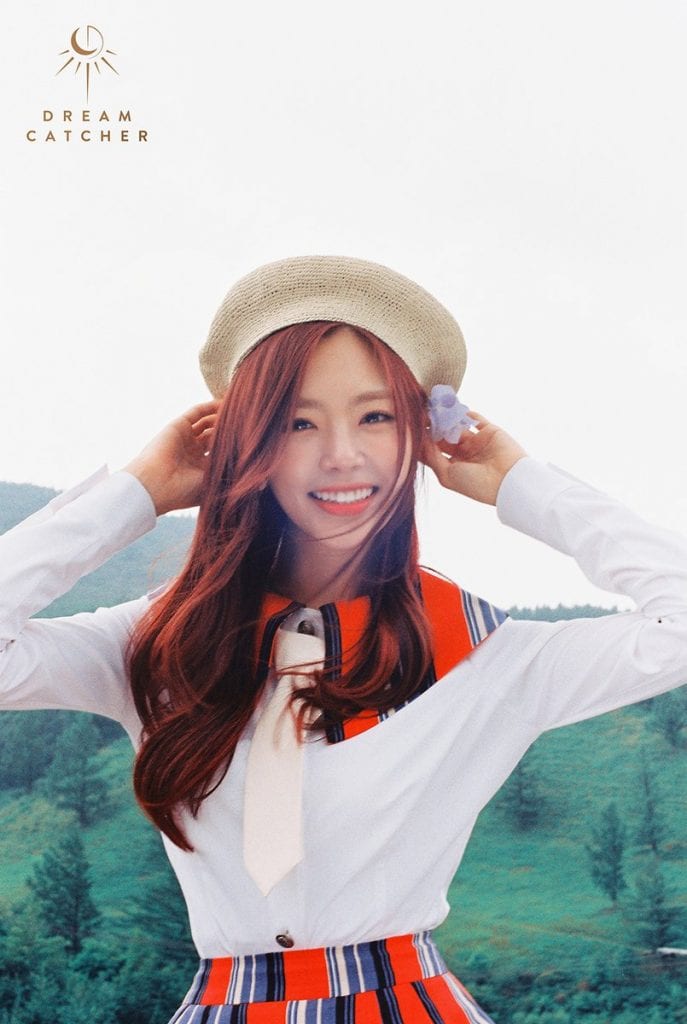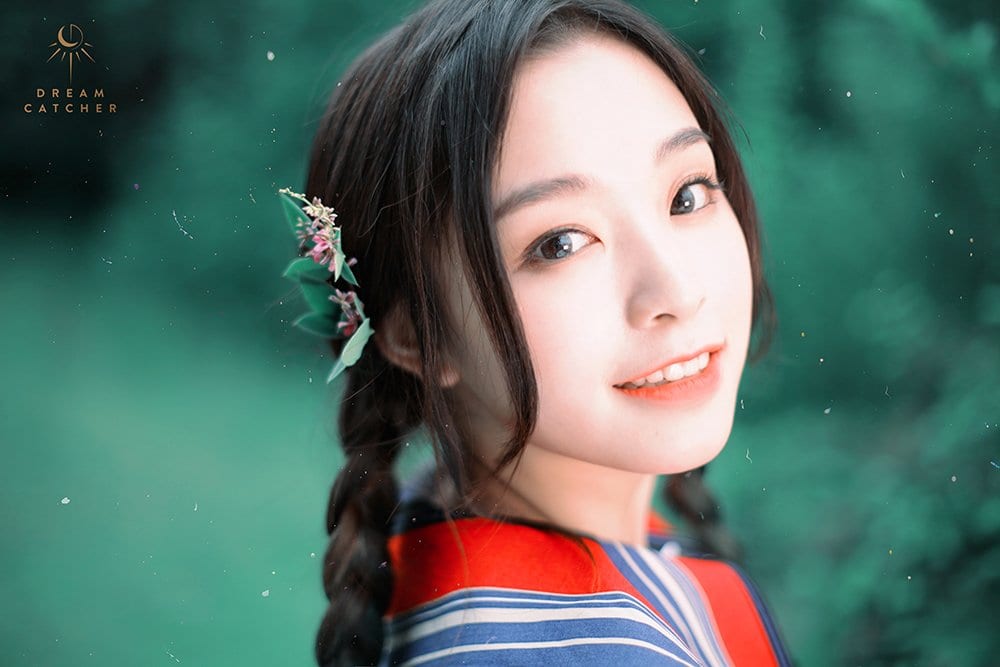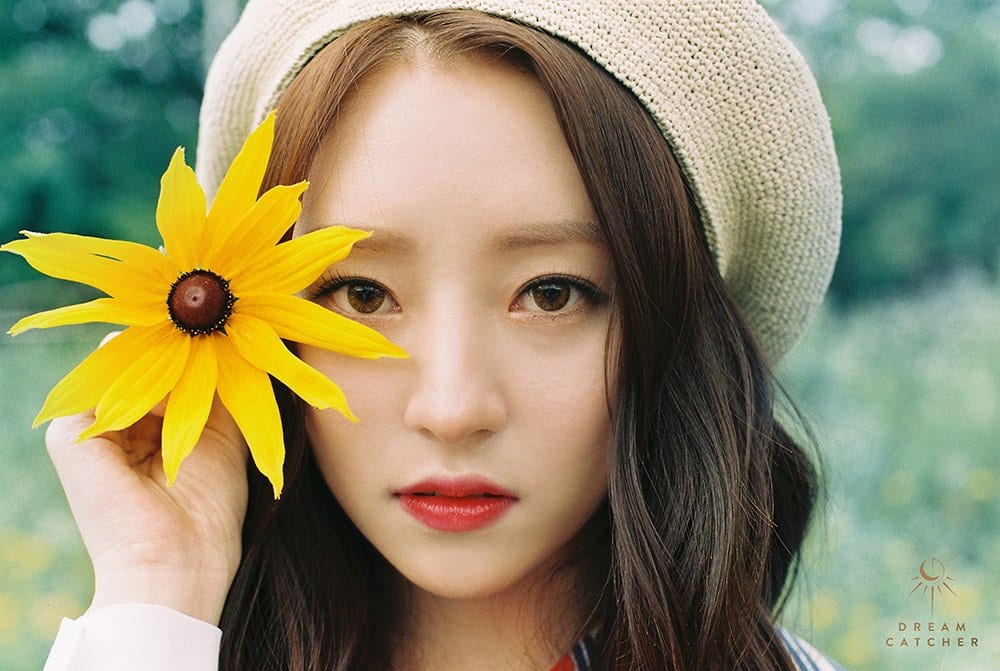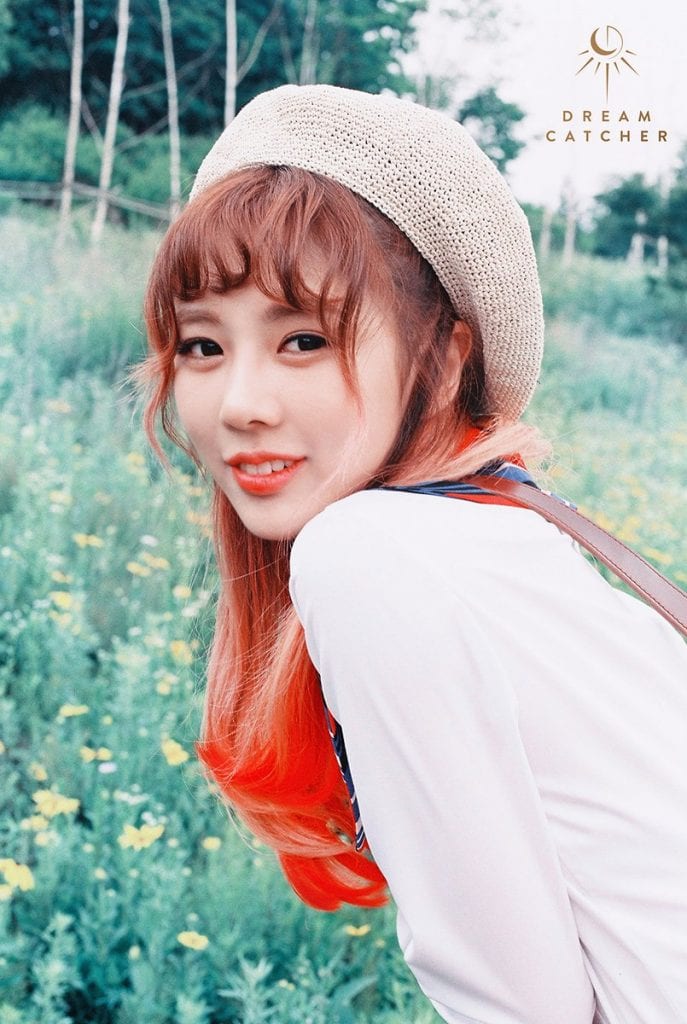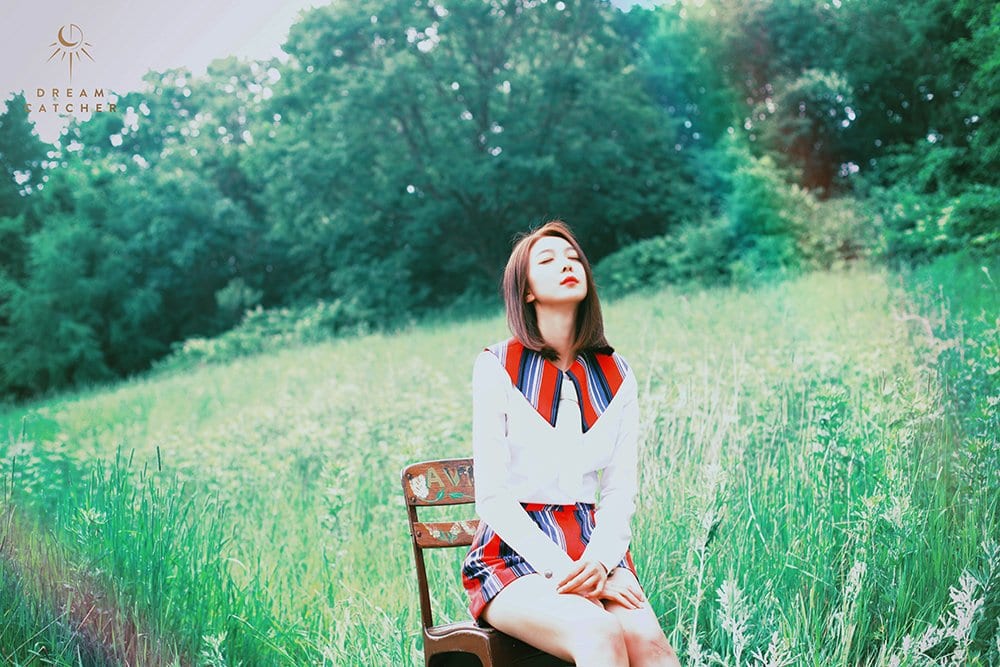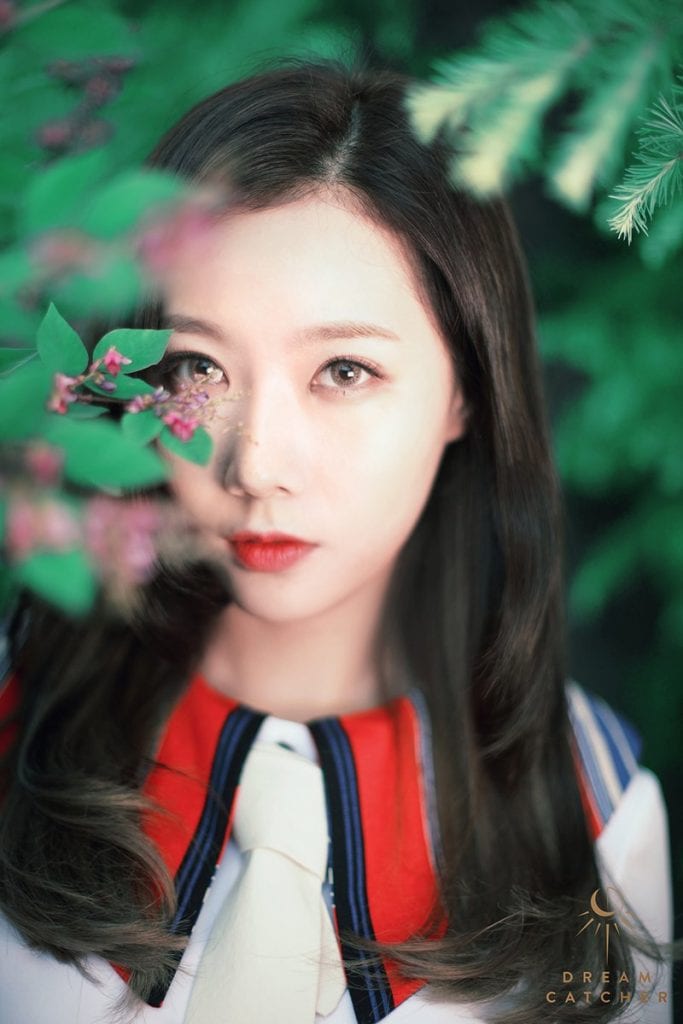 Media: Happy Face Entertainment