WATCH: DAY6 Says "Hi Hello" To Love In New MV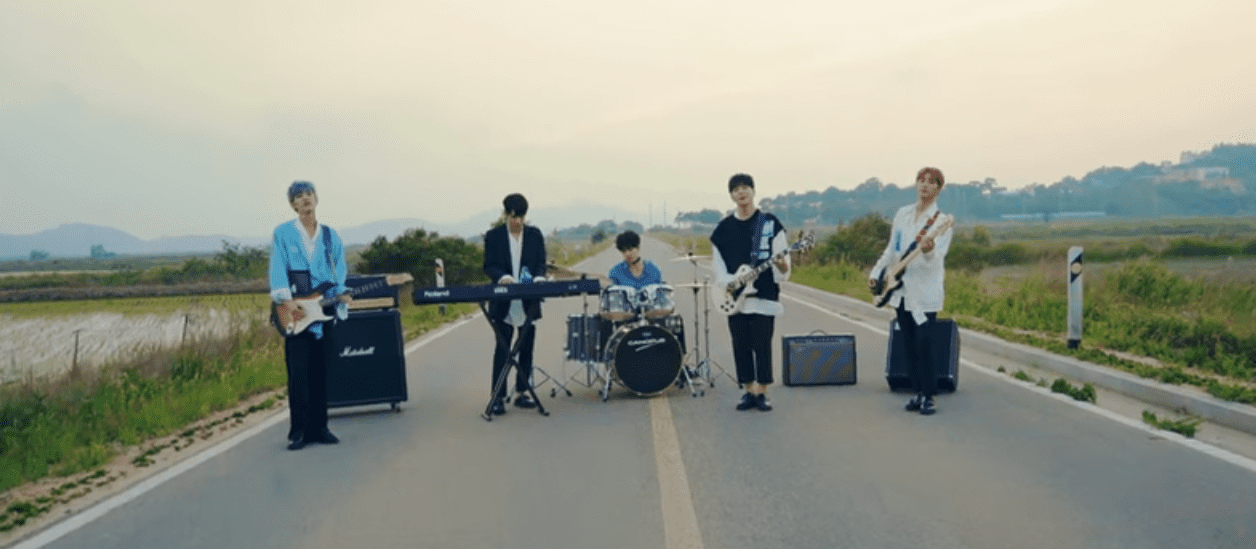 DAY6 is back with a brand new music video!
On July 6th KST, as part of their 2017 project "Every Day6," the talented band from JYP Entertainment released the song "Hi Hello." The medium-tempo rock ballad is full of emotion as the band sings about falling in love. The lyrics talk about seeing a girl and how the magical word "hello" allows them to go from being strangers to starting a new journey together.
The nostalgic MV manages to portray the innocent feelings of youthful love as the band is seen riding in an old pickup truck amid beautiful summer scenery, laughing and having a good time as they take their instruments along.
Check out the MV below! What do you think?
Media: JYP Entertainment