WANNA ONE Announces Official Debut Date And Details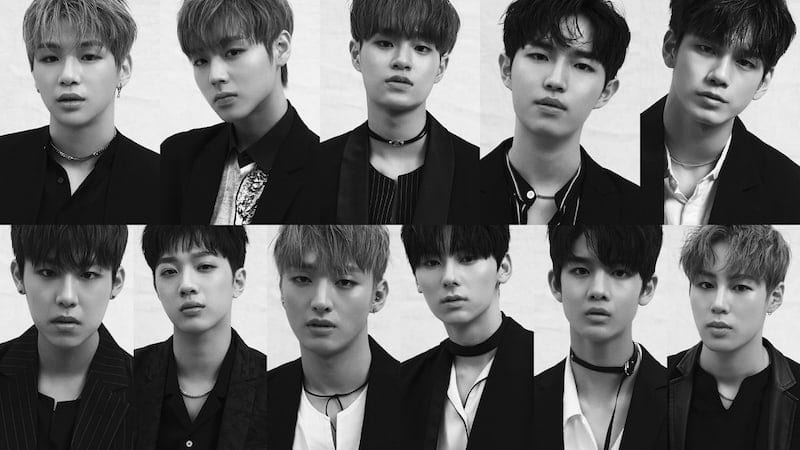 WANNA ONE has confirmed their upcoming debut date!
On July 4th, it was revealed that WANNA ONE, the group formed from the top 11 contestants on the hit show "Produce 101: Season 2," would be making their official debut on August 7th! They will be releasing a mini-album and holding their first event, "Wanna One Premier Show-Con."
A show-con is a combined showcase and concert and will be the platform they use to perform their songs for the first time. The show-con will be held at the Gocheok Sky Dome, a very large venue in Seoul that is quite the coup for a group just now making their official debut.
More details about WANNA ONE's debut will be released on July 7th KST. There are also strong rumors of good news for certain international fans as well, but as of yet, nothing has been confirmed.
Stay tuned for more details soon!
Media: Naver