K.A.R.D Drops Individual Teaser Images For B.M And Jiwoo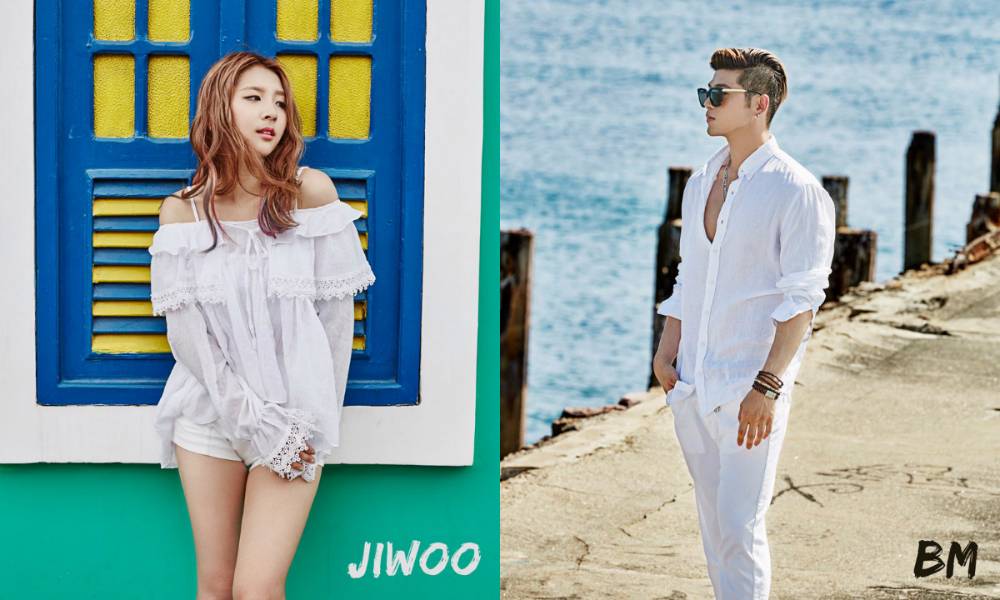 In anticipation of their upcoming debut, K.A.R.D has dropped their first set of individual teaser images!
Members BM and Jiwoo are the ones to take center stage in the recent photos, showing off their charms in summery, bright pictures. Jiwoo seems to give a nod to her "color joker" character by standing in front of a brightly painted house. Meanwhile, BM— who's character is the king— is seen looking handsome and masculine out on a pier.
After multiple hit pre-debut tracks like "Don't Recall" and "Rumor," the group is set to make their official debut on July 19th with their first mini-album, Hola Hola.
Check out the photos below!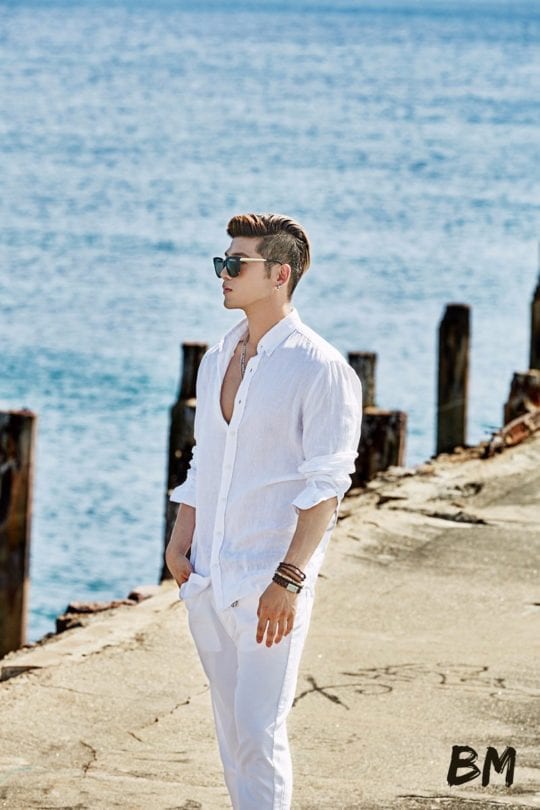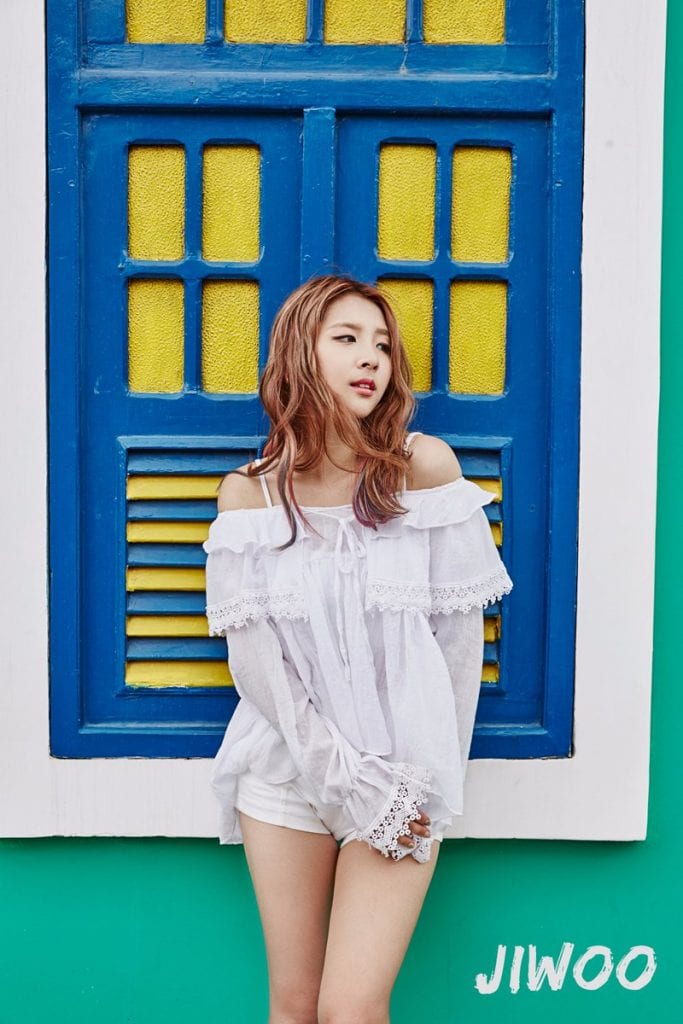 Media: DSP Media