LISTEN: VIXX's Hongbin Releases Charming Cover Of Billy Joel's "The Stranger"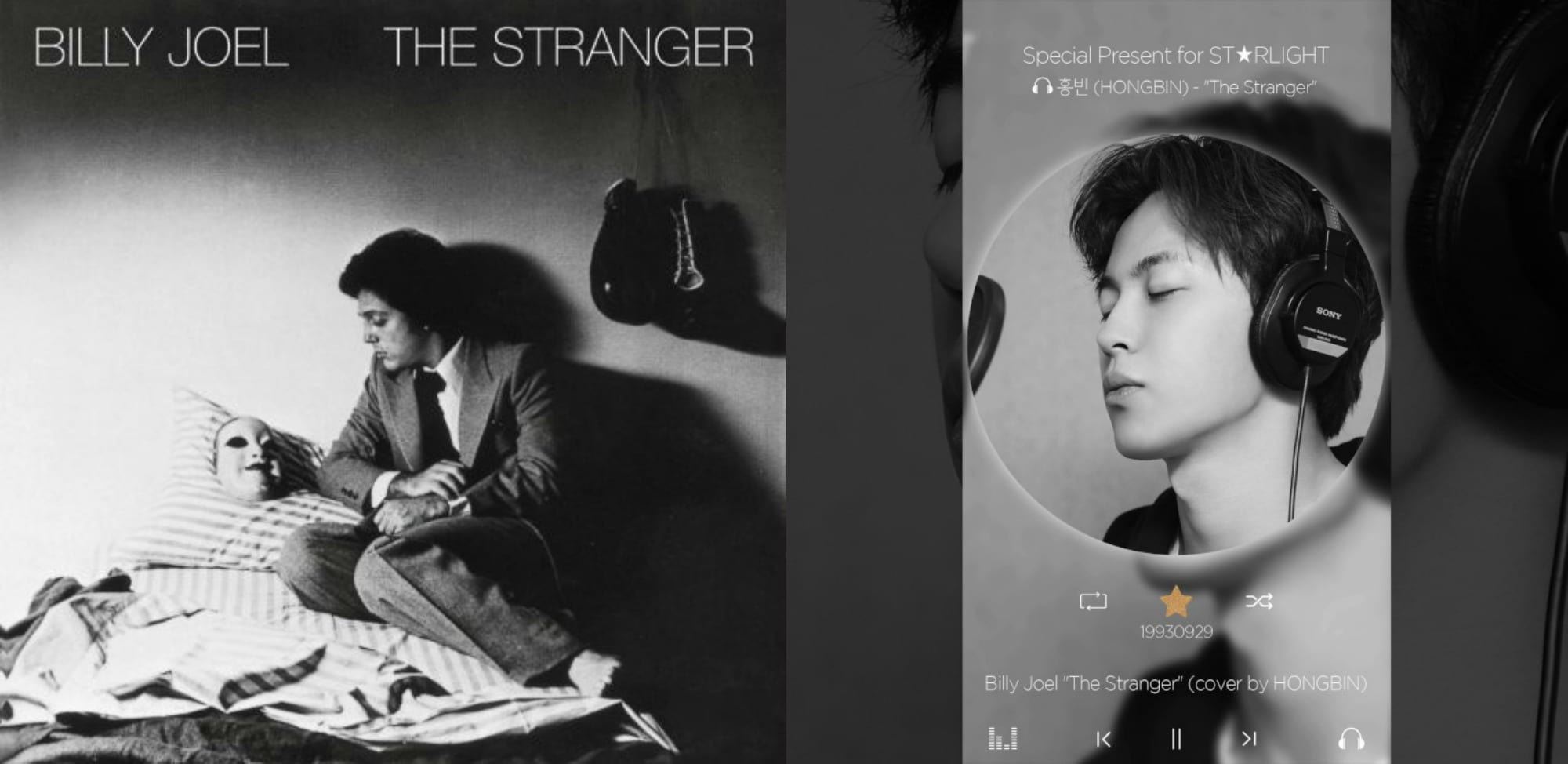 VIXX's Hongbin dropped an English cover! In light of VIXX's fifth anniversary on May 24th, 2017, the cover was an exclusive gifts to fans who could visit the group's special exhibit in Seoul that documented five years of VIXX. On June 28th, the YouTube video was finally made public for all fans to enjoy.
Hongbin's sultry voice is a perfect match for "The Stranger" by Billy Joel!
Check out the cover below. What do you think?
Saleha (StarlightSora) is a WTK writer who hails from Northern Virginia. She's an avid fan of VIXX, EXO, BTS, SEVENTEEN, B.A.P (and counting). An otaku and a gamer, when she's not writing fanfiction for one fandom or another, she can be found binge-watching anime or playing through The Last of Us for the twentieth time. She hopes to be a published writer one day—after seeing all her faves live, of course.
Media: Jellyfish Entertainment