YG Entertainment To Debut New Solo Artist ONE In July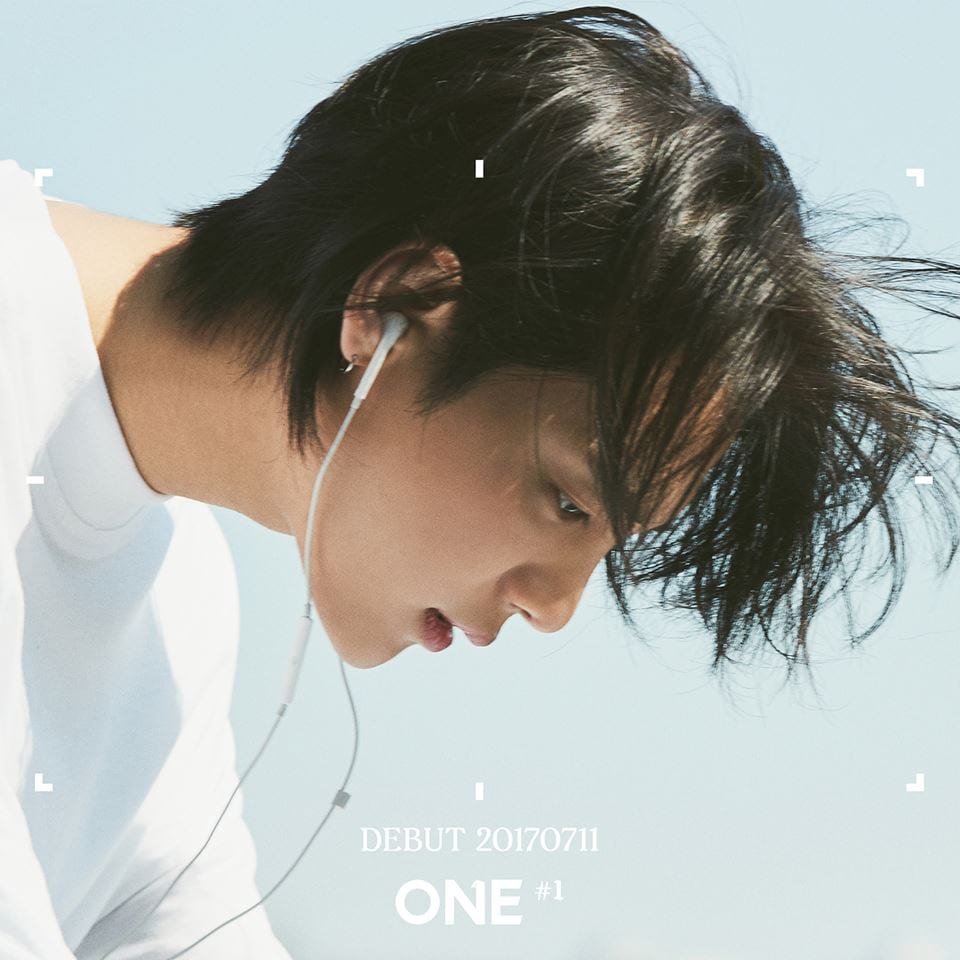 YG Entertainment is ready to debut ONE for the summer.
On June 26th KST, YG Entertainment released their first teaser introducing ONE on various social media outlets. As a former member of hip-hop duo 1PUNCH, alongside Samuel of "Produce 101: Season 2," ONE participated in seasons 4 and 5 of "Show Me The Money."
ONE, whose real name is Jung Jewon, signed with YG Entertainment last year and will be debuting on July 11th. The name of his debut track will be released soon.
What are you looking forward to most with his debut? Check out ONE's teaser images now!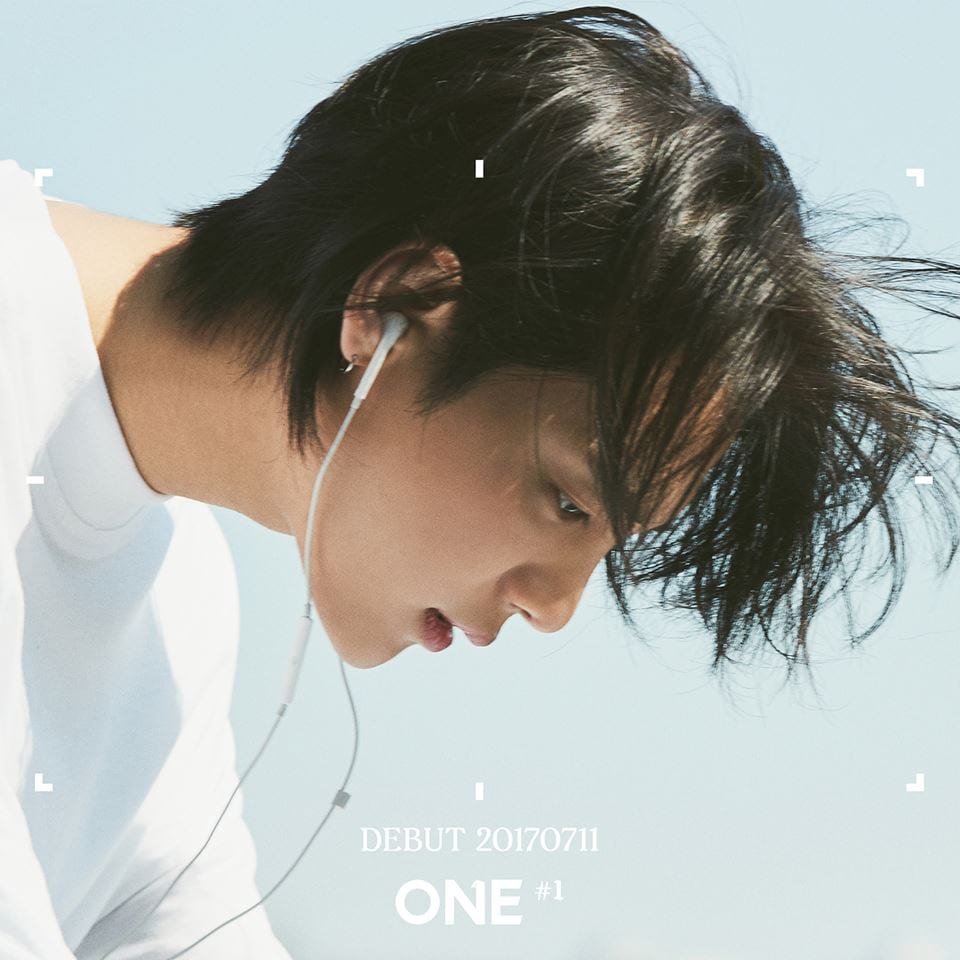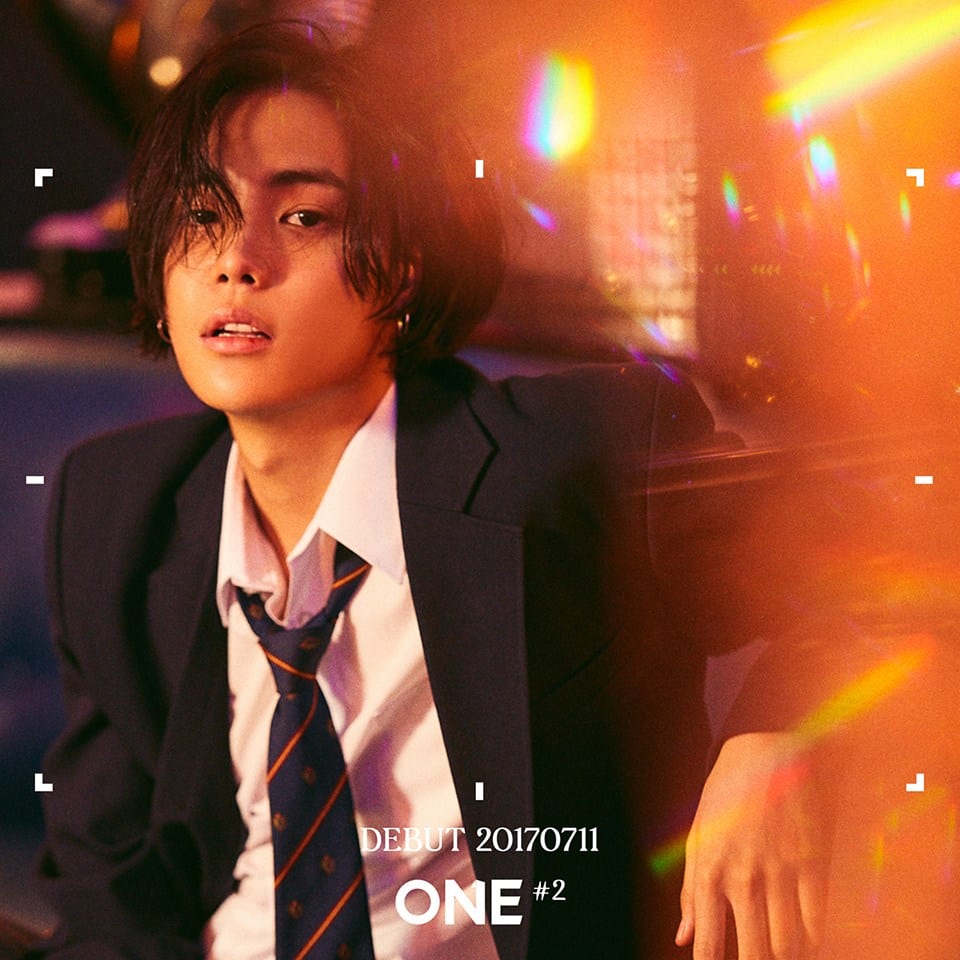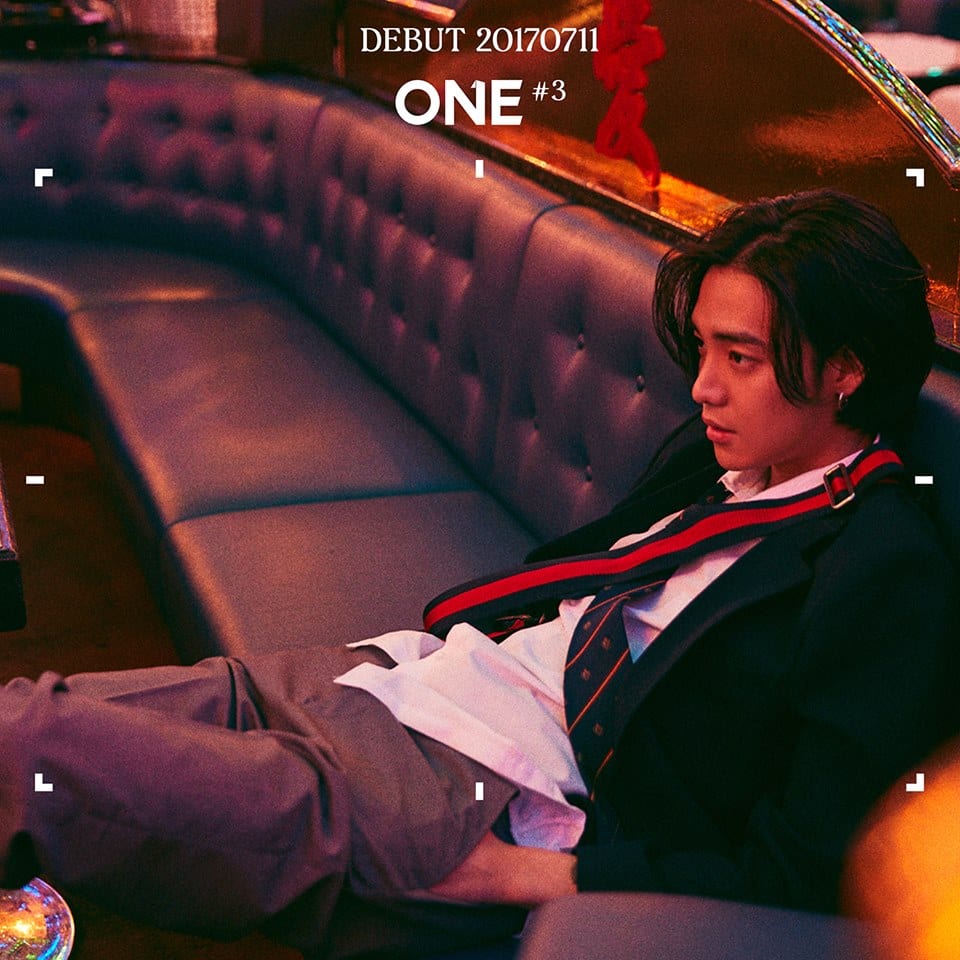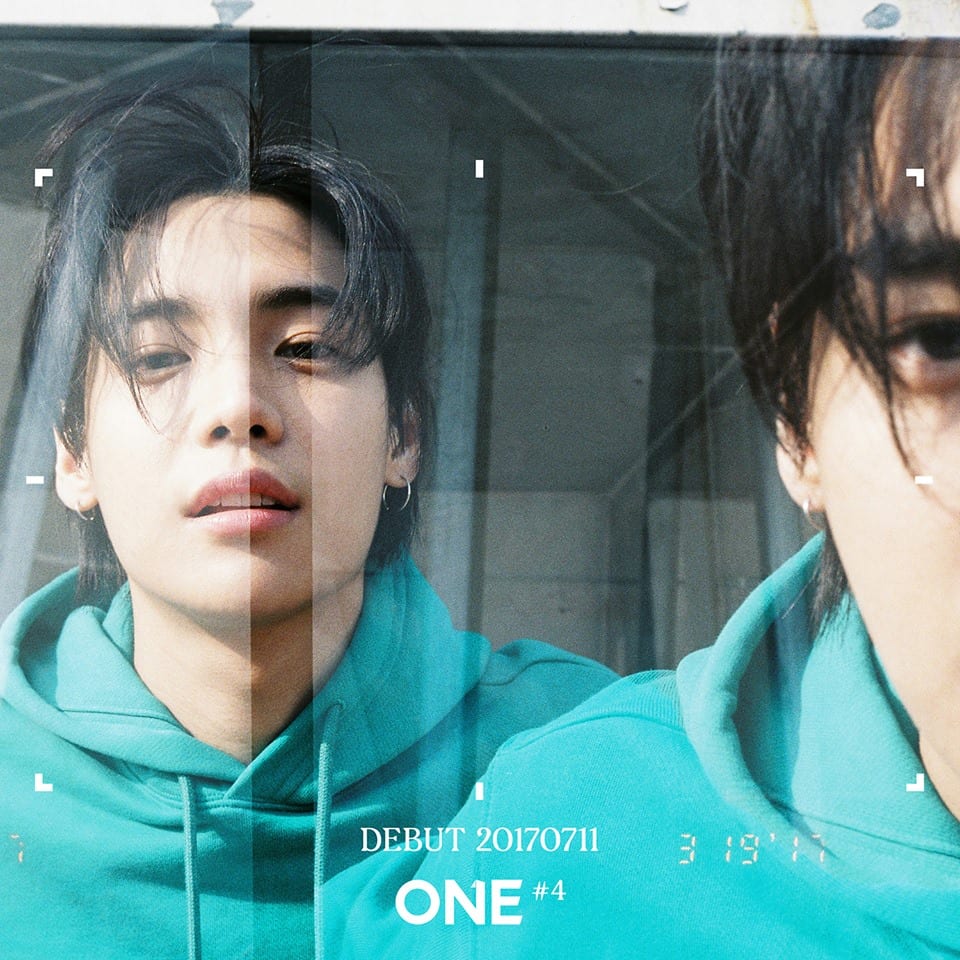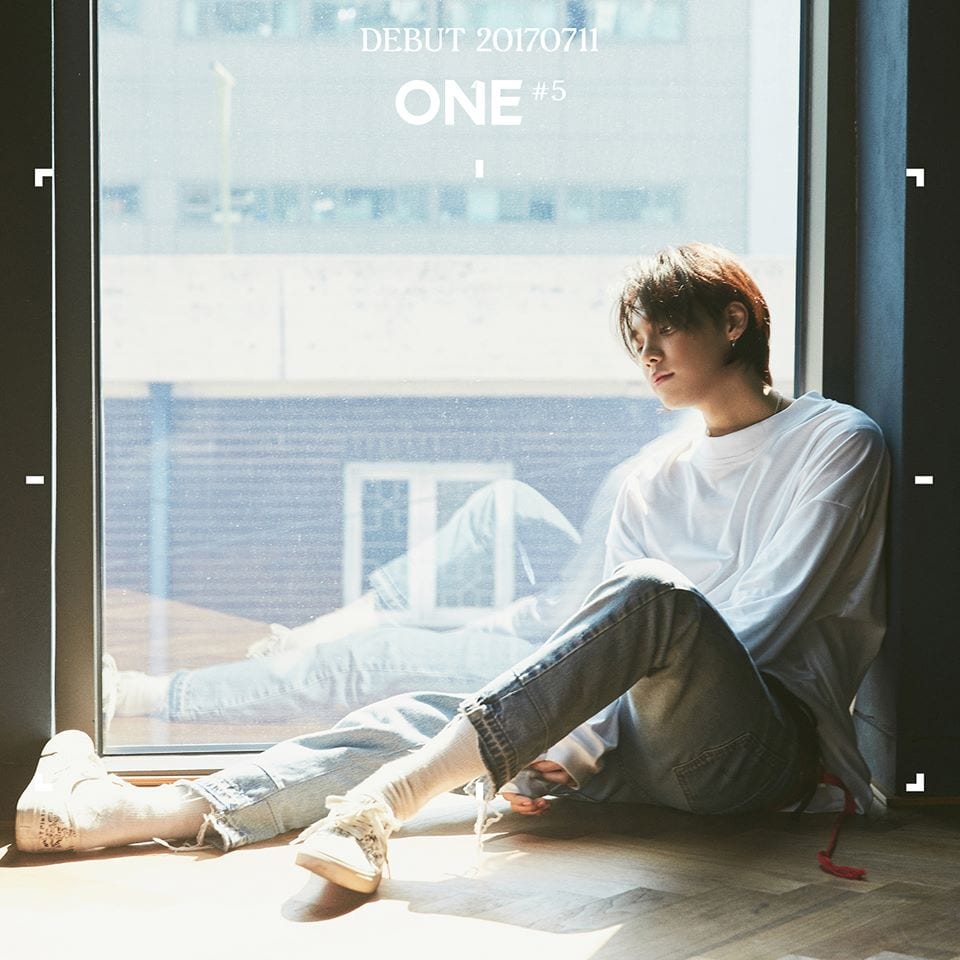 Sarah (sapphir3bluu) is a writer for WTK from Las Vegas and fond of cats, k-pop, and singing. She enjoys learning new languages and is manager of Super Junior fanbase, WorldwideELFs, but has also done subbing work for EXO. If you don't find her being slowly consumed by BTS, GOT7, NCT, and ASTRO, she is aspiring to go to graduate school and work in the healthcare field.
Media: YG Entertainment