WATCH: Lee Hyori Drops Teaser Video For Upcoming MV "Seoul"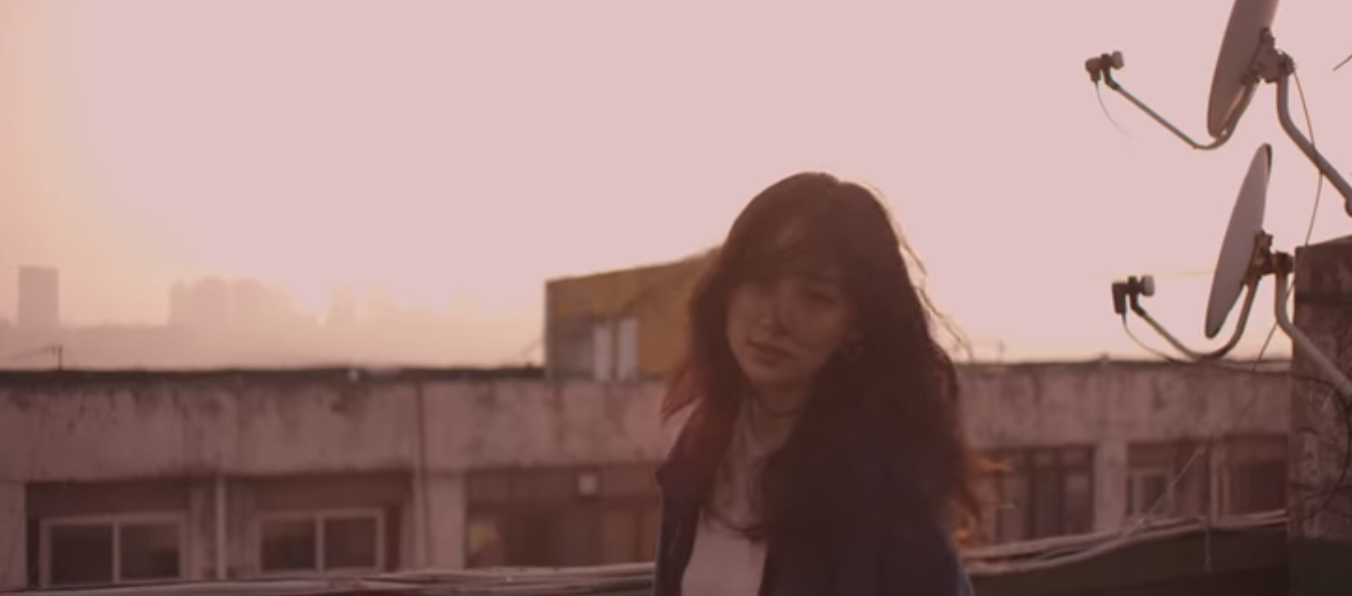 Lee Hyori's comeback is getting closer every day!
On June 27th, the singer released a teaser video for her upcoming release, "Seoul." The song is set to be a pre-release track from her new album that is set to release on July 4th.
"Seoul" is a track featuring fellow artist Killagramz.  The teaser video shows Hyori walking up the stairs of an apartment building as she is whistling softly. No music is heard playing in the teaser, but the unique clip already has fans anticipating her long-awaited comeback.
"Seoul" drops on June 28th at 6 p.m. KST.
Check it out below!
Media: Kiwi Media Group