G-Dragon Dominates Billboard's World Album Chart For Two Consecutive Weeks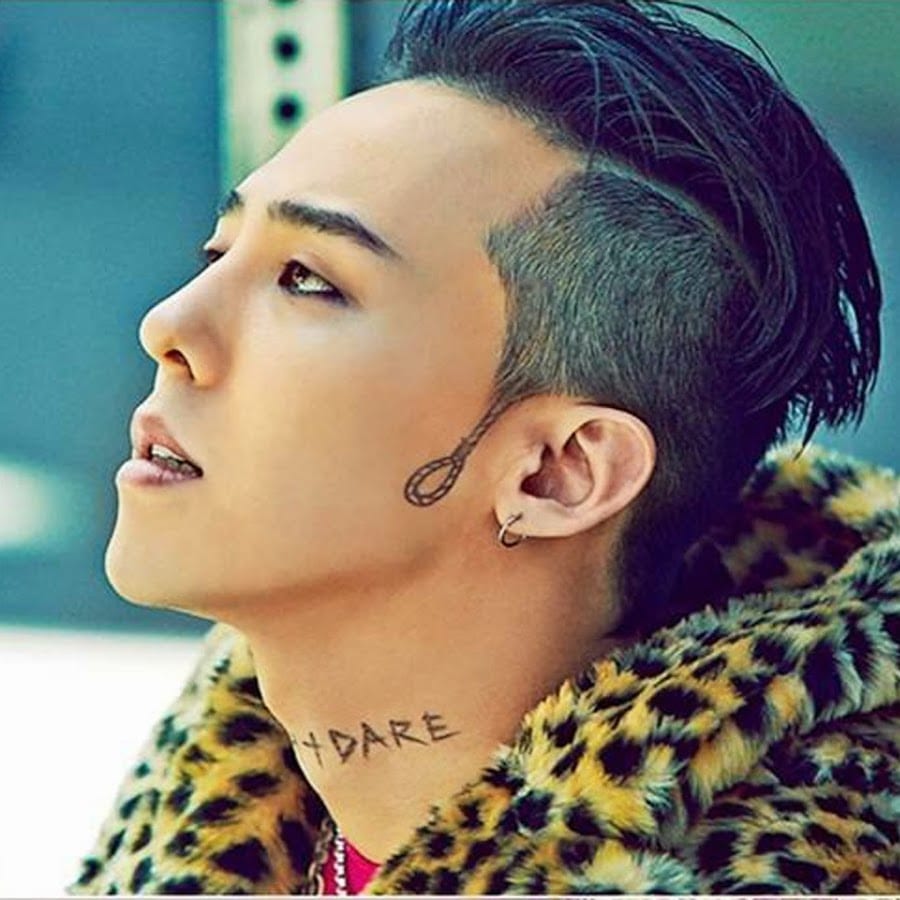 G-Dragon's latest solo album, entitled Kwon Ji Yong, topped Billboard's World Album Chart for the second week in a row.
The album has sold 7,000 copies in two weeks since its release on June 8th, 2017. As a matter of fact, the album sold 4,000 copies in its first release in a day.
Billboard stated, "The achievement makes him the first ever solo Kpop artist and second Kpop act overall to have an album spend multiple, consecutive weeks at No. 1 on the chart".
Meanwhile, G-Dragon's lead single, "Untitled, 2014," rose to the fourth spot from fourteenth place last week, and his provocative track "Bullshit" sits at the tenth spot on the U.S. Billboard World Chart.
As of now, only Kpop boy group BTS has reached multiple weeks in topping the World Album Chart among Kpop acts. BTS's Most Beautiful Moment In Life Pt.2 (2015) was back on the chart on January 16th, 2016, staying there for two more weeks. BTS's Wings album spent two weeks on top of the World Album Chart beginning in October 2016. Both BTS and G-Dragon have achieved "Top Album" a total of three times on the chart.
With visuals, style, creativity and artistry, Kwon Ji Yong never fails to amaze us!
Congratulations to G-Dragon!
ging1030 is a multi-fandom fan of Kpop since 2010. She enjoys watching Asian dramas and variety shows like "Running Man". She is an avid fan of Song triplets and Song Joong Ki.  For her, Kdrama is life. They are her inspirations in life so she can live on and do what her heart desires!
Media: As Credited