WATCH: MONSTA X Drops Multiple Dance Practice Videos For "SHINE FOREVER"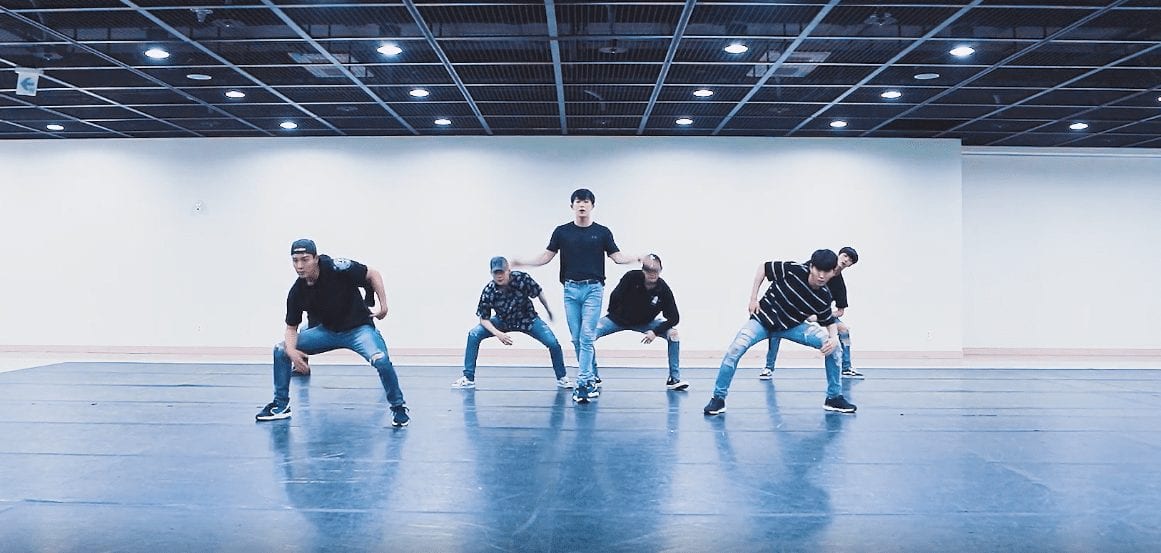 MONSTA X has finally released their dance practice video for their most recent track, "SHINE FOREVER."
On June 26th, the Starship Entertainment band took to the Naver V LIVE app to post the full dance practice video for their song "SHINE FOREVER." In addition to the group version, fans were also given a "solo focus" dance practice video of each member!
Solo focus videos originated through fancams from concerts in which fans focus on their favorite member. The trend soon followed over to music programs when broadcasters began uploading professional member-focused videos on the internet for international fans to enjoy as well. Just recently, bands themselves have been uploading their own member-focused videos in order to give fans more ways to enjoy the dances.
Check out the main dance practice below, or click HERE to view the full playlist of all the member-focused videos.
Let us know what you think of the song's choreography!

CaptainMal has been into Korean Entertainment for seven years now, since 2010. She travels to conventions in her area, showcasing her "Kpop Game Show'" and occasional Kpop cosplay. Although her favorite bands are Infinite, Super Junior, and VIXX, she boasts a love for a huge variety of artists. Other than Kpop, CaptainMal loves Disney, 80's rock, Daft Punk, Gaming, and Orange Juice.
Media: Starship Entertainment