WATCH: LOOΠΔ Member JinSoul Is "Singing In The Rain" In New MV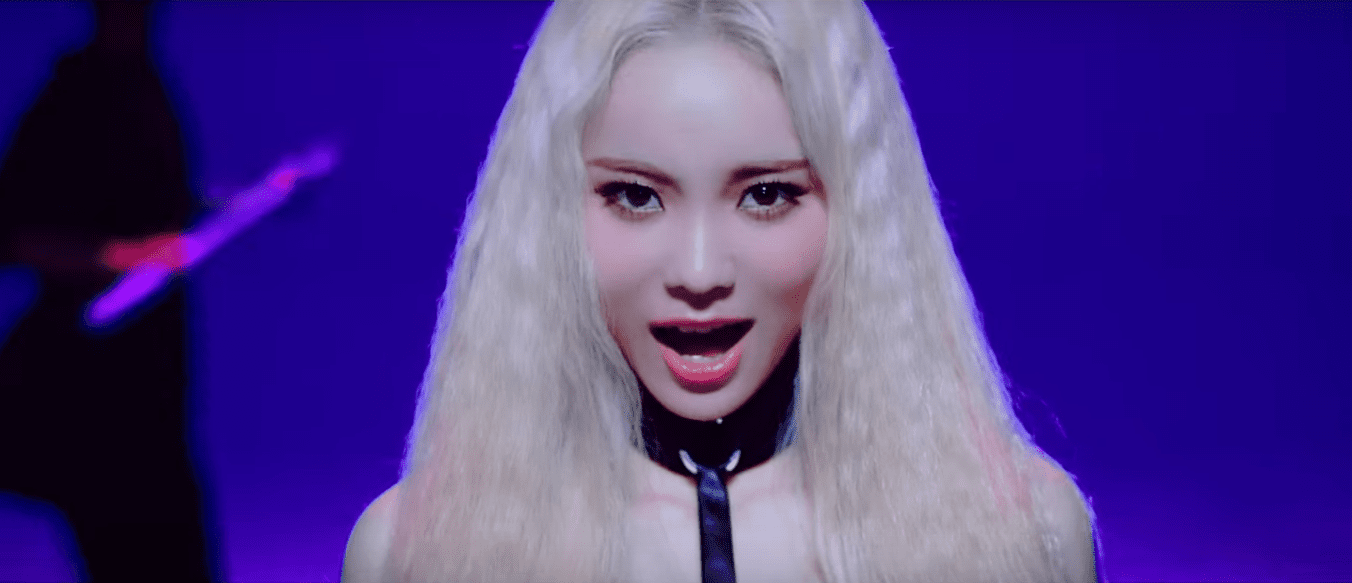 LOONA (also written as LOOΠΔ) is a new girl group that is out to steal your heart! This month, member JinSoul has been introduced to fans through her first single, "Singing in the Rain."
The group was first introduced in October of 2016 with a unique concept. Much in the style of calendar girls, one new member is introduced each month with her own solo album and MV. When the next member is introduced the following member, they release a song with the previous member, as well as a new song by themselves. Each month, another member is added and more songs released. At the end of one year, there will be a total of 12 members who will make their official debut as LOONA.
One-third of the way through the member announcements were done, the first sub-unit called LOOΠΔ 1/3 dropped two mini-albums, causing even more anticipation from their quickly growing fan base.
This month, JinSoul was officially introduced and released a fun, future bass track entitled "Singing in the Rain." In addition, she released another track, entitled "Love Letter," with Kim Lip— the member introduced in May.
Check out the video below! What do you think of JinSoul and her first solo MV?
Media: Blockberry Creative