Stellar Releases Teaser Pictures And MV Teaser For Upcoming Comeback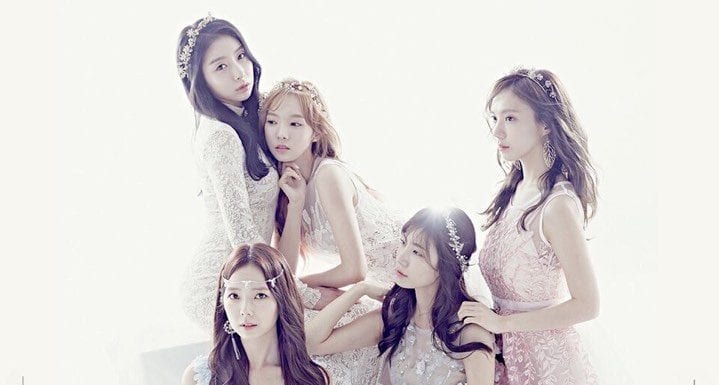 Stellar is ready for a brand new beginning with "Archangels Of Sephiroth," and they have promised a dark and sexy theme to go with it!
On the 19th of June, the official Stellar Twitter released the first teaser picture of member Gayoung and the caption "2017.6.27 COME BACK !!! 'Stellar in to the world'."
Over the last few days, Stellar has been dropping more beautiful teaser pictures for their long-awaited comeback! Members Minhee, Hyoeun, Jeonyul, and Gayoung all look beautiful in innocent, white, lacy dresses and a matching bright environment. Brand new member Soyoung will be joining for her first song with Stellar and was officially introduced through her own teaser picture below! A few group pictures were dropped as well, seeing them all together as five members. Some of the photos follow the white theme, while others were a deeply contrasted dark black theme.
Soyoung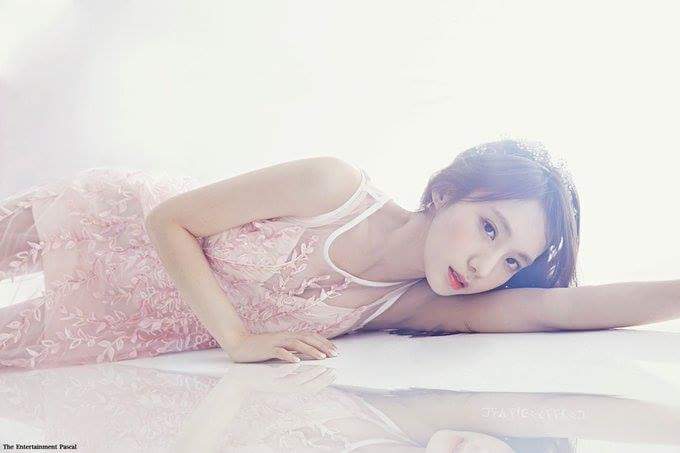 Minhee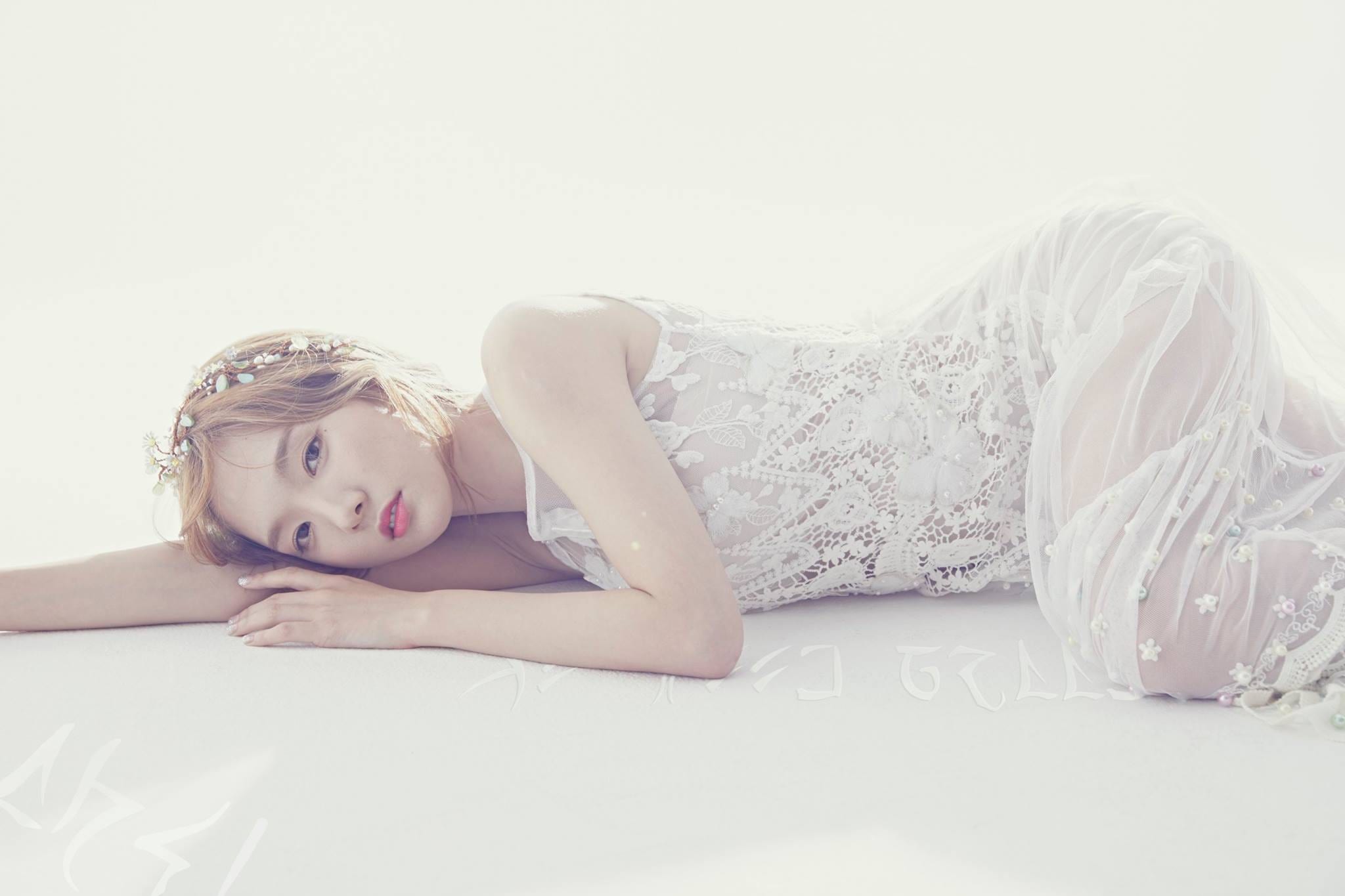 Hyoeun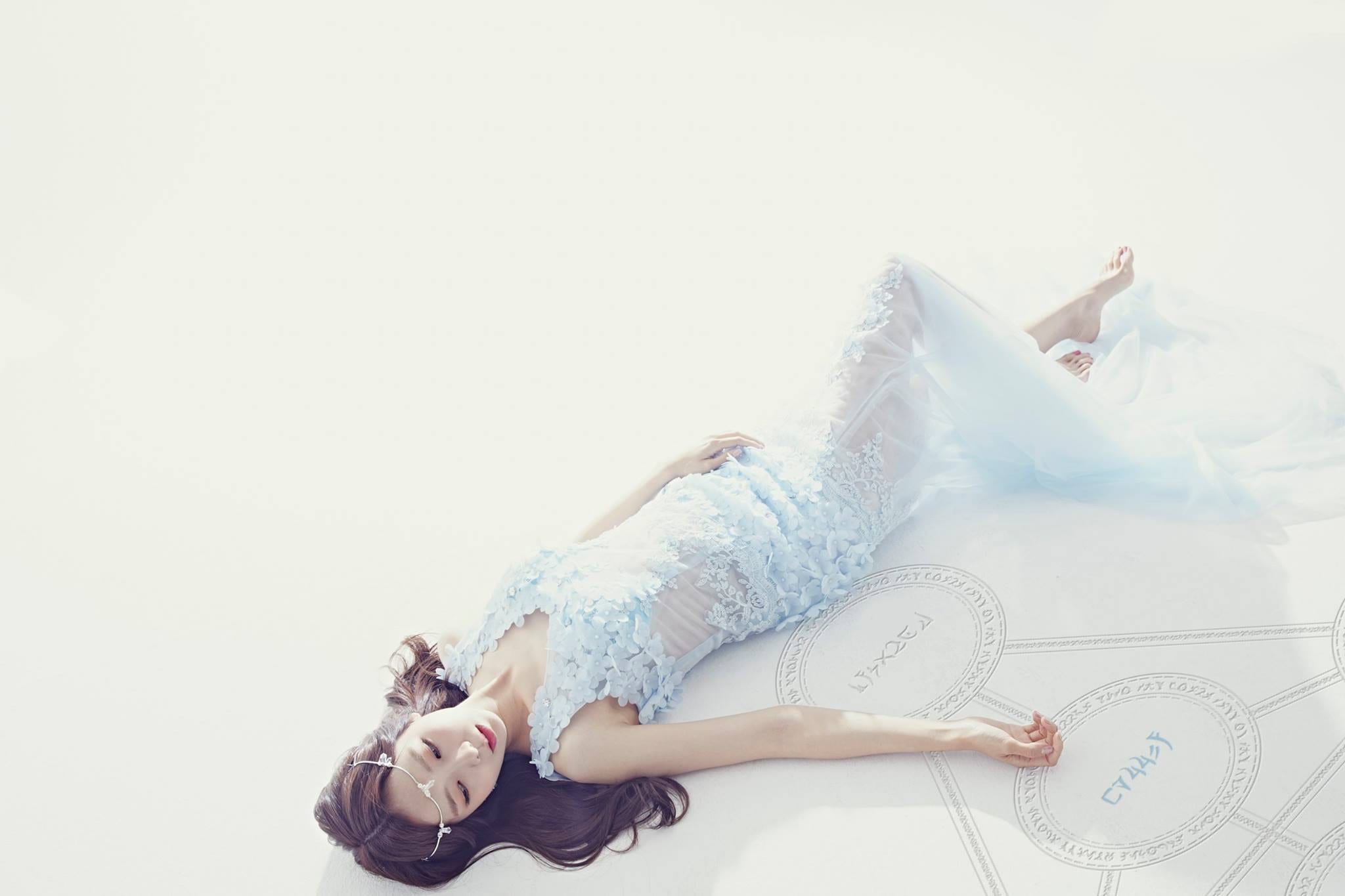 Jeonyul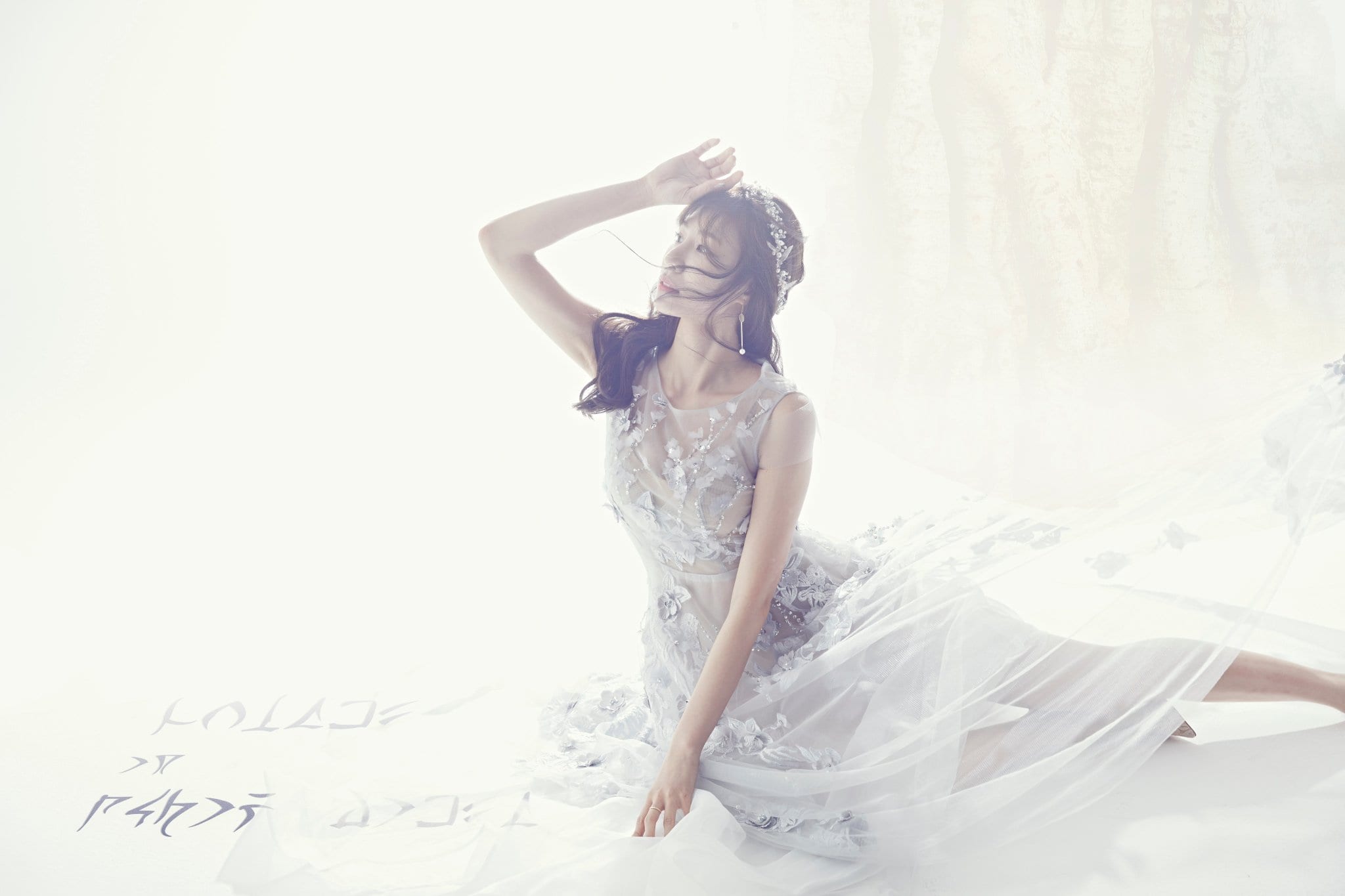 Gayoung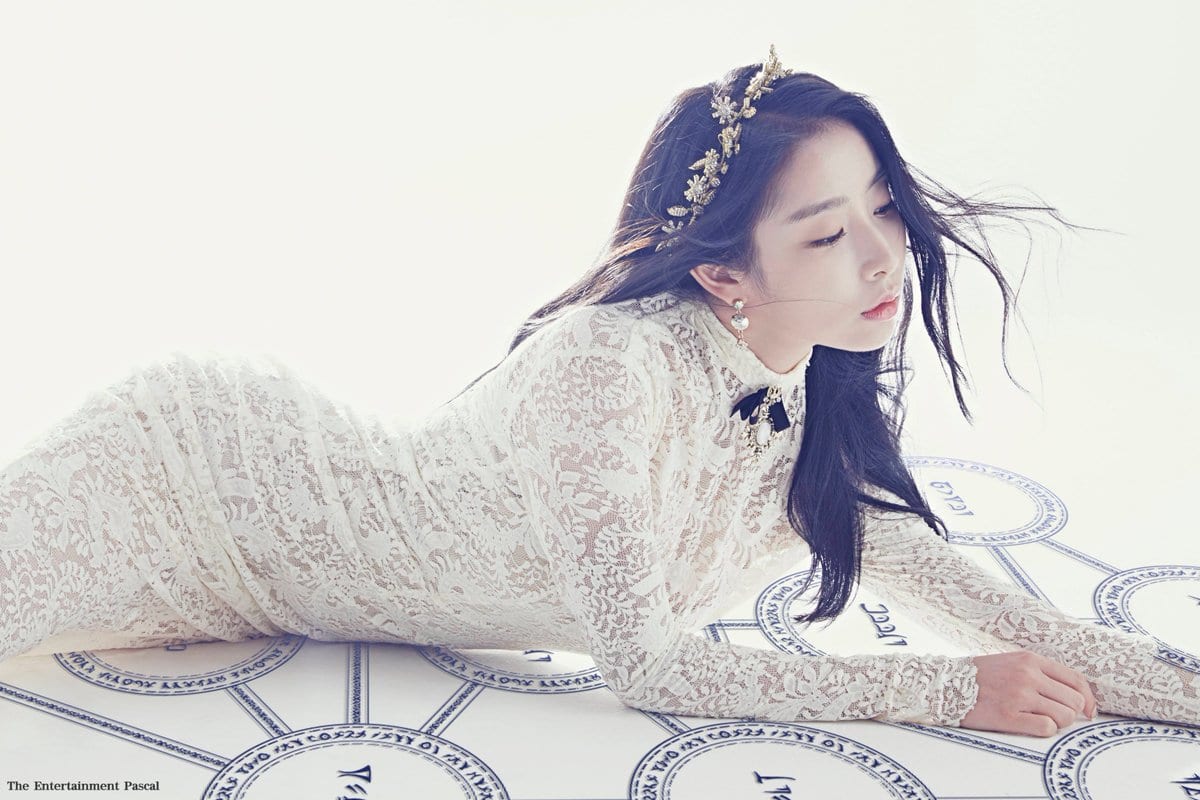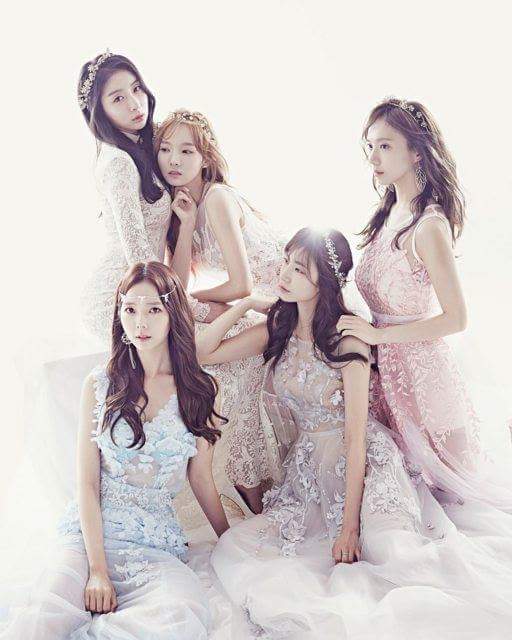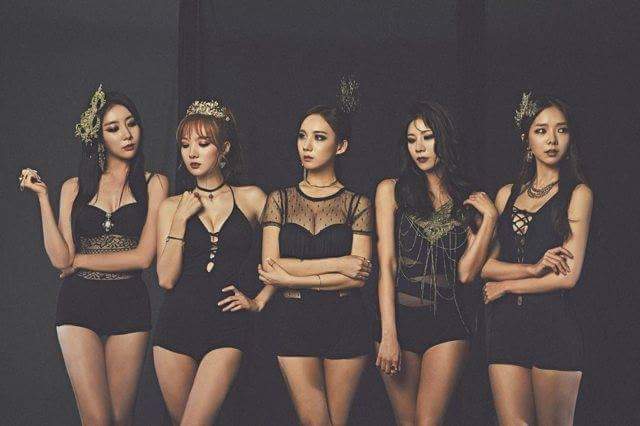 On June 26th KST, the music video teaser was dropped as well! The girls are almost muse-like in their flowing outfits while surrounded by a darkened forest and desert atmosphere. Starting off in a chill manner, it quickly turns into a more upbeat, dark and sexy theme with candles, crows, and dark magic.
https://www.youtube.com/watch?v=6AgCvpkmNTU
The new album, Tree Of Sephiroth, and music video will be released on June 27th KST.
Are you excited for Stellar's comeback? Definitely let us know in the comment section below!
CaptainMal has been into Korean Entertainment for seven years now, since 2010. She travels to conventions in her area, showcasing her "Kpop Game Show'" and occasional Kpop cosplay. Although her favorite bands are Infinite, Super Junior, and VIXX, she boasts a love for a huge variety of artists. Other than Kpop, CaptainMal loves Disney, 80's rock, Daft Punk, Gaming, and Orange Juice.
Media: The Entertainment Pascal