BIGBANG's Taeyang To Release Special Song For Upcoming Olympics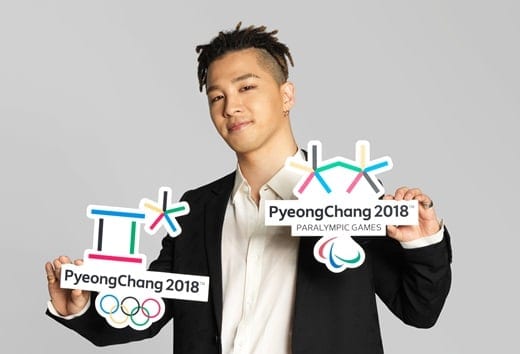 BIGBANG's Taeyang has been named as an honorary ambassador for the upcoming 2018 Pyeongchang Winter Olympics! In addition, the singer will be releasing a special song for the global event.
A ceremony was held on June 21st KST to appoint Taeyang as an honorary ambassador, an honor which he was happy to accept. As far as releasing a song for the upcoming Olympic Games, he said, "I have learned that music has the ability to unite many countries with different languages and cultures. I hope that many people will be able to express their dreams and passion through the 2018 Pyeongchang Winter Olympics."
The chairman of the Pyeongchang Olympics Committee, Mr. Lee Hee Beom, said that he hoped Taeyang would put all of his energy into this project, just as he does when performing onstage. He went on to say, "I believe that his status as an amazing artist will help him promote the Pyeongchang Olympics globally."
Congratulations to Taeyang for receiving this honor and being able to represent musicians of Korea in the upcoming Olympics!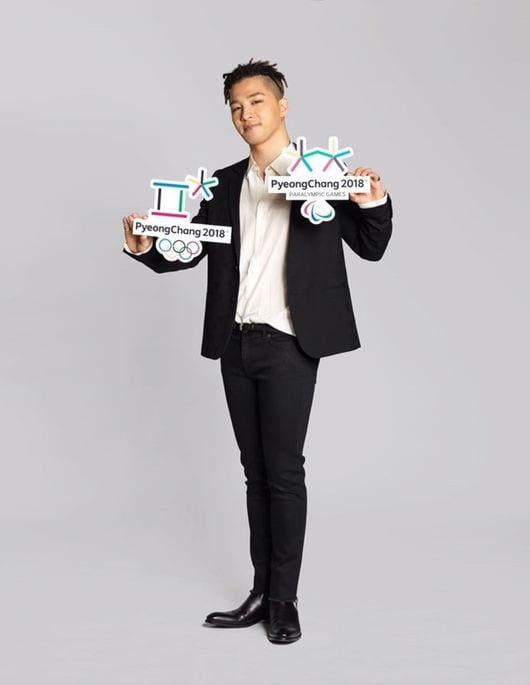 Media: Osen