BLACKPINK Goes All Out In Teaser For "As If It's Your Last" MV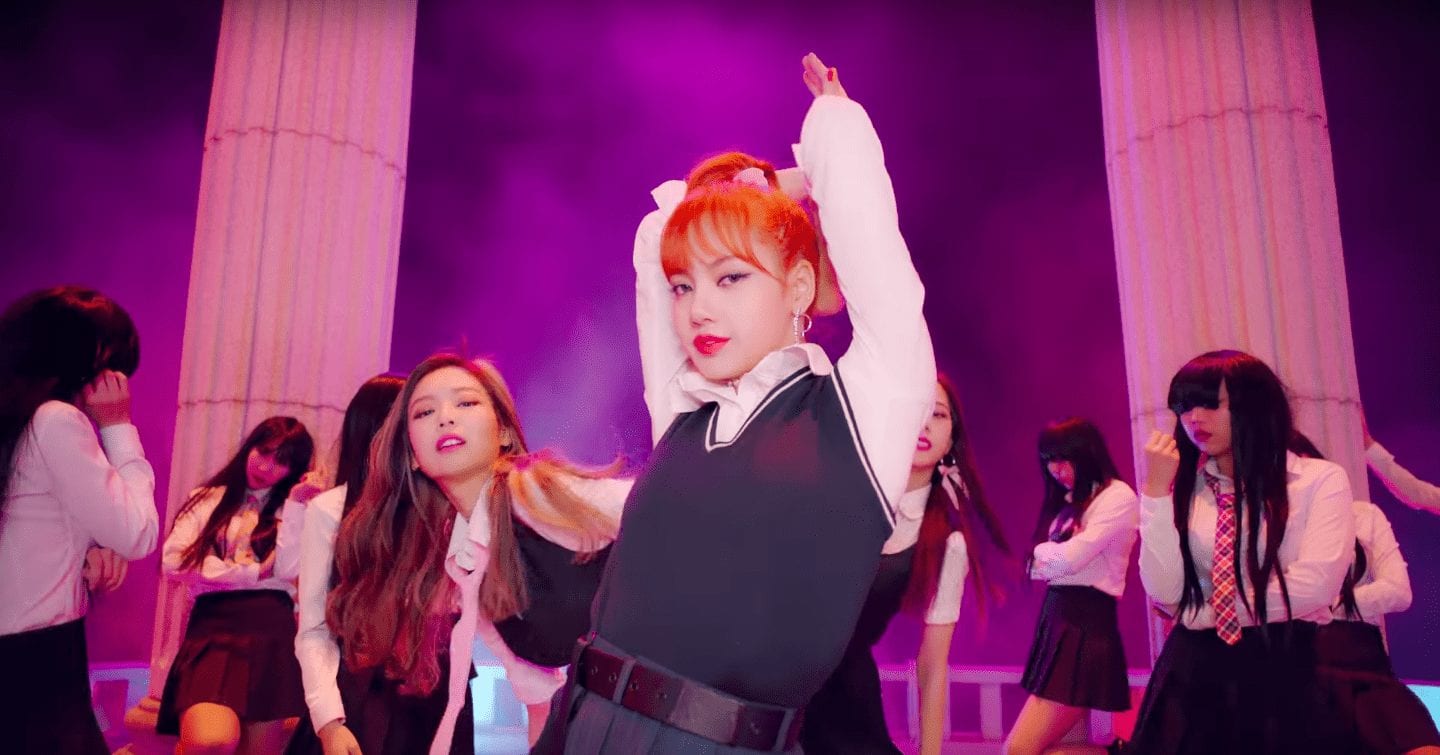 BLACKPINK is out to impress with their latest teaser for "As If It's Your Last."
After their successful comeback with "Playing With Fire" and "Stay," BLACKPINK is giving fans a treat with "As If It's Your Last." In the MV teaser, BLACKPINK is seen with an eccentric and stylish wardrobe. Fans couldn't help but notice Lisa's red-hot hair as well!
The popular girl group is in the midst of preparations with the track's official release on June 22nd. It definitely sounds like "As If It's Your Last" will be the summer song fans have all been waiting for!
Check out the music video teaser now, and let us know what you hope to see in the girls' upcoming comeback in the comment section below.
Sarah (sapphir3bluu) is a writer for WTK from Las Vegas and fond of cats, k-pop, and singing. She enjoys learning new languages and is manager of Super Junior fanbase, WorldwideELFs, but has also done subbing work for EXO. If you don't find her being slowly consumed by BTS, GOT7, NCT, and ASTRO, she is aspiring to go to graduate school and work in the healthcare field.
Media: YG Entertainment