Henry Lau To Drop "I'm Good" MV Teaser + Rapper Nafla To Feature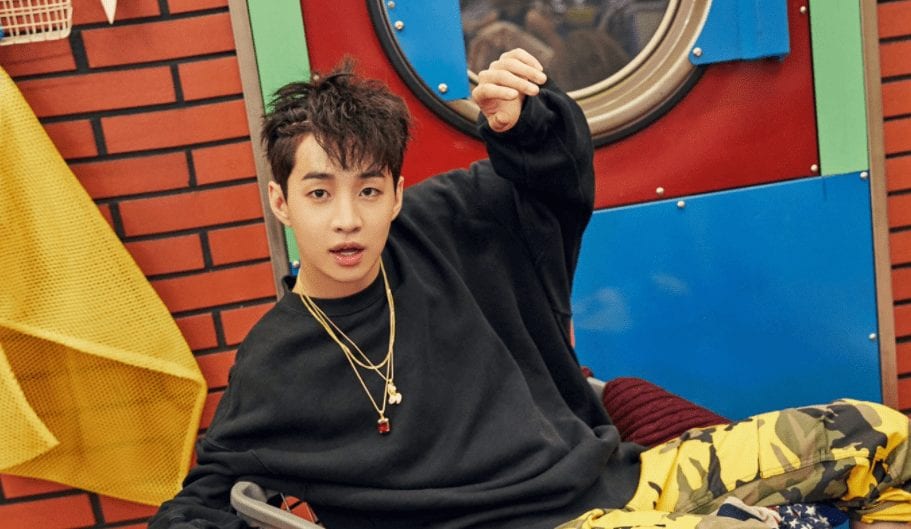 Henry will be dropping his comeback teaser for "I'm Good" today at 6 p.m. KST with rapper Nafla as a surprise!
As a fan of Nafla, Henry asked the Korean-American rapper to join him for his "I'm Good" comeback this June 22nd, making for a new and much-anticipated style for Henry. Nafla originates from the West Coast and is known for his unique styles and abilities as a rapper for many genres. For this comeback, the Super Junior M member and Nafla will be trying out a pop-rap genre for "I'm Good."
As revealed on his recent Instagram live, Henry will also be in a kiss scene for the upcoming music video, for which he comically apologized in advance. Fans are now as curious as ever with the news and what else will be in the music video.
What are you most excited about seeing in "I'm Good"? Let us know in the comment section below!
Sarah (sapphir3bluu) is a writer for WTK from Las Vegas and fond of cats, k-pop, and singing. She enjoys learning new languages and is manager of Super Junior fanbase, WorldwideELFs, but has also done subbing work for EXO. If you don't find her being slowly consumed by BTS, GOT7, NCT, and ASTRO, she is aspiring to go to graduate school and work in the healthcare field.
Media: SMTOWN