FTISLAND's Choi Jonghoon And Rhythmic Gymnast Son Yeon Jae Confirmed To Be Dating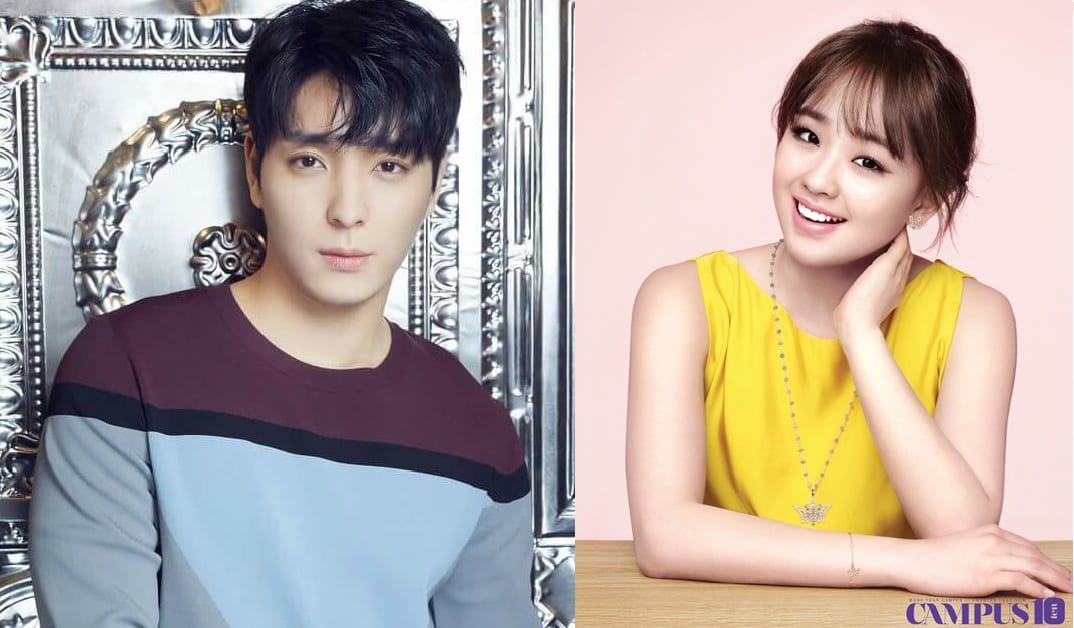 FTISLAND's Choi Jonghoon and rhythmic gymnast Son Yeon Jae are officially dating!
On June 14th KST, reports of Choi Jonghoon and Son Yeon Jae's relationship first surfaced. FNC Entertainment, Choi Jonghoon's agency, stated that they would be checking the validity of reports with the idol. FNC later confirmed the reports stating, "After checking personally [with Choi Jonghoon], they [Choi Jonghoon and Son Yeon Jae] recently developed feelings for one another and are in the midst of carefully getting to know each other. Please regard them kindly."
According to a report by Dispatch, Choi Jonghoon and Son Yeon Jae, who have a four year age difference, began dating in March after being introduced to each other in February through an acquaintance.  Choi Jonghoon reportedly threw Son Yeon Jae a surprise birthday party in May and the rhythmic gymnast apparently made a trip to Japan two days before FTISLAND's June concert.
Along with their report, Dispatch released pictures of the couple out and about. Check them out below.
Congrats to the new couple!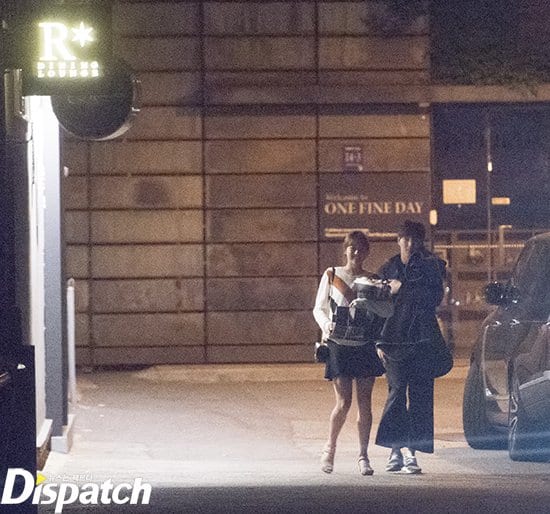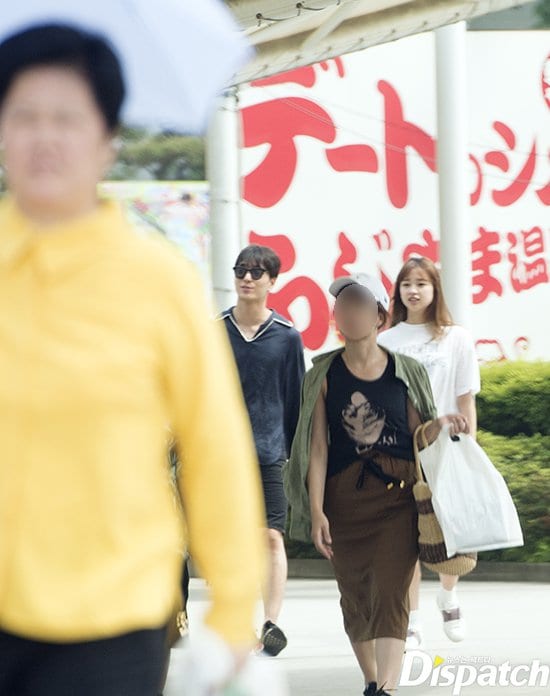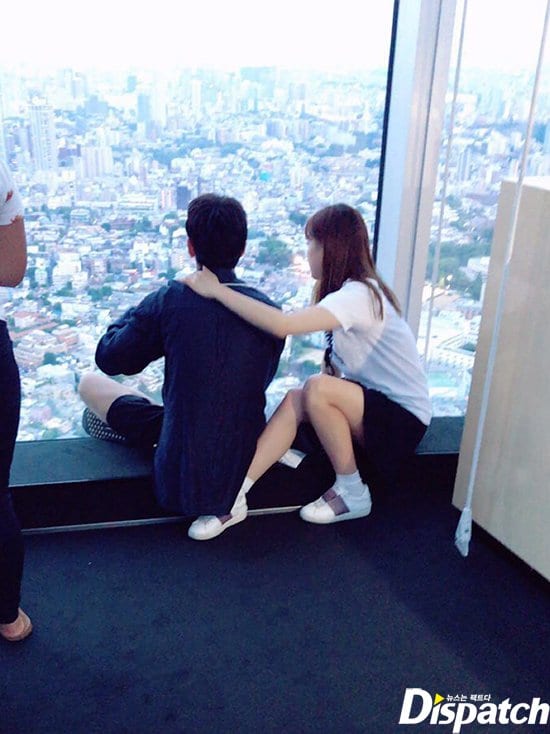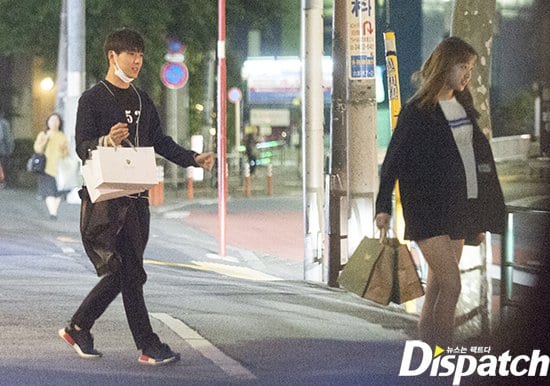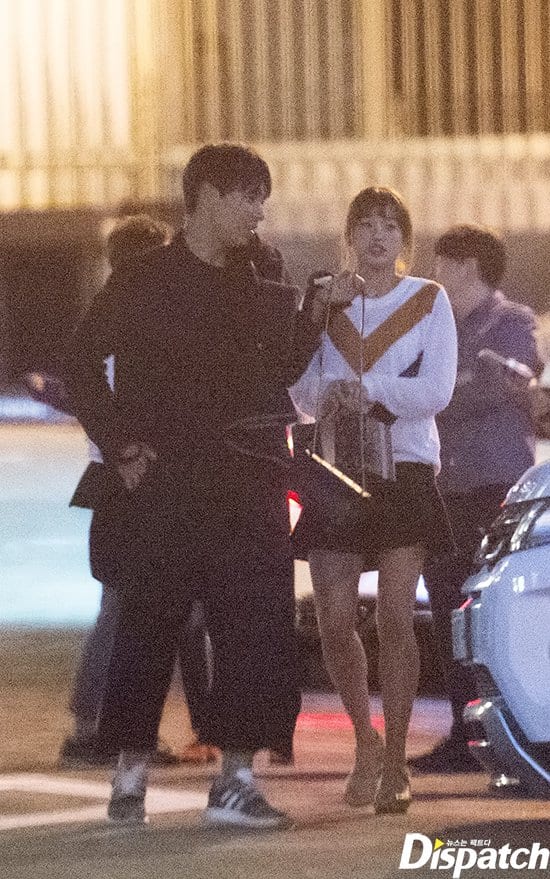 Papillon8689 has been a Kpop fan since 2009.  In her spare time, she enjoys watching Kdramas and more Kdramas. She enjoys music from various Kpop groups though Super Junior is her number one!
Media: FNC Entertainment, Campus10, Dispatch