LISTEN: Eric Nam And Arty Release Collaboration Track "Idea Of You"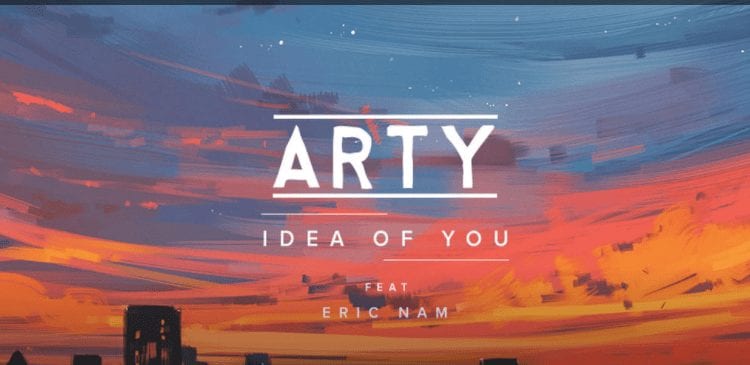 Eric Nam and Arty have released their special collaboration track, "Idea of You."
The song was released on June 9th in the Americas and on June 10th in Korea and Asia. The cool vibe of the song makes a perfect backdrop for Eric's smooth vocals. The lyrics talk about missing an ex-lover but wondering if they just miss the idea of their ex and the idea of a relationship.
Arty is a Russian producer and DJ famous for his progressive house music. He has worked with artists like OneRepublic and Above & Beyond. According to reports, he is the one who reached out to Eric and asked him to consider a collaboration. Eric was totally in favor of the idea and the collaboration project quickly fell into place.
Although there isn't an official music video, you can listen to the song below.
What do you think? Let us know in the comment section below!
Media: Arty Music