BIGBANG's T.O.P Expelled From Military Unit & Indicted By Police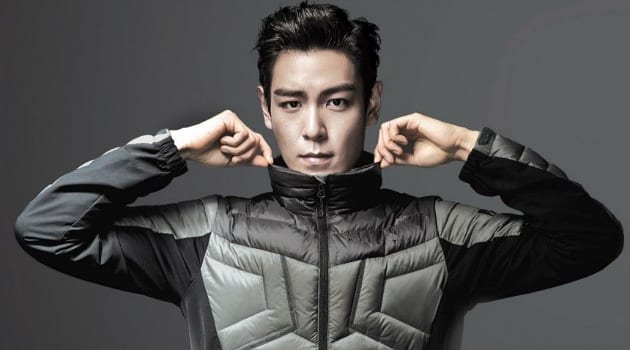 Following his recent drug scandal, BIGBANG's T.O.P has been kicked out of his current police unit.
On June 5th, the news broke that the popular singer and actor had been expelled from his police division where he has been fulfilling his military duty. He has been serving there as a police officer since February 2017, but those days are now over for T.O.P as he is being indicted without detainment for his crimes. The police have since clarified that he has been transferred to a new police unit and will wait there until he receives the official notification of his prosecution. Once that happens, he will be removed from the police force altogether.
Once the full investigation and trial are complete, it's possible T.O.P could go to jail. It's also possible that he may just be heavily fined and forced to do community service while on probation. This seems more likely since this is the general rule for first time offenders. Regardless, if the situation doesn't end in jail time, he will have to re-enlist in the military, starting over from scratch. He will also not be allowed to serve as a police officer again.
The police stated: "In the 41st article of military police management laws, there is a law that states a soldier can be expelled if he is not fit to fulfill the duties. We will soon be ordering him to leave the division... You cannot be accepted back into a division you have been expelled from unless there are outstanding circumstances. His enlistment as an army policeman is now over."
Although T.O.P smoked the marijuana several months before he enlisted in the military, people are still very upset that someone who had done illegal drugs has been serving as a police officer.
What do you think of this latest development?
Media: YG Entertainment
*This article has been updated to reflect the most current statement from the police department.