WATCH: SISTAR Drops Final Comeback MV "Lonely" + Achieves All-Kill On Charts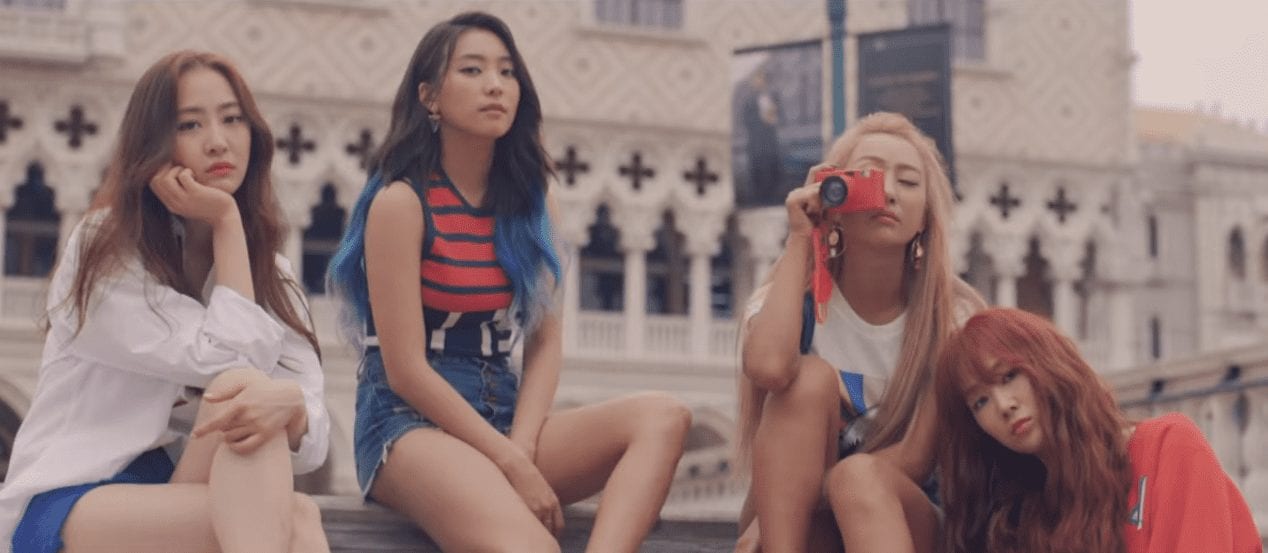 SISTAR is back for their final release and MV!
On May 31st KST, the girl group released what will become their final song before disbanding. "Lonely" perfectly expresses the emotions that fans are feeling as it has a melancholy, bittersweet feel in both the lyrics and MV. The video was filmed in Macao, but instead of the bright colors of the luxurious location, we see muted tones with a grittier aesthetic for filming, bringing out a retro, sad vibe for the video.
Just a short time after the release, SISTAR had achieved an all-kill on charts, with their new song hitting the number one position on all major Korean music charts.
The group will promote their new song on music shows, along with a special medley of their greatest hits throughout the years. Both fans of the group and fans of Kpop in general are sad to see them disband since they are one of the most well-liked girl groups in the business and consistently crank out fun hits.
Check out the new MV below. What do you think?
Media: Starship Entertainment