Yang Hyun Suk Reveals His Father Has Passed Away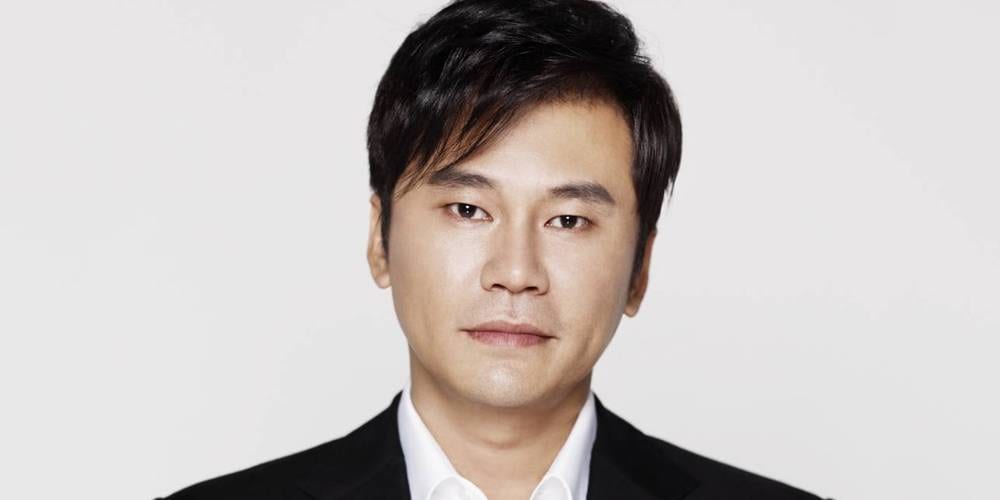 Yang Hyun Suk has revealed that his father has passed away.
On May 21st KST, the YG Entertainment founder posted on his Instagram account to share the news with his followers:
"I just went through the most painful parting in my life.

They say in life, you come empty handed and leave empty handed. But my father came into life empty-handed, and left after sacrificing so much and giving so much.

The father that I saw was the only angel that existed in this world.

I hope you have gone on to a better place, father…"
Losing any friend of family member is always heartbreaking, but it is especially tragic to lose your parent. We offer our heartfelt condolences and prayers for the family.
Media: YG Entertainment