SNSD's Sooyoung Shows Off New, Healthy Body In June Issue Of "Cosmopolitan"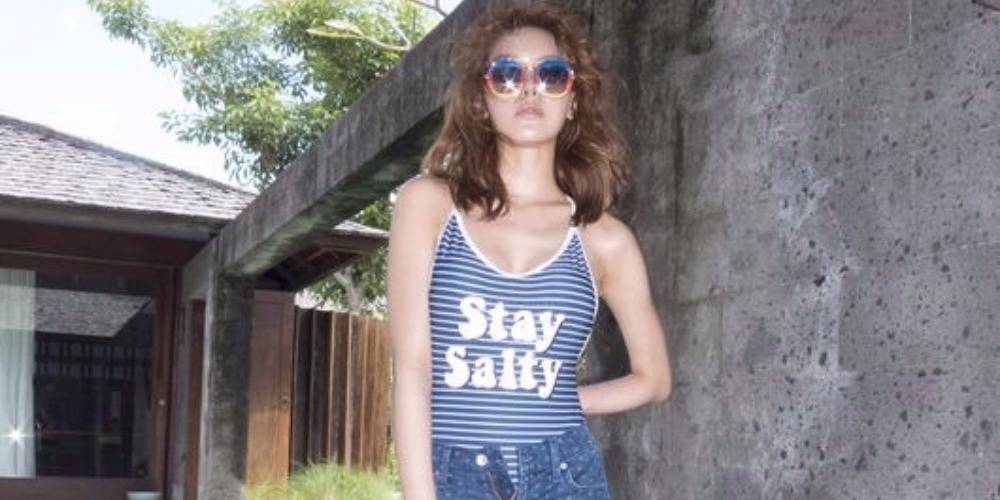 SNSD's Sooyoung is looking healthier and more beautiful than ever!
In the June issue of "Cosmopolitan," the actress and singer showed off toned physique and glowing skin in a new summer-themed photoshoot. The idol is seen posing by a pool in casual, vintage-inspired outfits, looking happy and comfortable. Her hair is a light brown color with golden highlights, giving her a fun summer vibe.
Sooyoung spoke about her body and realizing she looks better with some more weight on her frame, "I've been getting a lot of questions about my dieting method lately. I guess I look better because I've gained weight. I was really skinny before. I think building muscular strength through yoga and PT helped."
Sooyoung's skinny body has frequently been a cause of concern among fans. Although naturally slender, Sooyoung's frame would often cause some shock when she was seen in shorts— such the photo below where she was seen standing next to fellow member Taeyeon. Although Taeyeon is much more petite than Sooyoung, Sooyoung's thighs looked almost half the size of Taeyeon's, causing many fans to worry about her extreme weight loss at the time.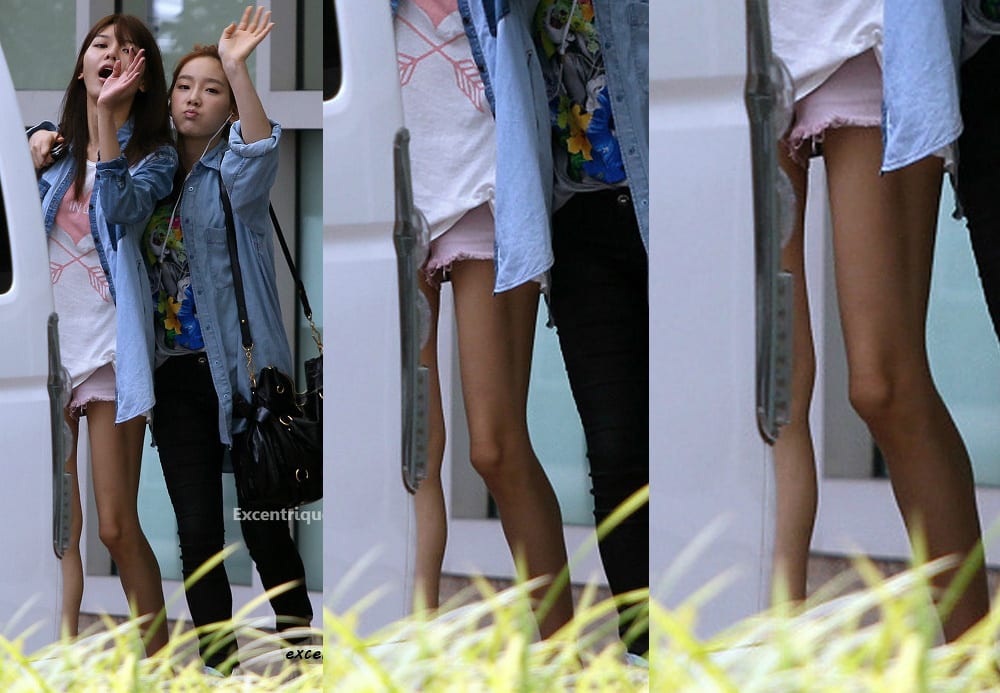 In the newest photos, however, Sooyoung looks really healthy, lovely, and happy! After dating her boyfriend, actor Jung Kyung Ho, for five years, the two have recently been spotted out in public and finally being more open to the press about their relationship. Perhaps their decision to date more openly has something to do with her happier vibe?
Whatever the cause, we couldn't be happier to see the lovely singer and actress looking so divine! Check out a few of the photos below, and check out the June issue of the magazine for her full interview.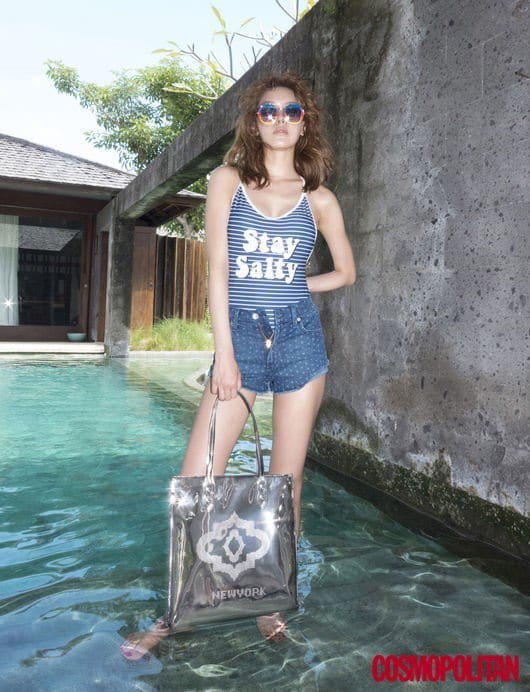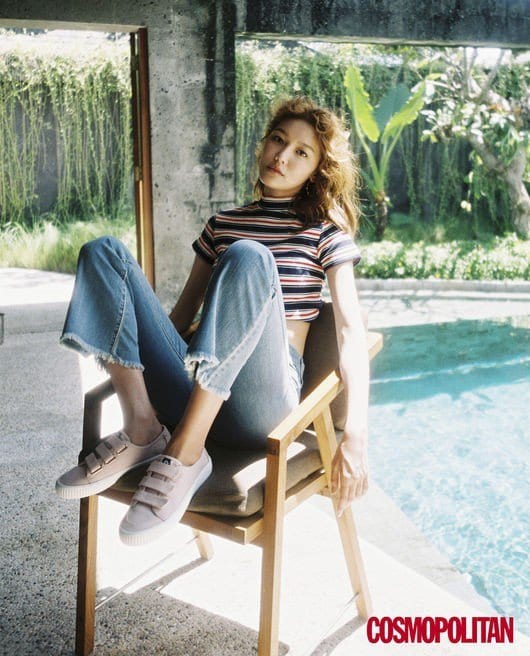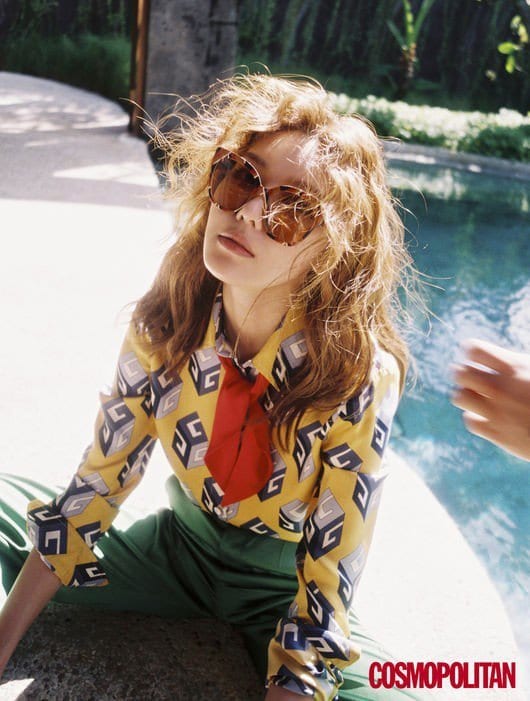 Media: Cosmopolitan