Nam Tae Hyun's Band South Buyers Club Releases Teaser For New Single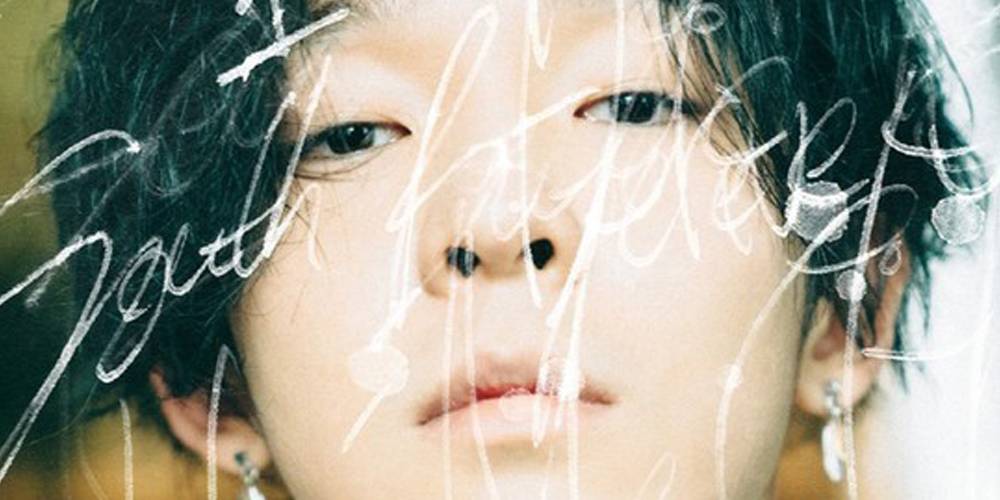 Former WINNER member Nam Taehyun and his band will be releasing a new single!
On May 19th, the band dropped their first teaser image, showing Nam Taehyun staring at the camera. The words "South Buyers Club" and "Hug Me" are written across his face, giving off a melancholy and retro vibe.
"Hug Me" is the name of their upcoming pre-release track, a single which will come off their new mini-album. The song will be released on May 26th, and the mini-album will be released in June.
Are you excited for South Buyers Club to finally commence promotions? Let us know in the comment section below.
Check out the full teaser below.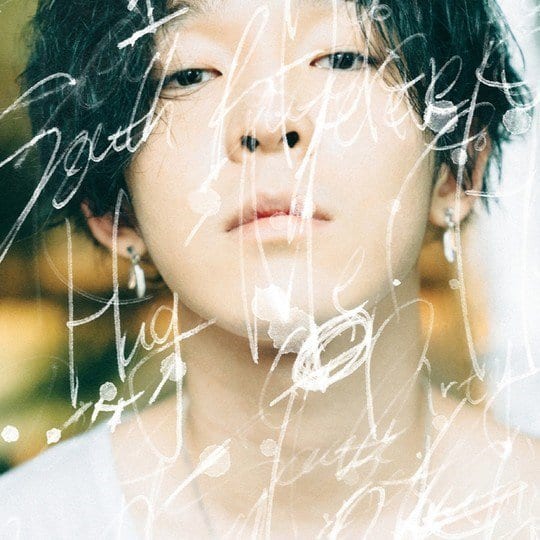 Media: South Buyers Club