WATCH: Jay Park Surprises Fans With New MV Filmed In Seattle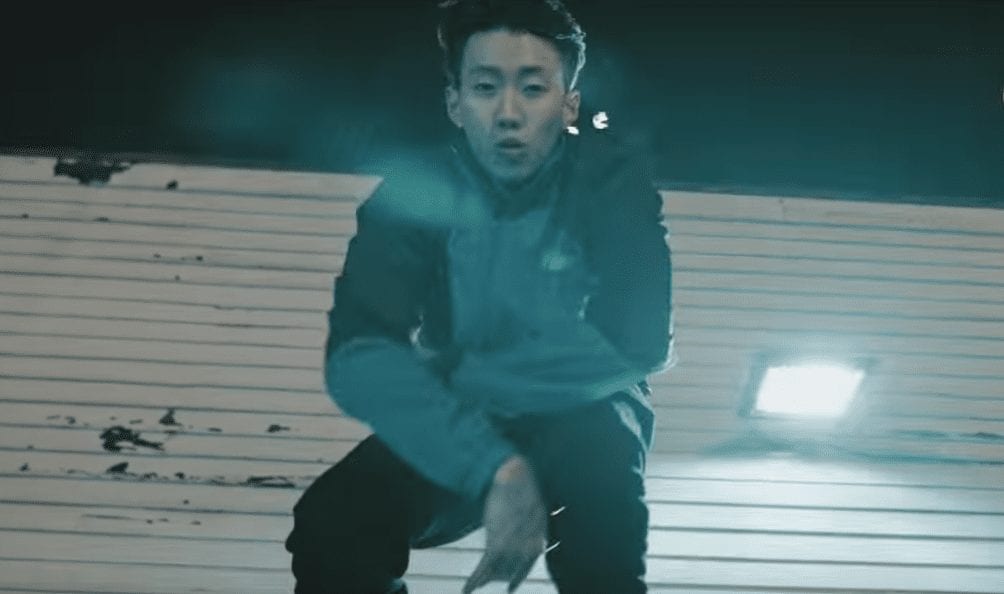 Jay Park has released a new music video!
On May 15th, the AOMG founder released the video on his official YouTube channel. He wrote, "시애틀로휴가갔을때 찍은 뮤비 ㅋㅋfun lil video i shot while i was on vacay in Seattle. shouts outs to harry clean for directing it~!"
The song is entitled "Hulk Hogan" and has a strong beat that gives the perfect background for Jay Park's smooth rap skills. The fun, quirky video is sure to please fans as well.
Meanwhile, Jay Park just announced he was starting a new label for both American and Korean artists. Along with his friend Cha Cha Malone, they are opening the door for hip-hop artists around the globe. H1GHR Music held their first showcase this weekend in Seattle, Park's hometown.
Coinciding with his big news and their showcase there in his hometown, the video dropped as surprise for fans and to kick off his new label with a bang!
Check it out below! What do you think?
Media: Jay Park Official