T-ara Loses Two Members Before Release Of New Album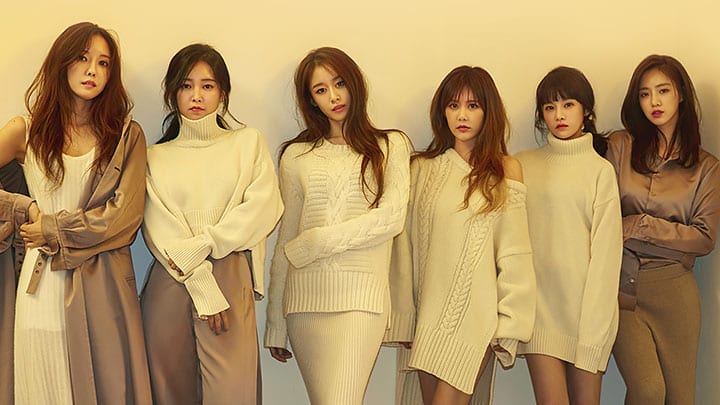 After announcing that T-ara would make one final comeback with all six members, it was just announced that this will no longer be possible.
On May 7th KST, MBK Entertainment announced that members Boram and Soyeon would not be able to participate since their contracts end this month. Despite knowing their contracts were at an end, the group and company had decided to have a final comeback with all six members. The comeback was delayed though, now leading to difficulties in continuing promotions with Boram and Soyeon.
"While settling the details on the comeback, we were unable to come to a satisfactory agreement with Boram and Soyeon, and their plans to join promotions for this album have fallen through. T-ara's activities as six will come to an end when Boram and Soyeon's contracts expire. We are so sorry to bring such unfortunate news to fans who have cheered on T-ara for nine years. T-ara will now promote as four members with Qri, Eunjung, Hyomin, and Jiyeon. Although they couldn't join us, we hope for a bright future for Boram and Soyeon who've been with us for nine years."

-MBK Entertainment
T-ara has been active since 2009 and is responsible for hits such as "Roly-Poly," "Lovey-Dovey," and "Bo Peep Bo Peep." They were one of the biggest Kpop girl groups of the time, extending their mainstream popularity into Japan during the height of the Korean Wave.
Meanwhile, the remaining four members' contracts continue until December 2017. The release of their new mini-album is now scheduled for later this summer.
Best of luck to Boram and Soyeon in all their future endeavors!
Media: MBK Entertainment