K-Pop Star 6's Han Byul Signs With YG Entertainment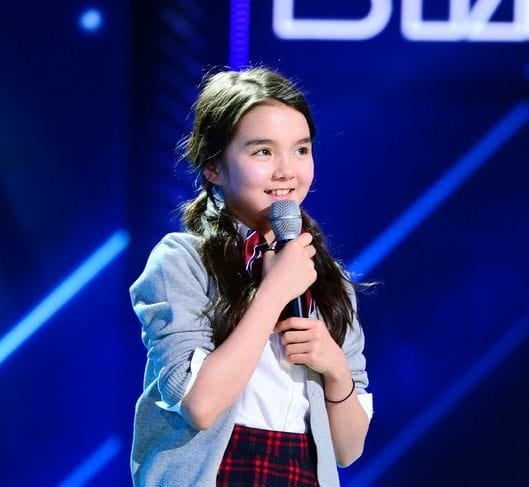 One of the youngest contestants on "K-Pop Star 6," 11-year-old Han Byul, has signed with YG Entertainment.
On April 25th KST, a YG Entertainment official revealed that they had signed a contract with Han Byul. It was further stated, "Yang Hyun Suk has wanted to bring on Han Byul since the early stages of the show. She is very young though, so she will continue living with her parents and have professional lessons 3 to 4 times a week."
Han Byul, who is half-Swedish, captured the judges' attention with her incredible talent despite her young age. She is showing true star potential, and after watching her performance Yang Hyun Suk noted, "This 11 year-old girl has the star charm that makes you pay attention. She doesn't have the technique but her tone is precise. I feel like I've become Han Byul's fan."
Han Byul also achieved the highest K-Pop Star 6 audience rating with 19.1%!
Congratulations to Han Byul!
Papillon8689 has been a Kpop fan since 2009.  In her spare time, she enjoys watching Kdramas and more Kdramas. She enjoys music from various Kpop groups though Super Junior is her number one!
Media: OSEN